Umm Al Emarat Park hosts the 100/100 Best Arabic Poster Exhibition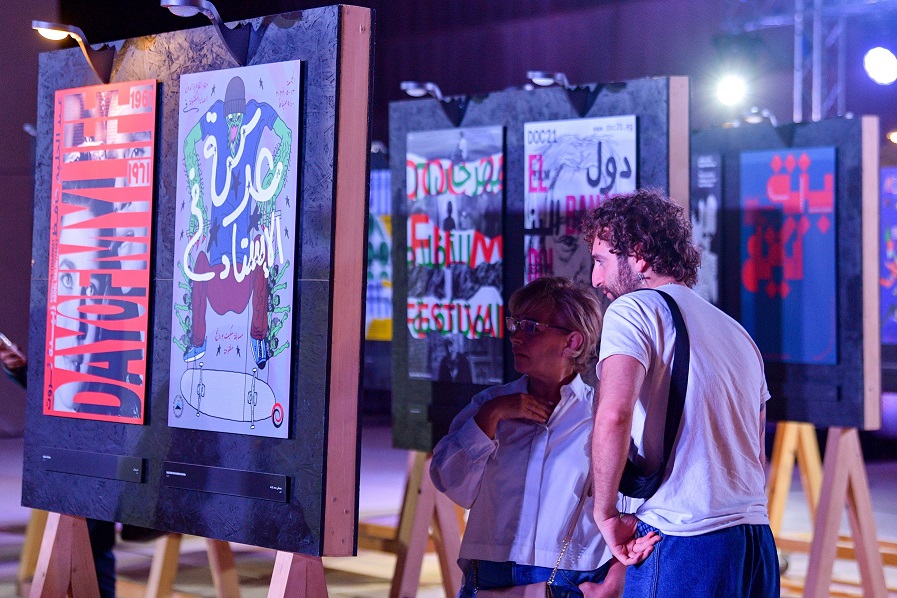 Umm Al Emarat Park is delighted to announce that it is hosting the 100/100 Best Arabic Poster Exhibition until April 23. The exhibition will be showcasing the best in contemporary design aesthetics from the Arab world, and is a celebration of the region's diverse cultural aesthetics and rich creative landscape.
The 100 posters featured in this exhibition were selected through an open call as part of the fourth edition of the 100/100: Hundred Best Arabic Posters competition, which is supported by 421, an independent platform dedicated to emerging artists and creative practitioners in the UAE and across the region. The competition drew thousands of submissions from over 30 countries, and the winning works were chosen to be part of this exhibition.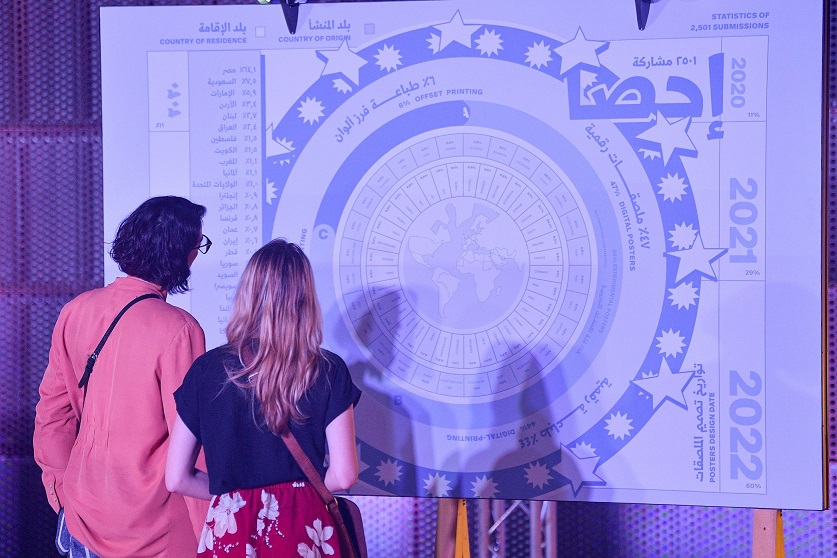 Rasha Kablawi, Head of Umm Al Emarat Park's Corporate Affairs and Communication Department said: "At Umm Al Emarat Park, we believe that art is an essential part of the fabric of our community. This is why we are always seeking out ways to support and promote art, culture, and creativity in all forms, including art exhibitions such as the 100/100 Best Arabic Poster and collaborations with Abu Dhabi Music and Arts Foundation, cultural events such as the Thai Festival, and art workshops for children hosted through our very own Park Market.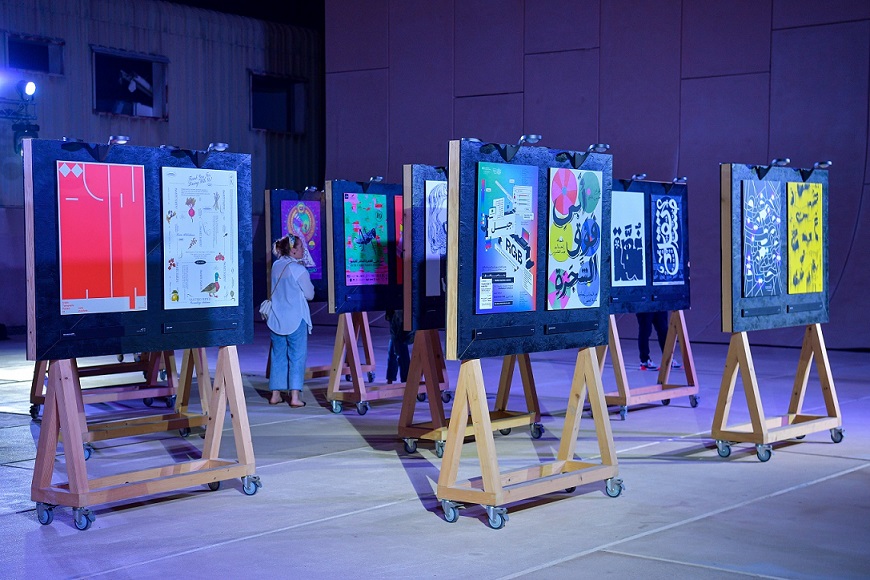 The Park's commitment to art and culture is just one part of our larger mission to foster a strong and connected community here in Abu Dhabi. We believe that parks are not just places to enjoy nature and relax, but also spaces for people to come together and build meaningful connections. This is why we work towards creating programs that bring people together to a vibrant and dynamic space that celebrates community-focused arts and culture initiatives."
The 100/100: Hundred Best Arabic Posters was started by a group of academics and students from Cairo, with the aim of highlighting and celebrating the best Arabic posters from the region. It is a critical archive of Arab-born design and type, and a visual account of the region's under-documented discourse around contemporary design aesthetics. As a site for research, learning, and experimentation, 421 provides a nurturing environment for emergent creative practices and those who want to harness the arts as an agent for social inquiry and transformation.
During the holy month of Ramadan, Umm Al Emarat Park will be open from 10 AM to 2 AM.