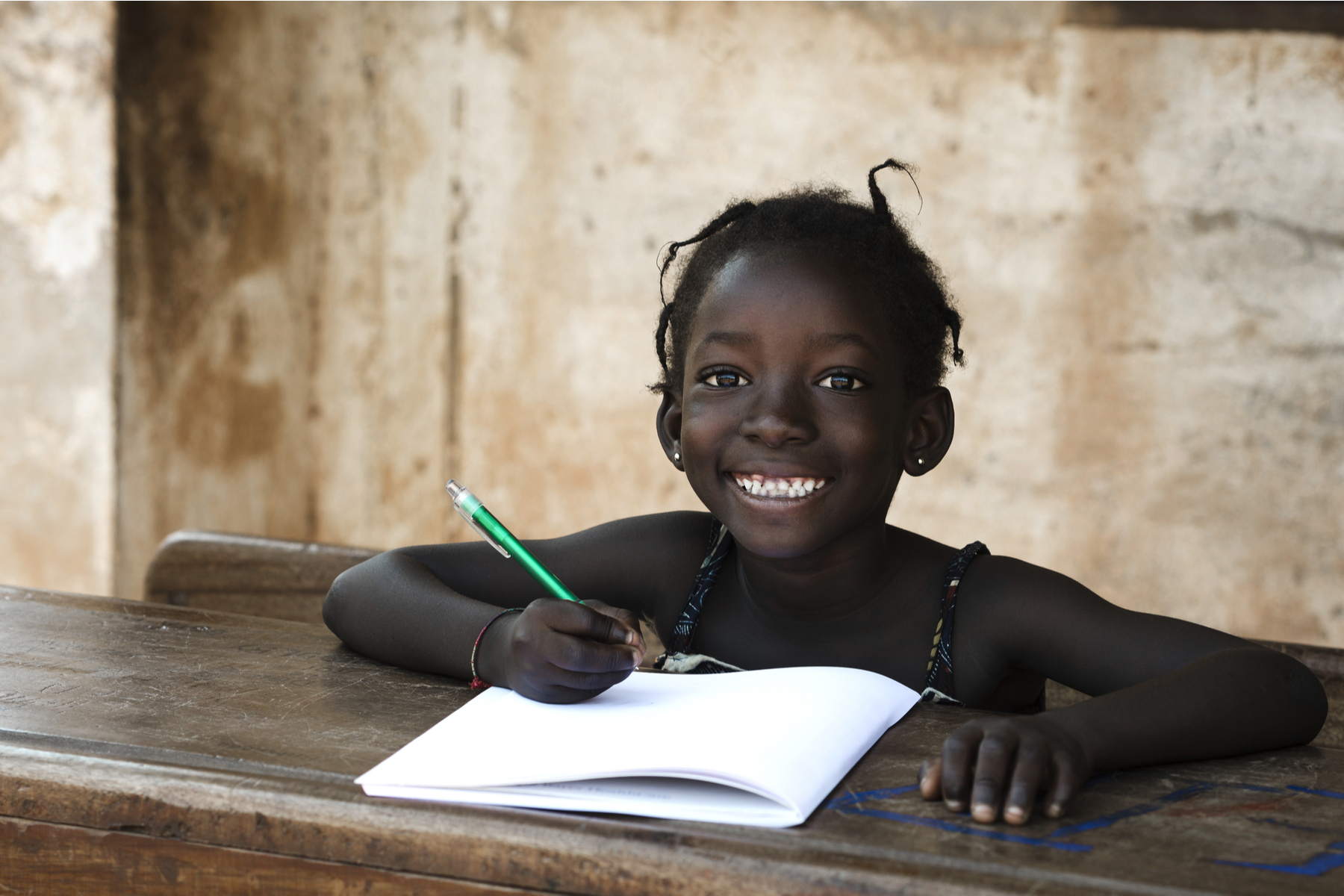 UNIGLOBE Travel International Chairman's Circle members have donated USD 17,000 raised at their annual awards gala to Plan International UK's Safe Schools for Refugees in Ethiopia project.
Plan International UK is the global charitable partner of UNIGLOBE Travel. Through events and team fundraising expeditions, its travel professionals worldwide have raised more USD 150,000 for Plan International UK initiatives to help children – especially girls – to thrive.
The Safe Schools for Refugees project focuses on building schools and early childhood care centres, and strengthening existing education services, in camps for refugees fleeing conflict in South Sudan. Half of the estimated 400,000 refugees in camps are under the age of 18.
Sam Davies, head of major partnerships at Plan International UK said: "We are overwhelmed by the support of the UNIGLOBE family, who have been an incredible partner on our journey to enrolling more girls in school and working towards gender equality. This generous donation will help us to provide further access to education." The Chairman's Circle annual gala recognises top performing agencies in the UNIGLOBE system.