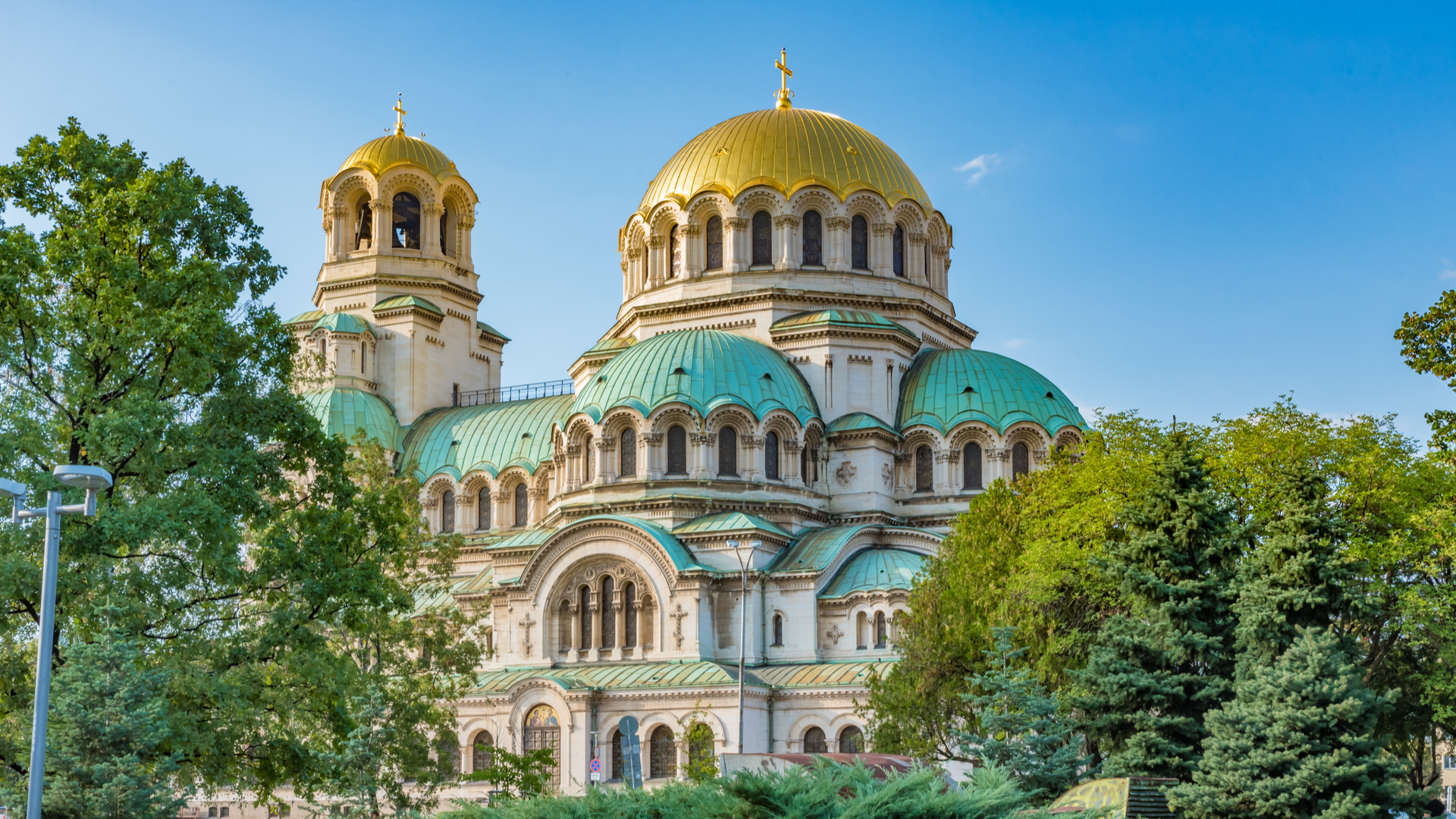 UNIGLOBE Corporate Travel Bulgaria is the newest member of the UNIGLOBE Travel Global Partner network in Europe. Based in Sofia, it is a fast-growing travel management company focusing on serving corporate enterprise.
Thomas Stoitschew, managing director of UNIGLOBE Corporate Travel Bulgaria said: "In partnership with UNIGLOBE, our vision is to be the most trusted partner for our customers in Bulgaria. We look forward to providing local expertise to its clients in Bulgaria and around the world."
The UNIGLOBE Global Partner Programme is open to top-performing travel management companies who are seeking to expand their networks and technologies to international markets. It also provides UNIGLOBE agencies worldwide with access to local expertise and service when planning travel programs for business and leisure clients.
"Bulgaria is an important market for us," said U. Gary Charlwood, founder and chief executive of UNIGLOBE. "It is a fast-developing market for global corporations and a desirable event destination in Europe."