UNIGLOBE Travel expands Middle East service in Oman and Dubai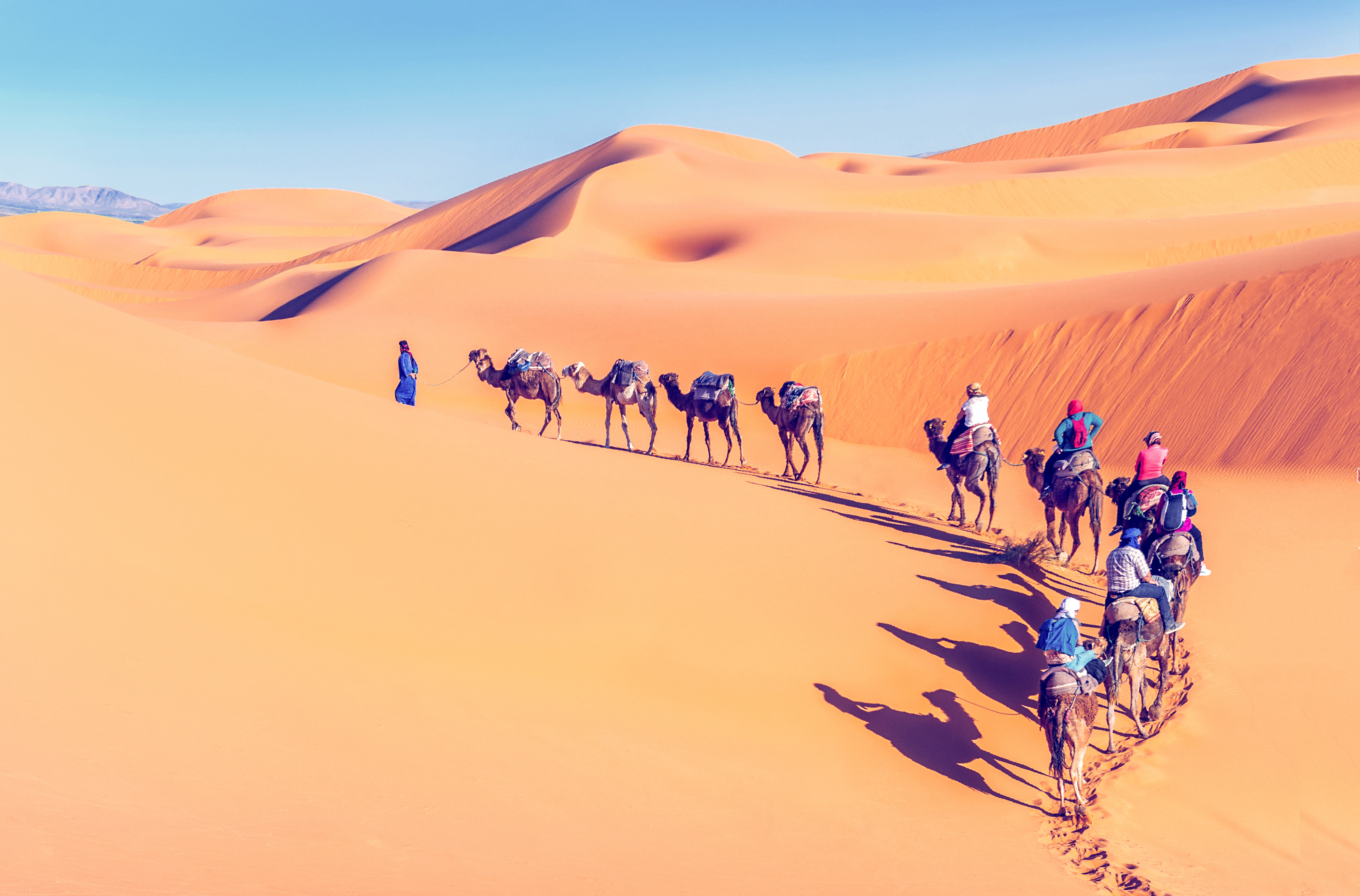 UNIGLOBE Travel has expanded its network in the Middle East with the addition of UNIGLOBE Bahwan Travels in Muscat, Oman and UNIGLOBE Nasser Air Travel in Dubai, UAE.
"At UNIGLOBE, our strength is providing the truly local service, industry knowledge and travel management expertise in each of the countries we serve," said U. Gary Charlwood, founder and chief executive officer of UNIGLOBE.
"I welcome our newest family members in Oman and UAE. With their market intelligence and trusted relationships with airlines and travel suppliers in the Middle East, they offer great value to clients served by our global network of travel management companies," he added.