United Airlines Pilots Offered Triple Pay Amid Travel Mayhem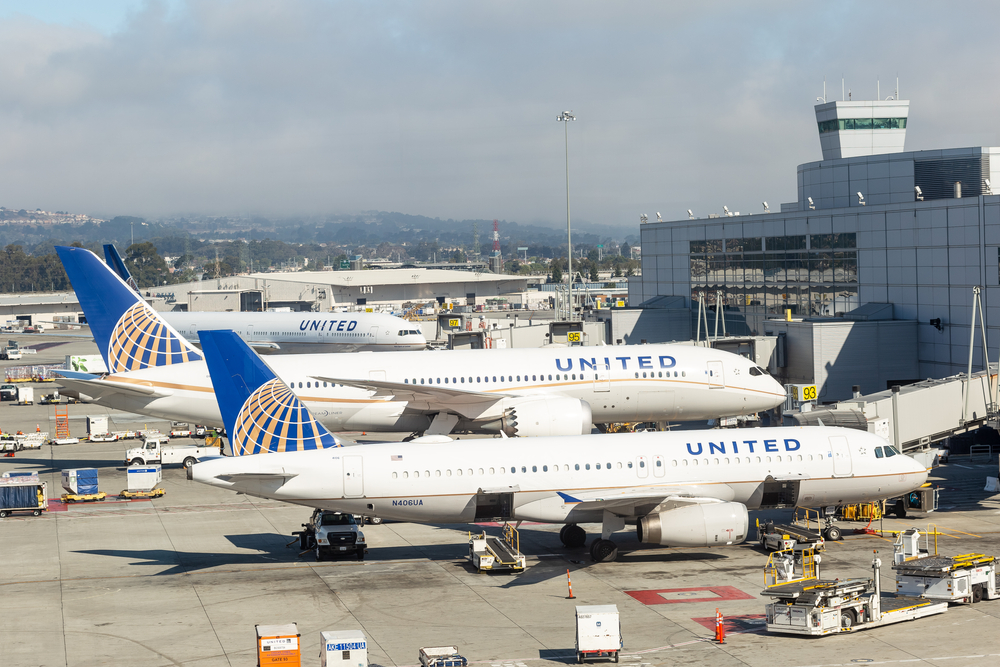 Pilots who accept additional flights due to adverse weather and the Covid-19 Omicron variant will receive a three-fold increase in pay, United Airlines announced Friday.
For additional flights between December 30 and January 3, pilots would be paid 3.5 times their regular salary; a company executive told NBC.
This "major" deal was negotiated with the Airline Pilots Association to "do everything we can to take care of our consumers during this trying period," he added in a statement.
According to CNBC report, more than 10,000 flights have been cancelled by United, Delta, Alaska, and other airlines since December 23. As the highly transmissible Omicron variant spreads across the United States and around the world, the firms have blamed winter conditions and an increase in sick calls.
According to Flightaware, approximately 1,600 flights into and out of the United States were cancelled on New Year's Eve.
Denver International Airport has the most flight cancellations globally as of Friday afternoon, with 157, due to a blizzard that was forecast to dump as much as 15cm of snow on the city.
As long as the temporary salary increase is in place at United, the company's spokesman stated that the rest and work hours for pilots would remain unchanged.
"The essential point is that most pilots have the capacity in their schedules (within the constraints) to take up more trips, and this affords them additional remuneration if they choose to do that," the official said.
Whether the arrangement will leave their pilots dangerously weary was not promptly responded to by the union.