United Airlines unveils meetings portal on Jetstream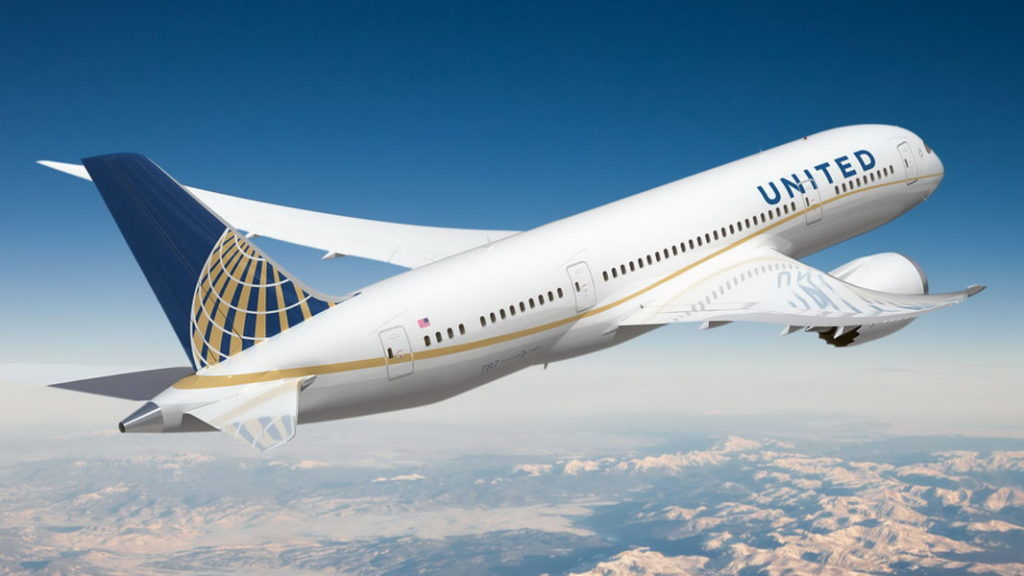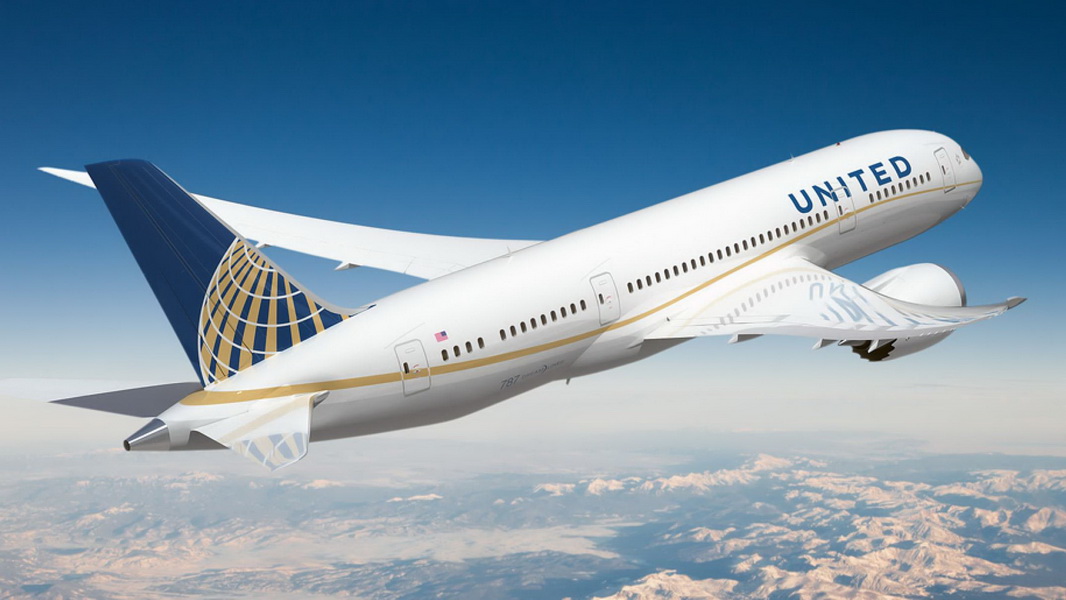 United Airlines has launched its meetings portal as part of its Jetstream web offering.
United claimed that the platform goes beyond its competitors. The new product makes managing travel and redeeming rewards for meetings and events quicker and more streamlined with enhancements that include discounts accessible in one business day, instant amenity redemption and personalised reports accessible at the click of a mouse.
"At United, our mission is to connect people and unite the world. This new Meetings portal on Jetstream allows us to do just that by making it easier and more rewarding to bring people together for meetings, events, conferences and more," said Jake Cefolia, senior vice president of worldwide sales at United. "We're listening to our customers and making changes that they ask for as we continue to make travelling and working with United better every day."
United Meetings handles the work of getting attendees to events around the world in comfort and with a discount. The new portal makes it easy for meeting planners to make a request and receive flexible discounts for participants within one business day, and quickly turn travel funds into rewards such as beverage coupons, travel certificates, United Club passes and memberships and more.
The site also provides planners with a personalised dashboard to track the number of tickets booked, flights flown, amenities funds earned, and the number of tickets needed for the next amenity award, helping users stay up-to-date on rewards and meetings attendance.
The airline will also offer "discount in a day" feature, which allows a meeting organiser to register a meeting within the United portal and receive discount offers within 24 hours.
United Meetings is available to organisations around the world who are interested in hosting a meeting of 10 or more participants. Discounts are extended to travel on United's Star Alliance and joint venture partners, making travelling and connecting on partner airlines seamless.
Many will think that United is quite late as Delta offers this feature since 2016. This recent move shows that meetings are a major part of business travel.