Taiwanese carrier EVA Air has announced the launch of its new service between Taipei and Phuket.
EVA will be the only airline to offer a non-stop service from Taiwan to Phuket, which will significantly reduce the flight time by at least six hours, providing passengers with a more convenient travel option.
Kicking off on the 2 April 2020, the new route will be served by an Airbus A330-200, configured for 252 passengers, with 24 in Royal Laurel Class (business) and 228 in Economy class and will fly three times per week.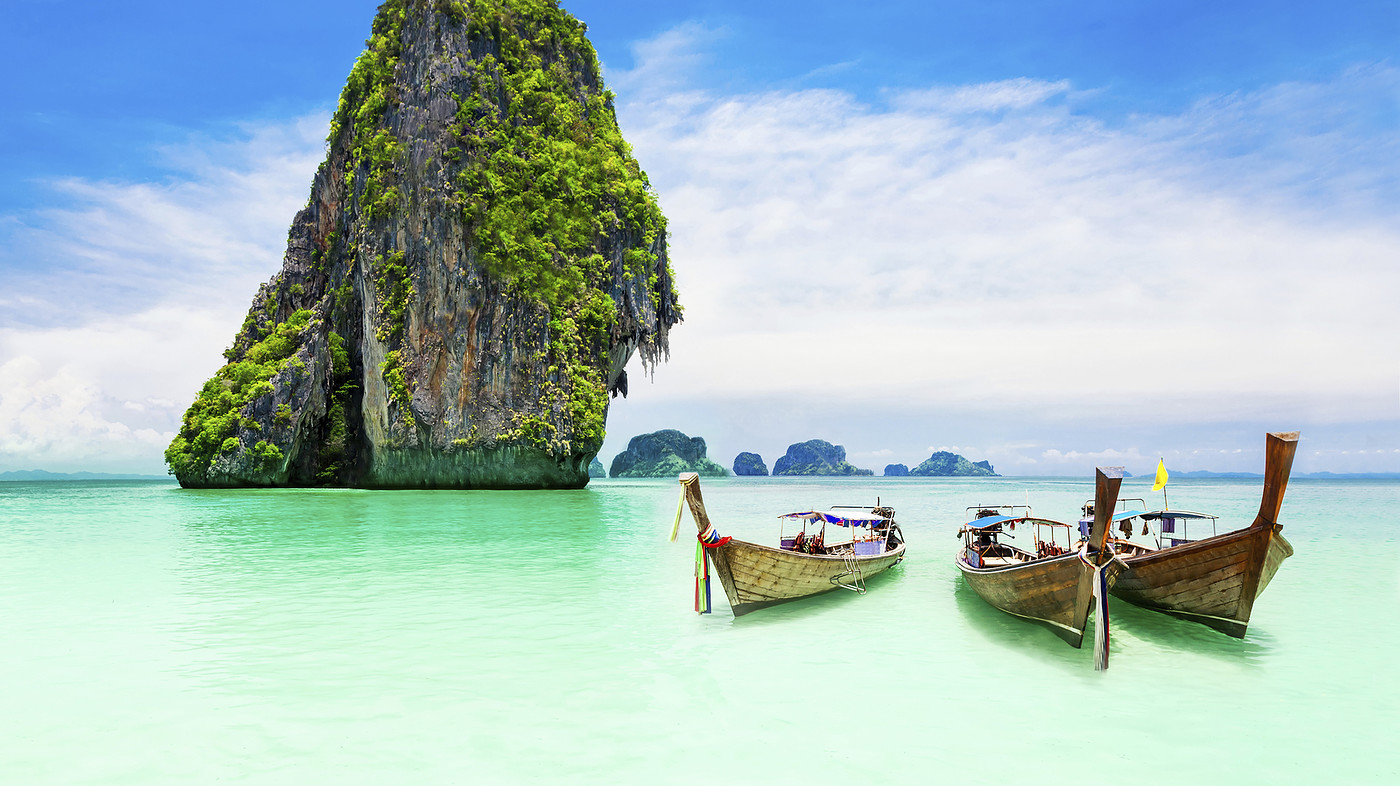 "Phuket is a world-famous travel destination. With the launch of this new service, EVA will expand its Southeast Asian network to 13 destinations, offering 145 flights every week," said EVA president Clay Sun.
EVA's Taipei-Phuket flight schedule is as follows:
| | | | | |
| --- | --- | --- | --- | --- |
| Route | Flight No. | Frequency | Departure | Arrival |
| Taipei-Phuket | BR241 | 2.4.6 | 1105 | 1420 |
| Phuket-Taipei | BR242 | 2.4.6 | 1530 | 2100 |
Located off the coast of Southern Thailand, Phuket is the largest island in the country and is blessed with some of the world's most beautiful beaches. Away from the hustle and bustle of modern cities, tourists can enjoy a relaxing tropical atmosphere of fine white sands, nodding palm trees, glittering seas and breathtaking scenery. With a wide variety of water activities and great choices of dining options to choose from, Phuket has something unique for any taste and budget.