UNWTO and Globalia launch second global tourism start-up competition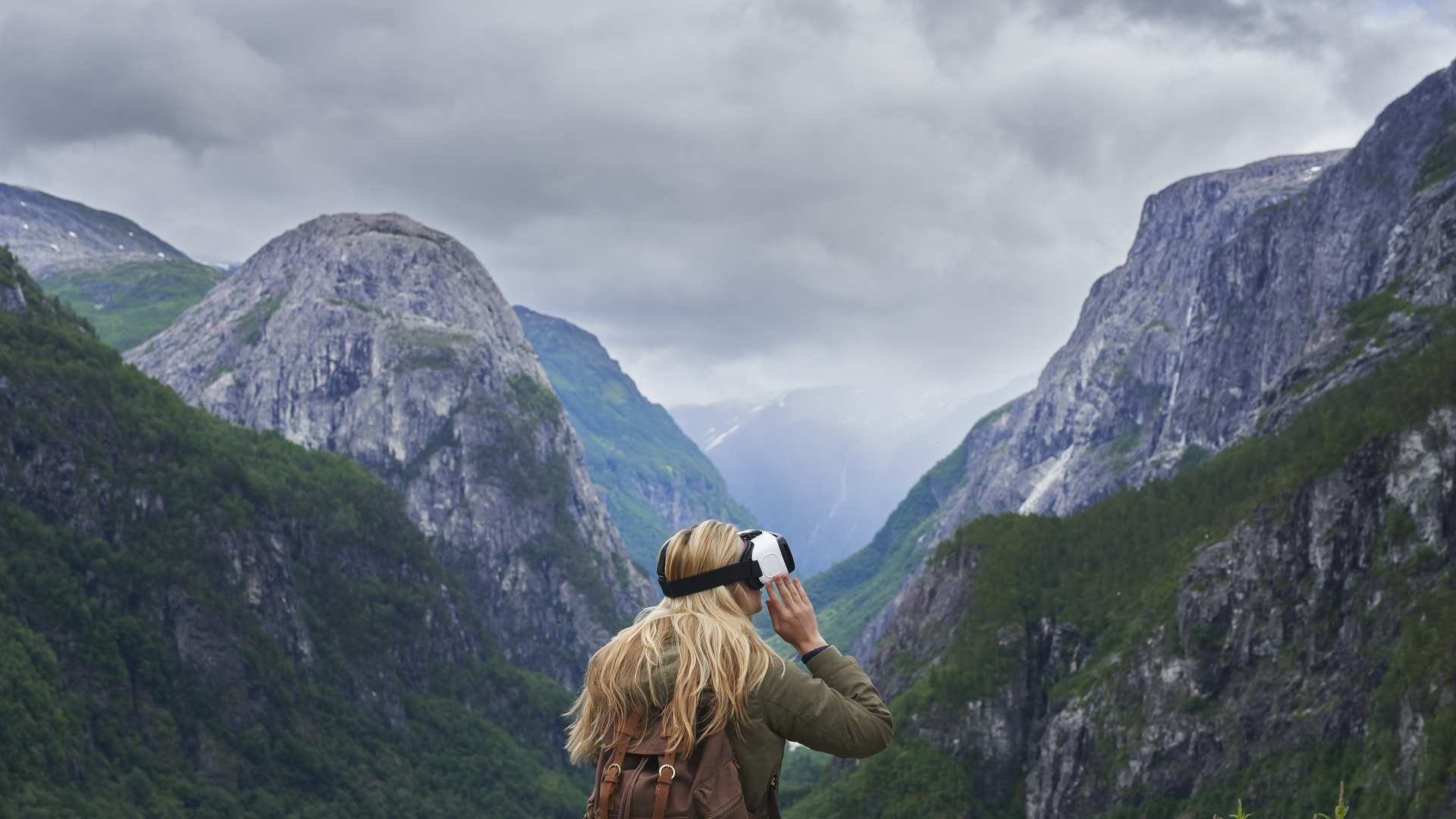 The UN World Tourism Organization (UNWTO) has joined Globalia, a tourism group in Spain and Latin America, to launch the second edition of the UNWTO Global Tourism Start-up Competition. After the success of the first edition, which attracted 3,000 applications from across the globe, the world's largest start-up competition for tourism has returned to identify ideas and innovators who will lead the transformation of the sector.
The new call for proposals was announced during the 23rd General Session of the UNWTO General Assembly in St Petersburg, Russian Federation. "With this competition we are exploring new terrain in tourism, innovation, entrepreneurship and sustainable development. We have succeeded in bringing together the most relevant stakeholders in the progress of our sector and its relevance on a global scale," said Zurab Pololikashvili, secretary general of UNWTO.
Javier Hidalgo, CEO of Globalia emphasised the collaborative effort of this second edition, with support from partners including Telefónica, Amadeus, Intu and Distrito Digital Valencia.
The new partners will actively engage in promoting the project's five categories in addition to choosing the best solutions and most disruptive projects based on new business models.
The call for proposals will be launched worldwide and will end on 15 November. The winners will be announced on 21 January 2020 during a gala event held during the Madrid International Tourism Fair (Fitur).