US confirms five cases of deadly virus from China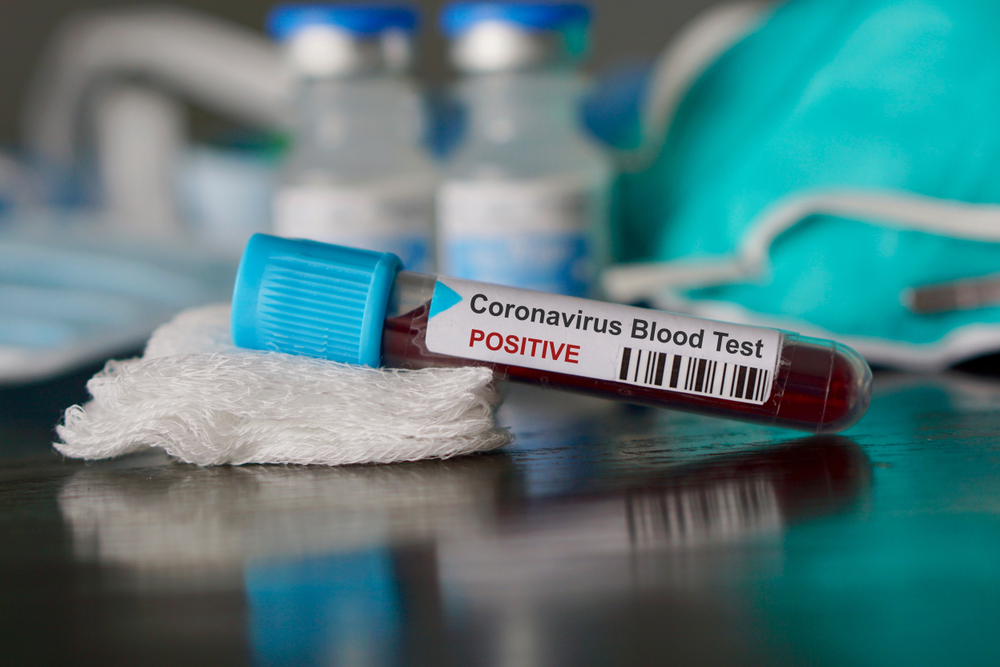 As the fear of a new pandemic rise, the US has confirmed five cases of the new virus from China.
Health officials confirmed yesterday five new cases of the virus, found among those who travelled to the centre of the outbreak. There are two new cases including one in California and another in Arizona. A report stated the case from Arizona is connected to Arizona State University.
Dr Sharon Balter from the LA County Department of Public Health said: "Everything worked as it should. The patient presented for care, the patient was immediately transported to a hospital, the patient has remained in the hospital."
"Everything worked as it should"
In LA, the patient fell ill upon arrival at the airport and was taken by an ambulance.
No details were provided about the…
Please login or create a free profile to read the full article.