USA's best summer hiking trails
Soak up the sunshine and crisp mountain air in North America this summer. Here's four of the best hiking trails to explore in California, Colorado and Utah.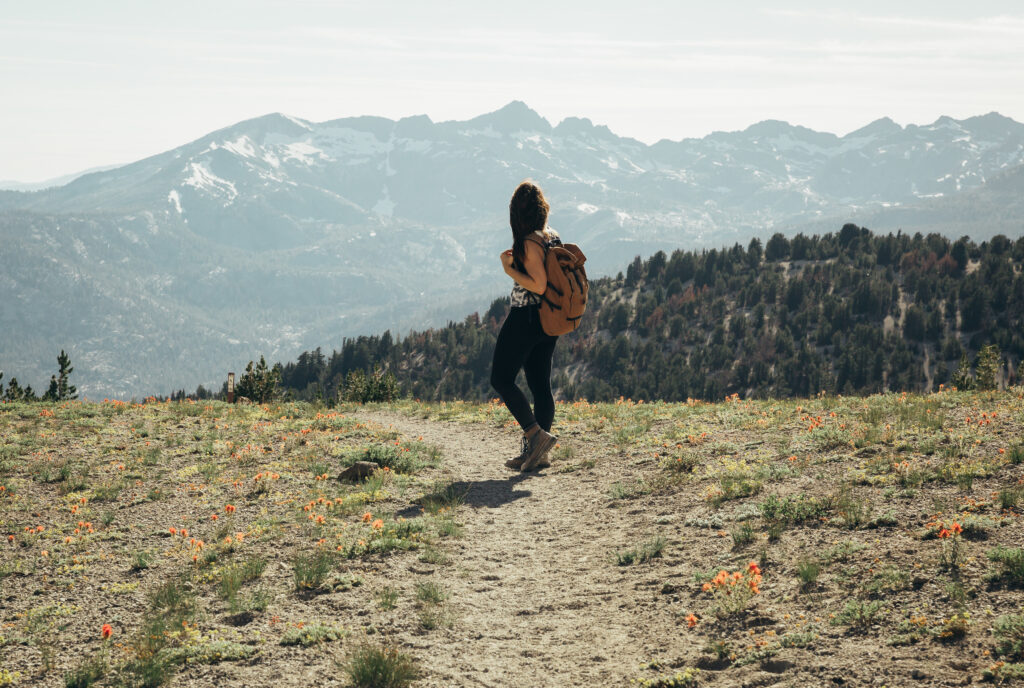 Mammoth Mountain Trail – Mammoth Mountain, California
The Mammoth Mountain trail in California winds down the back of the mountain, with incredible views of the San Joaquin river valley below and surrounding peaks. Stretching for five miles one-way and taking around three hours, the trail stops via Reds Lake before ending at the Main Lodge.
Shirley Canyon Trail – Palisades Tahoe, California
One of Lake Tahoe's best day hikes, the Shirley Canyon Trail takes walkers alongside waterfalls and granite boulders for breath-taking views of the Olympic Valley. The hike is three miles to Shirley Lake and another two miles to High Camp, with a total elevation gain of 2,000 feet, making it suitable for intermediate hikers.
Creekside/Flume Loop – Winter Park, Colorado
This mellow, five-mile hike meanders through aspen and pine trees and follows the St Louis Creek where there's great views of Byers Peak. Elevation change is minimal so the trail is relatively easy for gentle hikers to follow.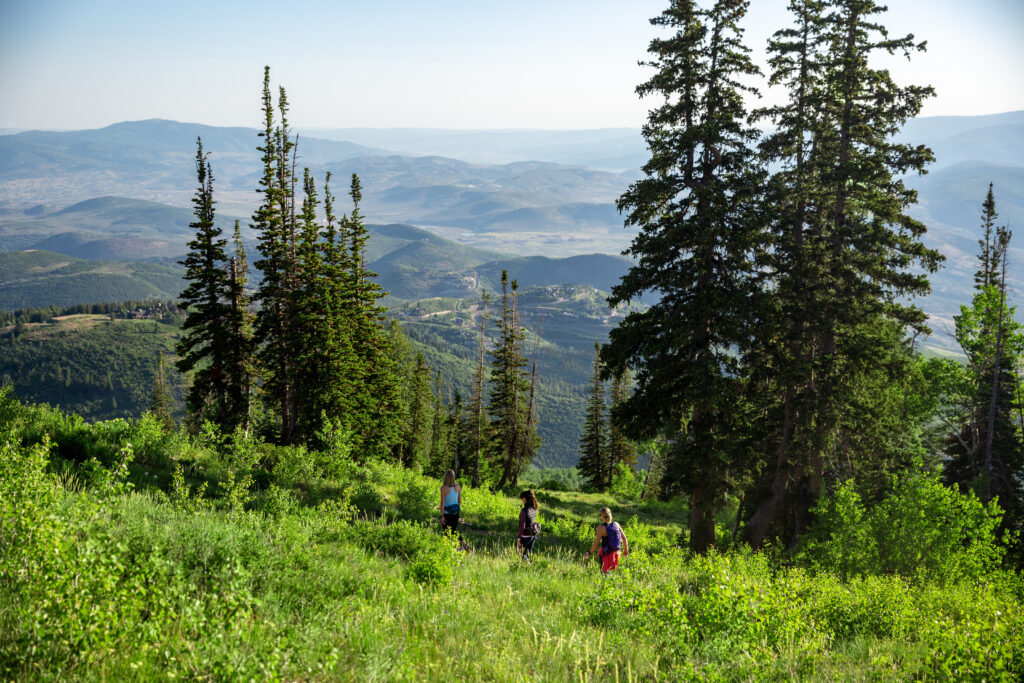 Silver Lake Trail – Deer Valley, Utah
The Silver Lake Trail at Deer Valley encircles the top half of Bald Mountain, offering spectacular views in all directions. Stretching for two miles, the trail has an elevation peak of 1,400 feet, and much of it is surrounded by picturesque wildflowers.