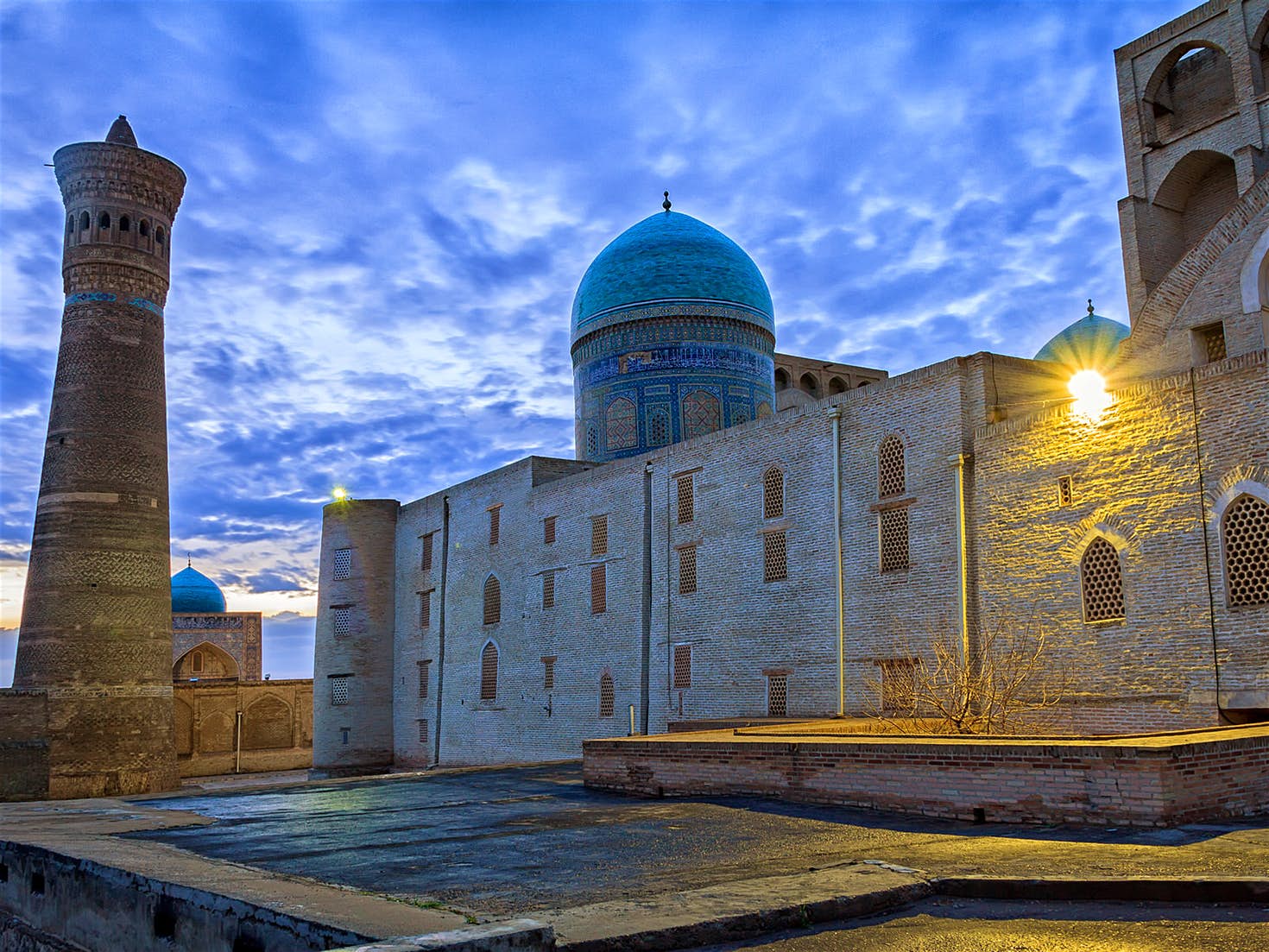 Uzbekistan Embassy in Delhi in collaboration with Routern.com, an Indian IT company, has introduced a novel 3-D 'Virtual Tours' facility of Uzbekistan for visitors to the embassy. The facility will allow visitors to acquaint with the key touristic sites of the country even before physically visiting the country.
The facility was showcased at a special event organised at the embassy which was attended among others by former Indian soccer star, Baichung Bhutia, Anil Shastri, chairman of Indo-Uzbek Friendship Society and representatives of the travel trade companies.
The virtual tour presents 3D-pictures of the sights of Tashkent, Samarkand, Bukhara and Khiva. Using the device, a person begins to travel on the streets of Tashkent, to admire the magnificent architecture of the Registan Square, to enjoy the walk in Bukhara.
During the event, the participants also got acquainted with the permanent presentation of the spiritual and cultural heritage of the Uzbek people at the embassy.