Vaccine tours in the US lure wealthy Thais and expats to obtain COVID jab
Due to limited supply and lack of option for COVID vaccine coupled with the Thai Ministry of Public Health's declaration that locals will be prioritised on the distribution, some Thais and expats are turning to vaccine tours to the United States to get protected.
Expats living in Thailand received some bad news. "The vaccines right now are only reserved for Thai people who are now at a high-risk level or living in the severe outbreak areas. Expats should wait for a clear policy from the government," ministry spokesperson Rungrueng Kitphati said. The minister added that expats may they may have the chance to get the vaccine when there is a surplus in the future.
However, even locals are having a hard time obtaining jabs as the government vaccinates health workers and the elderly first due to limited supply. Thus, affluent Thais and expats are turning to COVID vaccine travel packages offered by some travel agencies to skip the line.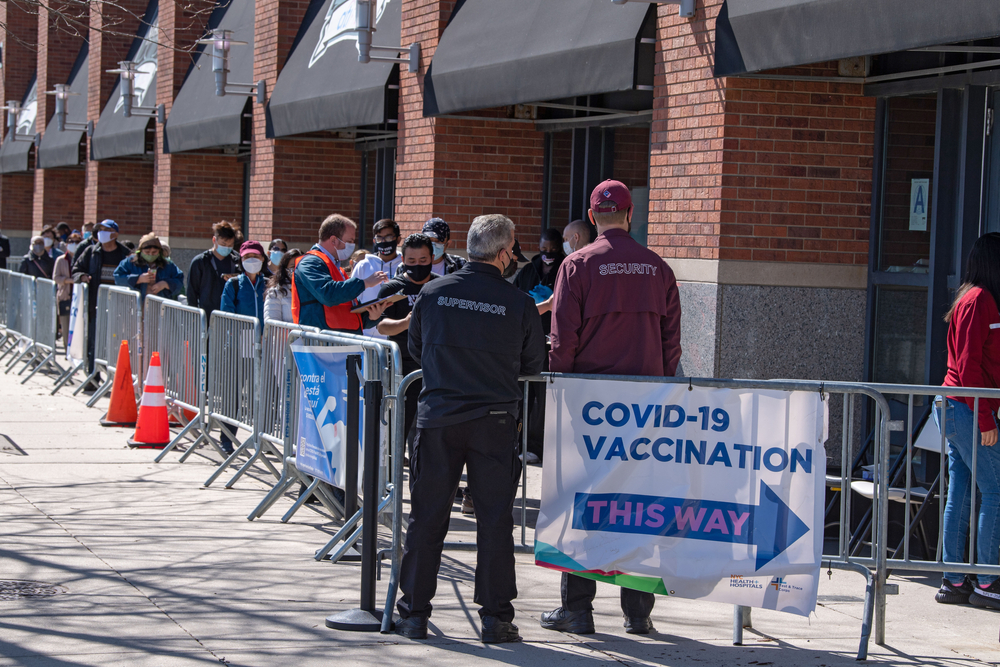 As the vaccination rate ramps up in the US, it gives rise to vaccine tourism where travellers go to the US hoping to get inoculated.
Travel agency Unithai Trip offers packages ranging from THB75,000 to THB200,000(USD2,400 to USD6,400) for trips to San Francisco, Los Angeles and New York. Meanwhile, My Journey Travel is offering a 10-day trip to San Francisco for a Johnson & Johnson shot.
However, the tourism ministry warned those who plan to avail these tour packages to carefully examine the offers saying that there is no guarantee that travellers will receive the COVID vaccine as regulations vary by state.
Sources: Bangkok Post, Thaiger