Varna and Burgas: Eurowings adds new Bulgarian hotspots to summer 2020 network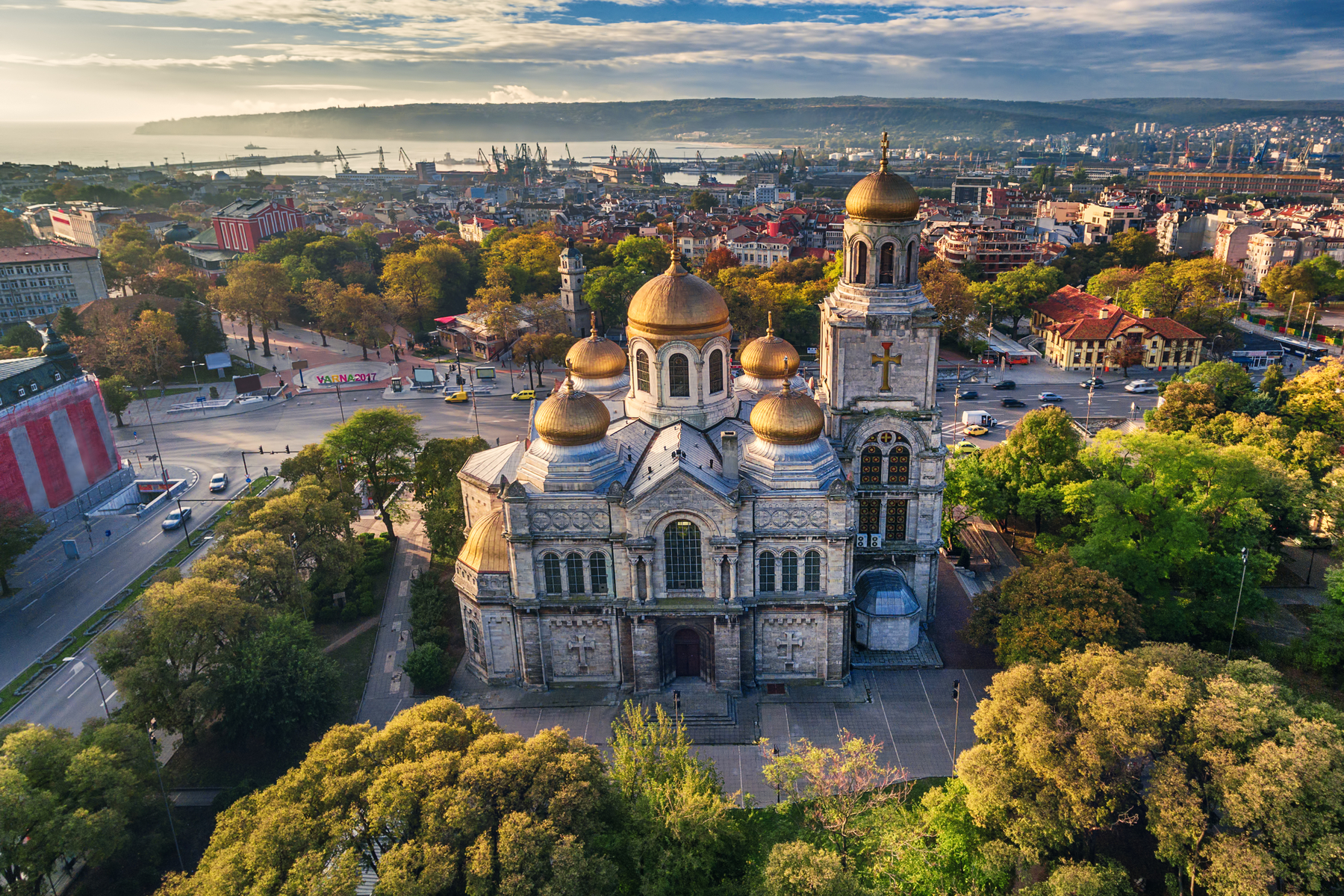 Eurowings is strengthening its position as Germany's largest holiday airline. The Lufthansa subsidiary is expanding its route portfolio in the direction of South-East Europe and will be flying to Bulgaria's Black Sea coast on a large scale for the first time in summer 2020.
The two new up-and-coming holiday destinations being offered are Varna and Burgas. Flights will be available from six German airports from 6 July. In addition to the major Eurowings stations in Düsseldorf, Hamburg and Stuttgart, the airports of Munich, Hanover and Leipzig will also be directly connected to the Bulgarian coast from July.
The airline's programme will then include more than 20 weekly flights to Burgas and Varna. Among the European sunshine destinations, Bulgaria is becoming the new holiday favourite for inexpensive summer holidays, both for families and for the younger public.