VFS Global brings Lithuania visa services to Sri Lanka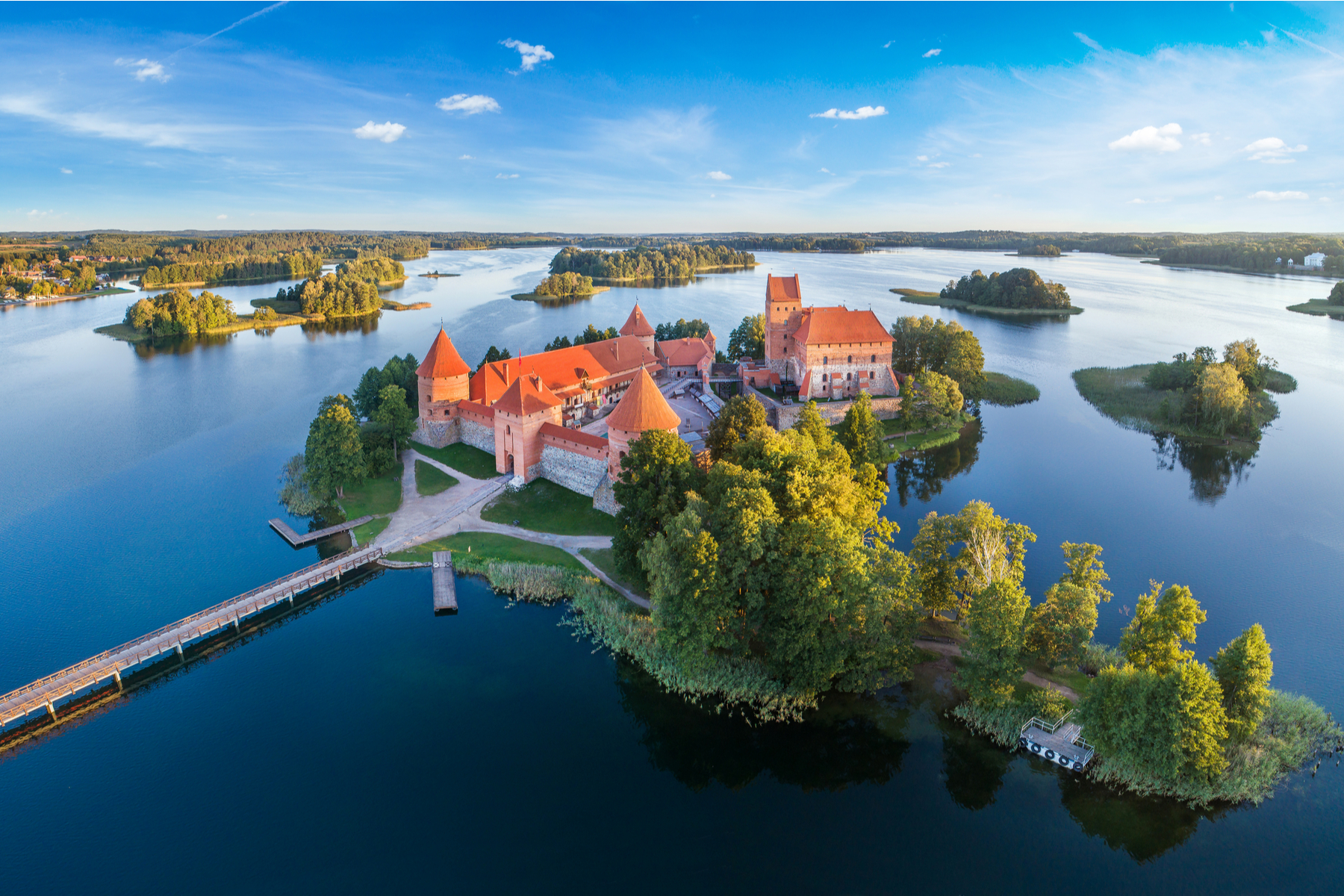 Residents of Sri Lanka travelling to Lithuania can now apply for their visas at the VFS Global Visa Application Centre in the capital city of Colombo. Prior to this, customers had to submit their applications through the Royal Norwegian Embassy in Sri Lanka.
Julius Pranevicius, ambassador of Lithuania in New Delhi formally inaugurated the centre. The addition of Lithuania visa services marks the eighth Schengen country whose visa services are offered by VFS Global in Colombo.
The company has also rolled out its optional premium lounge service for Lithuania visa customers, offering end-to-end personalised assistance throughout the visa application process. It is just one among a range of optional services being extended to Lithuania via customers in Sri Lanka, including automated SMS updates and courier return of processed passports and documents.
Vinay Malhotra, regional group chief operating officer in South Asia, Middle East and North Africa, Americas in VFS Global said: "We have enjoyed a long association with the Embassy of Lithuania, and  extending our services to Sri Lanka reaffirms the faith they have placed in us through the years. We look forward to welcoming the residents of Sri Lanka to our new centre in Colombo and offering them our best-in-class services."