VFS Global rolls out Lithuania VAC in New Delhi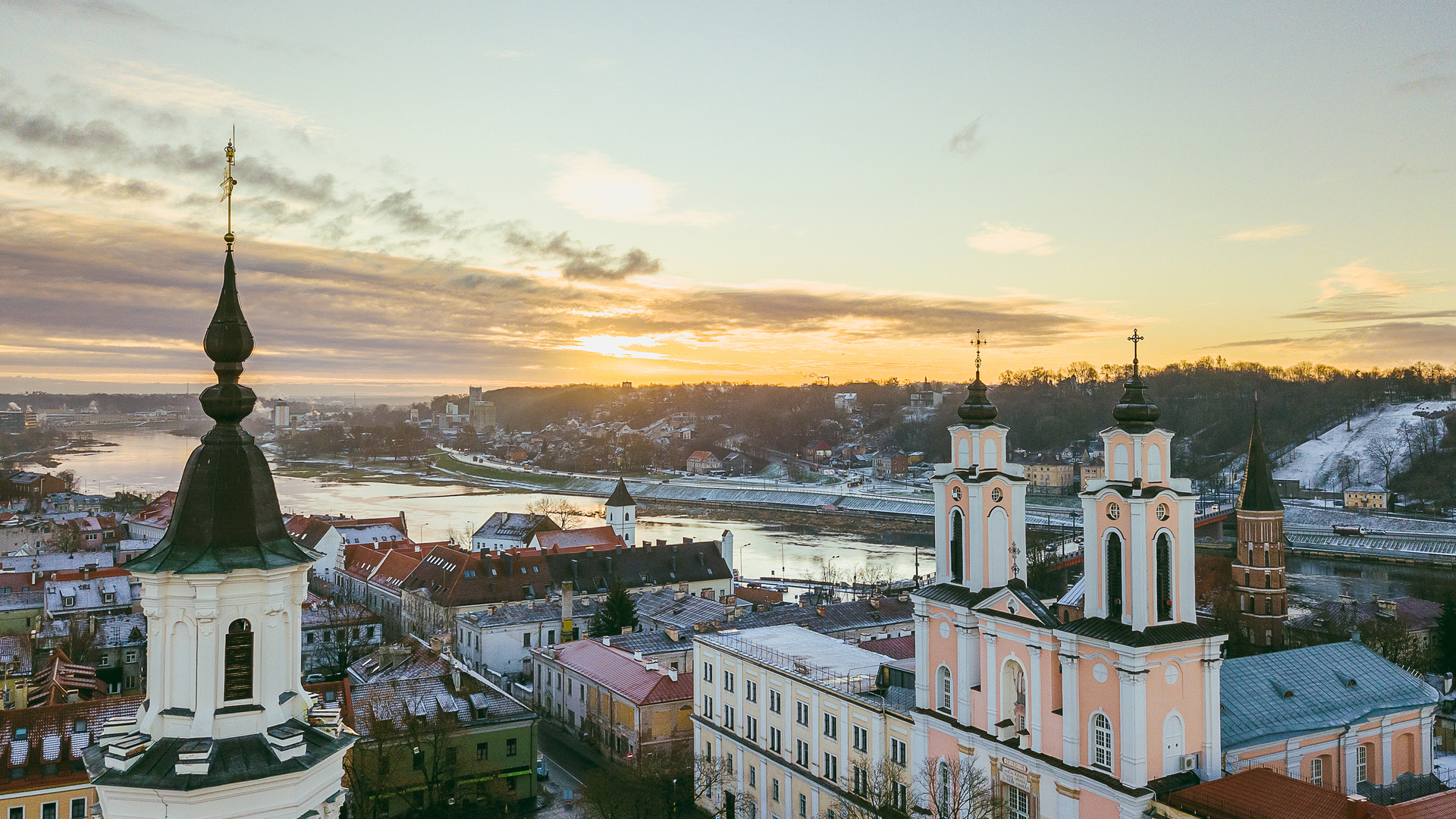 VFS Global has rolled out Lithuania visa services in New Delhi to cater to travellers from India visiting the European country. Julius Pranevičius, ambassador of Lithuania to India and Giedrius Kazakevičius, director of the Consular Department of the Lithuania Ministry of Foreign Affairs inaugurated the new Lithuania Visa Application Centre (VAC) in the capital on 25 September.
"The newly opened Visa Centres in Delhi, Mumbai and Bengaluru will facilitate the process by bringing the service closer to customer, contribute to building stronger people-to-people contacts, as well as strengthening bilateral relations between Lithuania and India through tourism, trade and culture. We are looking forward to productive cooperation between the Embassy of Lithuania and VFS Global," said Pranevičius.
Vinay Malhotra, regional group chief operating officer of South Asia, Middle East and China at VFS Global said: "Globally, we have had a long and fruitful association with the Republic of Lithuania, having served the Embassies and Consulates in multiple other countries since 2013. We are extremely pleased that Lithuania has extended its reach to include one of the fastest growing outbound markets – India."
VFS Global has been serving the Ministry of Foreign Affairs of the Republic of Lithuania since 2013, with visa operations in eight countries. On 10 June 2019, the contract was extended, mandating VFS Global to serve customers in 71 countries in all, including India, owing to Lithuania's growing popularity among travellers globally. In the months between January to August 2019 alone, centres across Armenia, Azerbaijan, Belarus, Georgia, Kazakhstan, Nigeria, China, Russia, Turkey, Ukraine and Uzbekistan processed about 150,000 visas to Lithuania.
Facebook Notice for EU! You need to login to view and post FB Comments!