Viator launches #RoamFromHome to help travellers keep exploring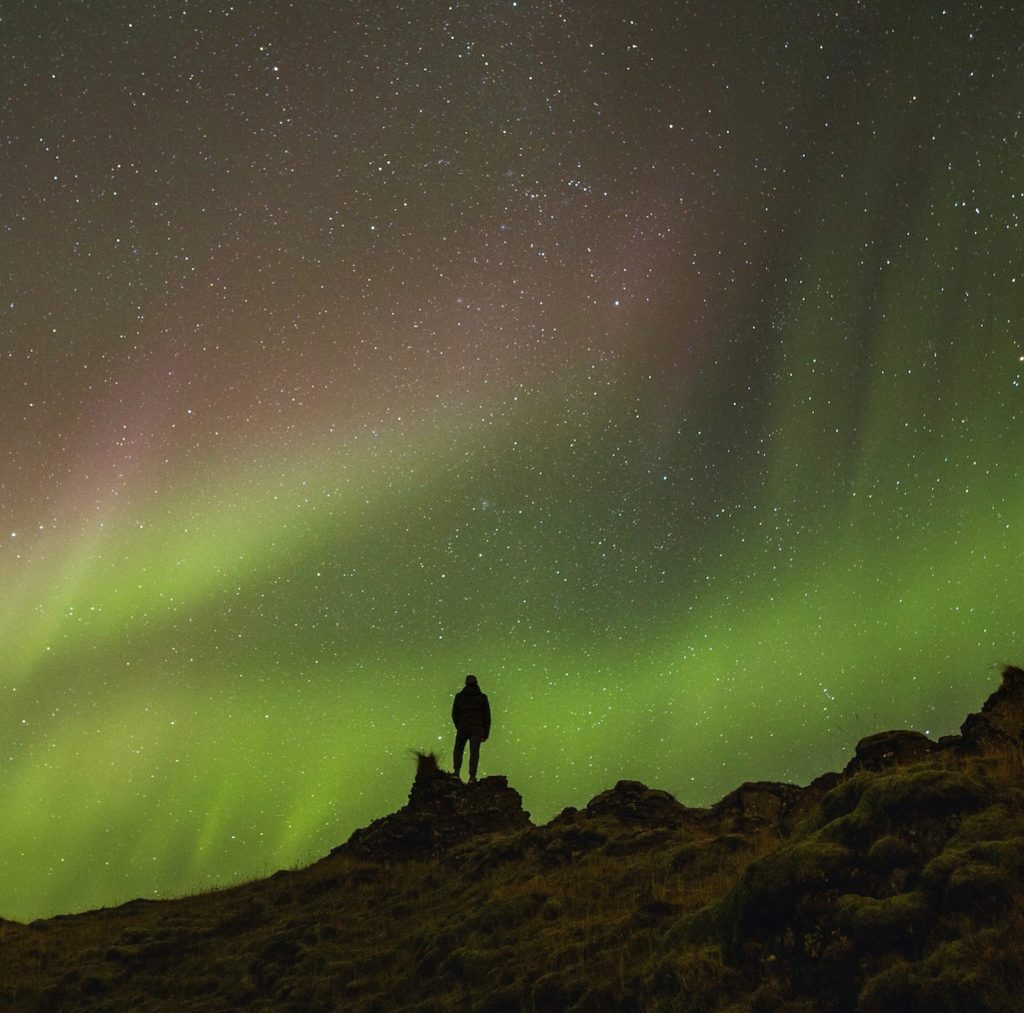 To help travellers see the world while so much of it and so many of us remain on lockdown, Viator introduced a new project called #RoamFromHome – partnering with tour guides, attractions and destinations worldwide to make travel virtual.
With over 100 new virtual experiences, Viator allows travellers to continue expanding their horizons. Learn to make the perfect paneer mutter masala, make pasta like the professionals, enjoy a self-guided wine-tasting, wander around Berlin, or visit sites made famous by Harry Potter…all from the safety of your sofa.
Here's what you need to know:
Travellers can access the new virtual experiences in this dedicated section of Viator
Experiences are organised by category – culture, sightseeing, food & drink, and so on, and a mixture of free and paid-for (Viator will take no commission, meaning all proceeds go to the operator)
Currently, about 80% of the paid-for experiences on #RoamfromHome support small businesses. Homebound travellers can prepare vegetarian dishes like mattar paneer in a private cooking class with a chef broadcasting from her home kitchen in Mumbai, or learn to make pasta at home with a highly rated chef in Florence, who's been running Italian food experiences with her family for over 15 years.
Viator also trawled their video library and made the best ones available. Travellers can hang out on the beach with penguins, go off-roading through Sedona, take in NYC's nighttime skyline views, and so much more
Viator is dedicating our social media channels to these experiences, as well as fostering connections with guides, operators and experience providers worldwide.
These are unprecedented, unthinkably difficult times for so many people, businesses and industries globally. These virtual experiences are a great way to support them through this time. Viator will not take a penny of commission on these products (and many are even offering these products to travellers for free!)
Viator hopes that #RoamFromHome will help families and friends connect not only with each other but with new cultures as well – all while supporting the small businesses that have helped so many of us create happy, long-lasting memories.