Vienna Airport extends pilot training centre to make room for advanced tech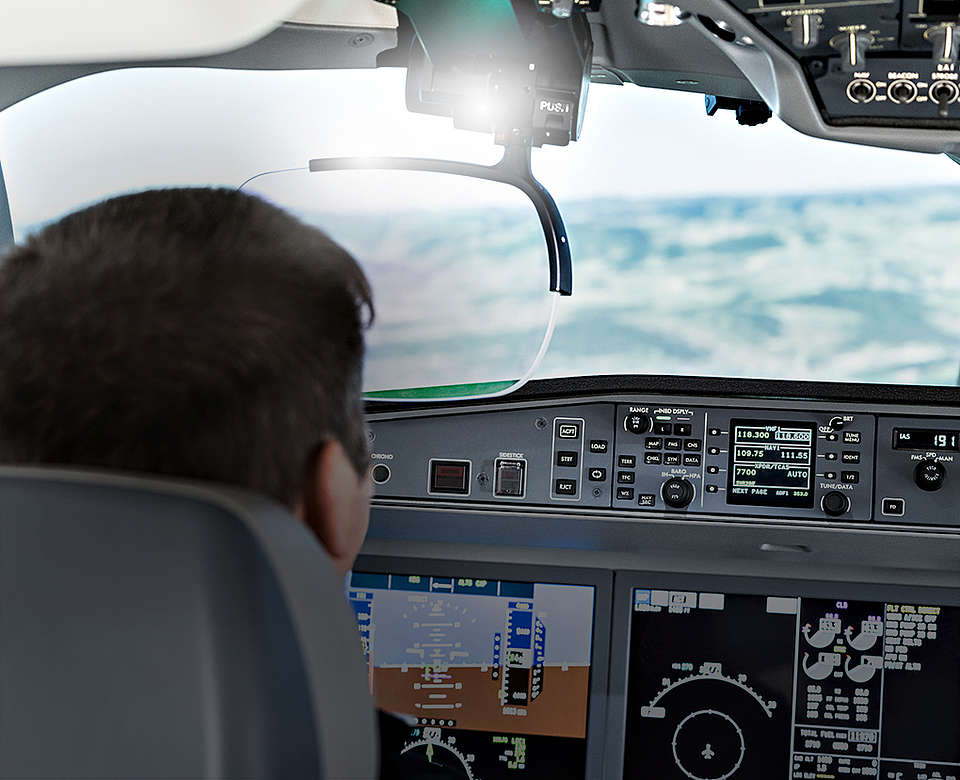 Lufthansa Aviation Training Austria GmbH has announced it will be growing its Vienna training centre yesterday at a ground-breaking ceremony attended by Elisabeth Landrichter, head of the aviation department at the Federal Ministry of Transport, Innovation and Technology, Austrian Airlines CEO Alexis von Hoensbroech and Julian Jäger, joint CEO and COO of Vienna Airport.
The construction of new buildings at the centre has been designed to house modern high tech pilot training systems, including three additional full-flight simulators and two flight training devices (FTD) including the accompanying briefing rooms.
After the building extension has been put into operation, the new simulators will help enable the facility to offer a total of 36,000 full flight simulator hours. This roughly corresponds to all officially relevant recurrent training of 360 short- and medium-haul aircraft (e.g. the Airbus A320) annually.
Ongoing training operations during the construction phase will continue as scheduled.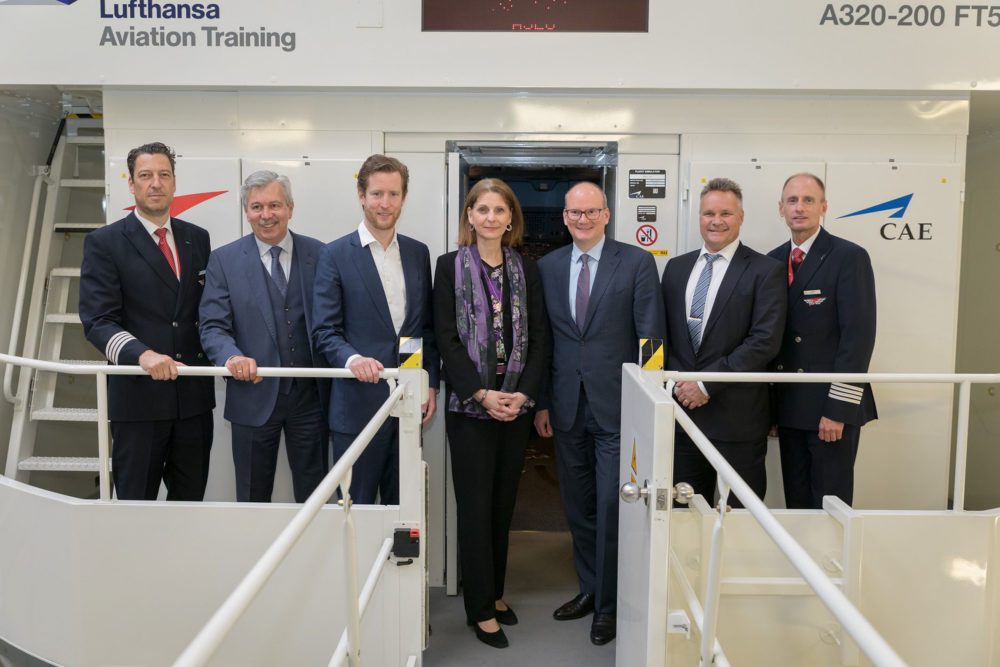 "Making further investments on this scale only twelve years after the opening of the simulator centre in Vienna fills us with pride and joy. Our objective is to be able to continue offering a modern training environment to our airline customers in the future featuring even higher simulator capacities and the latest devices alongside our customized training solutions," stated Christian Korherr, managing director of Lufthansa Aviation Training Austria.
"The Federal Ministry of Transport, Innovation and Technology welcomes today's ground-breaking ceremony for the extension of the pilot training centre in Vienna. This is positive from three points of view: Well-trained pilots strengthen the high safety standards, they help to create capacities and thus avoid bottlenecks and the training in Vienna also strengthens Austria as an aviation location," said Elisabeth Landrichter, head of the Aviation Department at the Federal Ministry of Transport, Innovation and Technology.
Julian Jäger, joint CEO and COO of Vienna Airport, said: "The expansion of the pilot training centre strengthens the role of Vienna Airport as a competence hub for the Lufthansa Group and many other airlines. We consider this project to be an upgrading of the airport as an international training location and are delighted with this decision on the part of Lufthansa."
Austrian Airlines CEO Alexis von Hoensbroech, added: "The timing of the investments is just right. We will expand our Airbus fleet from 36 to 46 aircraft over the next two years in exchange for our turboprop fleet and will require about 120 new pilots."