Kids take over hotels for a more sustainable future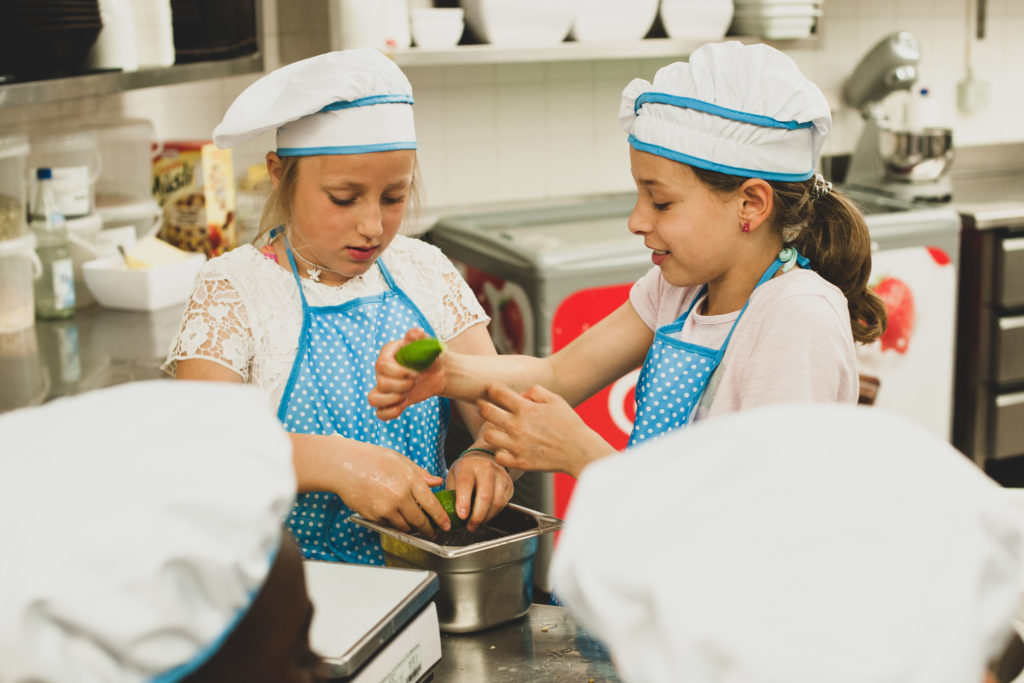 Vienna House has celebrated International Children's Day by teaching children in their hotels about social and environmental sustainability. During the celebrations last week, its hotels put on a wide range of activities for both children staying at the hotel and local children.
Every year, around International Children's Day, the hospitality group invites children from schools, clubs, kindergartens, children of hotel staff, and children staying in the hotel, to join in various activities. This year, the events aimed to educate on different aspects of sustainability with the purpose of raising children's awareness of this subject.
The hotel take-over included producing seed bombs and planting them in the hotel grounds, subjecting the hotel to a close ecological examination, baking, cooking and eating together. The activities taught the children about the meaningful use of resources and the environment using a light-hearted approach and the spirit of exploration.
In recent years International Children's Day activities have encouraged young people to become involved in school internships and training courses in the hotels.
The events were accompanied by various fundraising activities for local charities.