Vietjet inks USD 18 billion deals with Boeing and GE for 100 aircrafts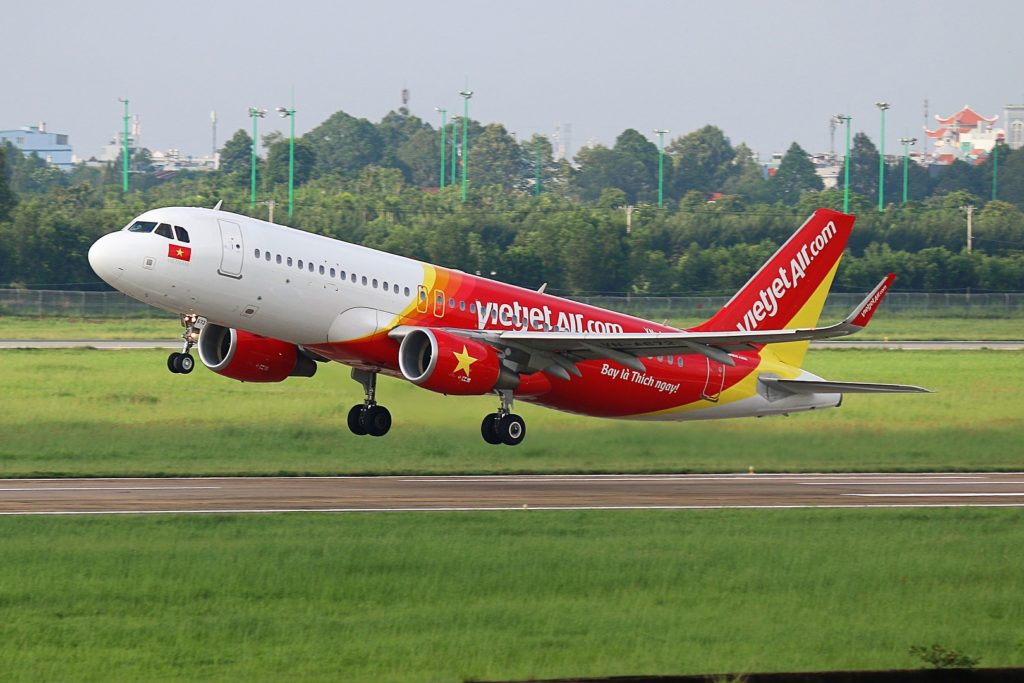 Low-cost carrier Vietjet signed deals with Boeing and General Electric for a total of USD 18 billion to expand its fleet.
Vietjet placed an order for 100 new Boeing 737 MAX airplanes valued at USD 12.7bn during the US-North Korea political summit in Hanoi having Vietjet president and CEO Nguyen Thi Phuong Thao and Boeing Commercial Airplanes president and CEO Kevin McAllister, who co-signed the airplane purchase deal, with Vietnam Communist Party General Secretary and President Nguyen Phu Trong and United States President Donald Trump as witnesses.
The deal includes 20 MAX 8s and 80 of the new, larger MAX 10 variant, which will have the lowest seat-mile costs for a single-aisle airplane and be the most profitable jet in its market segment. The order was previously unidentified on Boeing's Orders & Deliveries website.
Vietjet becomes the largest Asian customer of the airplane type. The carrier plans to use the added capacity to meet growing demand across Vietnam, as well as to serve popular destinations throughout Asia.
"The deal for 200 Boeing 737 MAX airplanes today is an important move for us to keep up with our international flight network expansion plan with a higher capacity, thus offering our passengers with more exciting experiences when being able to fly to more new international destinations," said Madam Nguyễn Thị Phương Thảo, president and CEO of Vietjet.
"I believe that our fleet will have breakthroughs thanks to new-generation technologies, which helps improve flight quality and enhance operational reliability, while reducing operating costs in the future. Passengers will then have more opportunities to fly with reasonable fares. The contract signing ceremony, which is witnessed by the top leaders of Vietnam and the US on the occasion of the US-North Korea Summit in Hanoi, will mark a milestone in the two companies' growth path," she added.
Vietjet placed its first order for 100 737 MAX airplanes in 2016, which set the mark for the largest commercial jet purchase in Vietnam's aviation sector at the time.
During the same ceremony, Vietjet and General Electric signed a long-term Engine Support Agreement valued at USD 5.3bn to equip Vietjet aircraft with LEAP-1B engines. Vietjet's new partnership with General Electric also complements the deal with technical support and spare engines to maintain the airline's new airplanes.