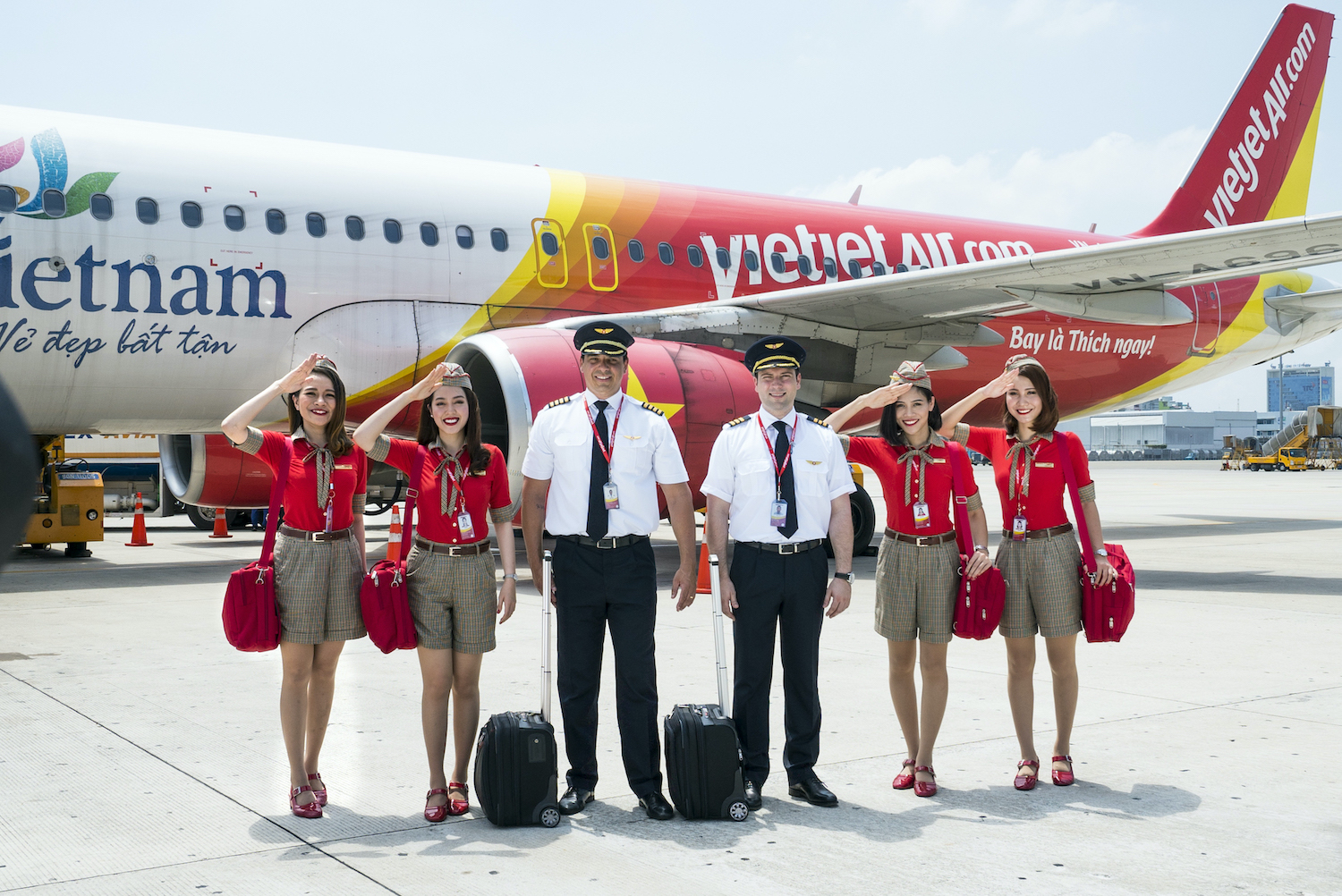 To meet rising demand for travel between Vietnam and India as well as across the region, Vietjet has opened three new direct routes connecting its three largest hubs, Da Nang, Hanoi and Ho Chi Minh City, with two of India's largest economic, political and cultural centres of New Delhi and Mumbai.
Accordingly, the Da Nang – New Delhi and Hanoi – Mumbai routes will commence operations starting from 14 May 2020 with a frequency of five flights per week and three flights per week respectively. The Ho Chi Minh City – Mumbai routes will operate four weekly flights from 15 May 2020.
"We are excited to continue connecting Vietnam destinations to the market of over 1.2 billion population in India after receiving positive feedback regarding our previous two direct flights that linked both Ho Chi Minh City and Hanoi with New Delhi," said Nguyen Thanh Son, vice president of Vietjet.
With all three of the new routes launching operations in May 2020, the airline will become the operator with the most direct routes between the two countries, offering five direct routes from and to India.