Vietjet Thailand disinfects all aircraft and carries donated medical supplies to China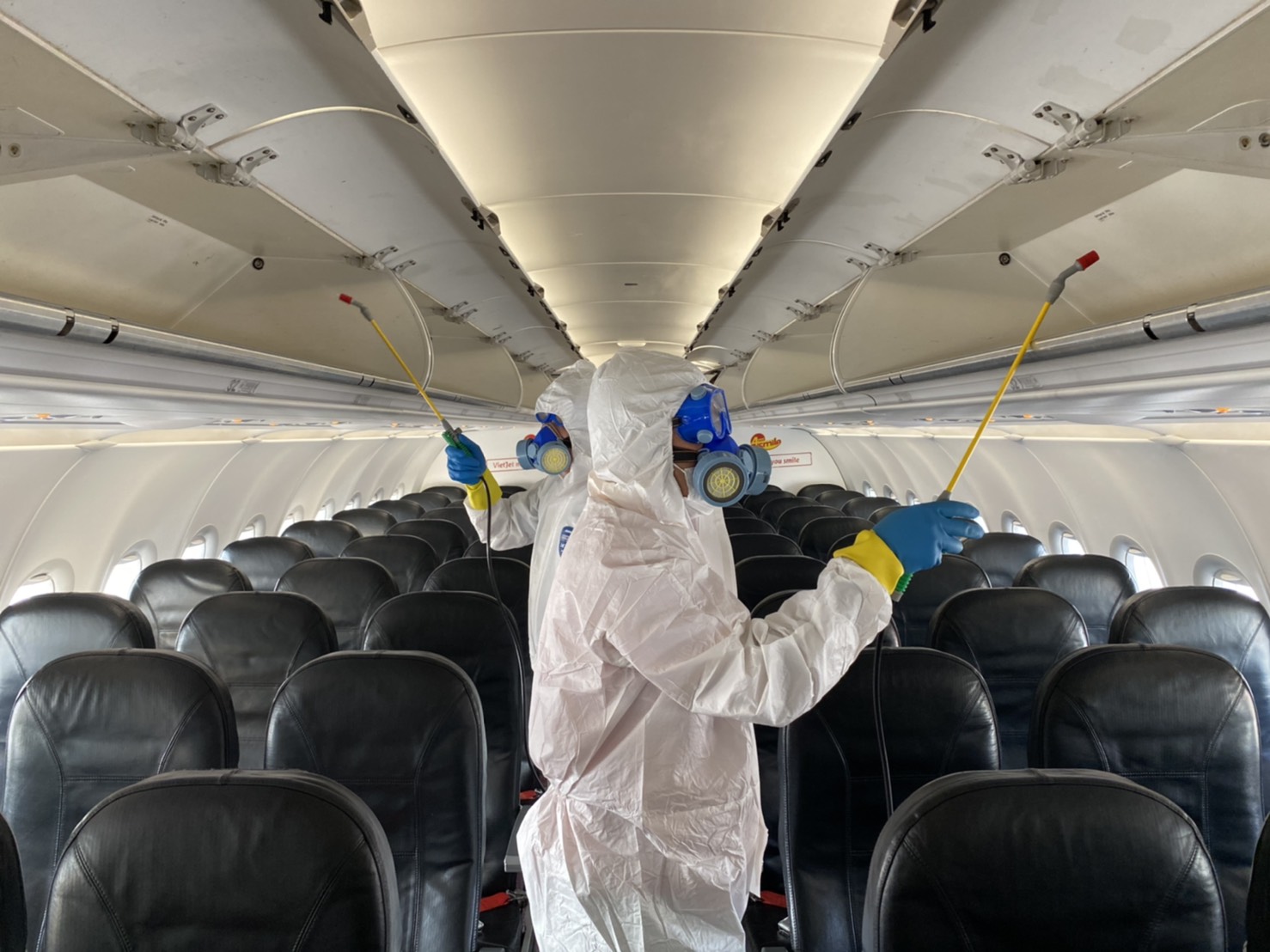 Stepping up measures against coronavirus outbreak, Vietjet Thailand has sprayed disinfectant aboard all its aircraft to prevent the spread of the disease and increase travel confidence among all passengers. The whole fleet interior was sprayed and cleaned with disinfectants in accordance with Public Health Ministry and World Health Organisation standards, ensuring the process sufficiently stringent for passengers' safety.
The aircraft were sprayed with the disinfectant materials complied with Aerospace Material Specification (AMS) 1452. In an effort to combat the spread of the virus, the airline's cabin crew earlier had been allowed to wear mask and gloves and instructed to perform cleaning interior facilities more frequently on every flight.
In addition, it has worked with partners to fly tons of donated medical supplies to China such as surgical masks, N95 masks and protective suits to address medical supply shortage and further support people in the country, over the last ten days. The supplies were provided to local health officials battling the spread of the virus in China provinces via its flights.