Vietnam Airlines gets foreign air carrier permit from US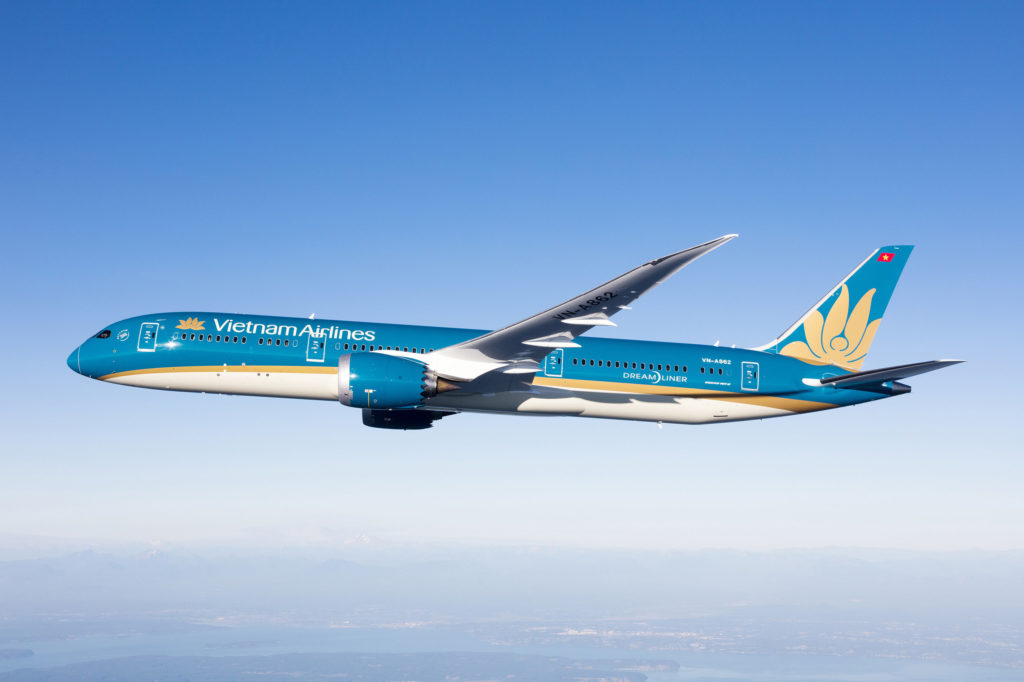 Vietnam Airlines has been awarded a prerequisite Foreign Air Carrier Permit by the US Department of Transportation (USDOT) to operate air transportation of persons, property and mail between Vietnam and the US. The carrier is the first and only one in Vietnam to receive a permit of this kind from the USDOT.
The Vietnamese national flag carrier is authorised to operate flights from Hanoi and Ho Chi Minh City to several US destinations and possibly via intermediate points: Taipei (Taiwan), Osaka and Nagoya (Japan) and the co-terminal points: Los Angeles, San Francisco (California); New York (New York), Seattle (Washington) and Dallas/Ft. Worth (Texas). It also has permission for onward travel to Vancouver, Montreal and Toronto in Canada.
In addition, the airline has been granted permission to serve routes from points behind Vietnam, via Vietnam, or intermediate points to 25 co-terminal US points on a codeshare basis. The permit also allows it to operate charter flights between the two countries.
Earlier this year, Vietnam Airlines and Delta Air Lines – the US's second largest airline – signed a two-way codeshare agreement to expand their cooperation as of October 2019, allowing passengers to book a codeshare flight and complete flight formalities only once through either Vietnam Airlines or Delta Air Lines to fly to the US via Tokyo (Japan) or Frankfurt (Germany).
It is the first move that the airline has made into the US market and will help passengers become accustomed to flying with Vietnam Airlines to the US.