Vietnam Airlines unveils cash and miles payment method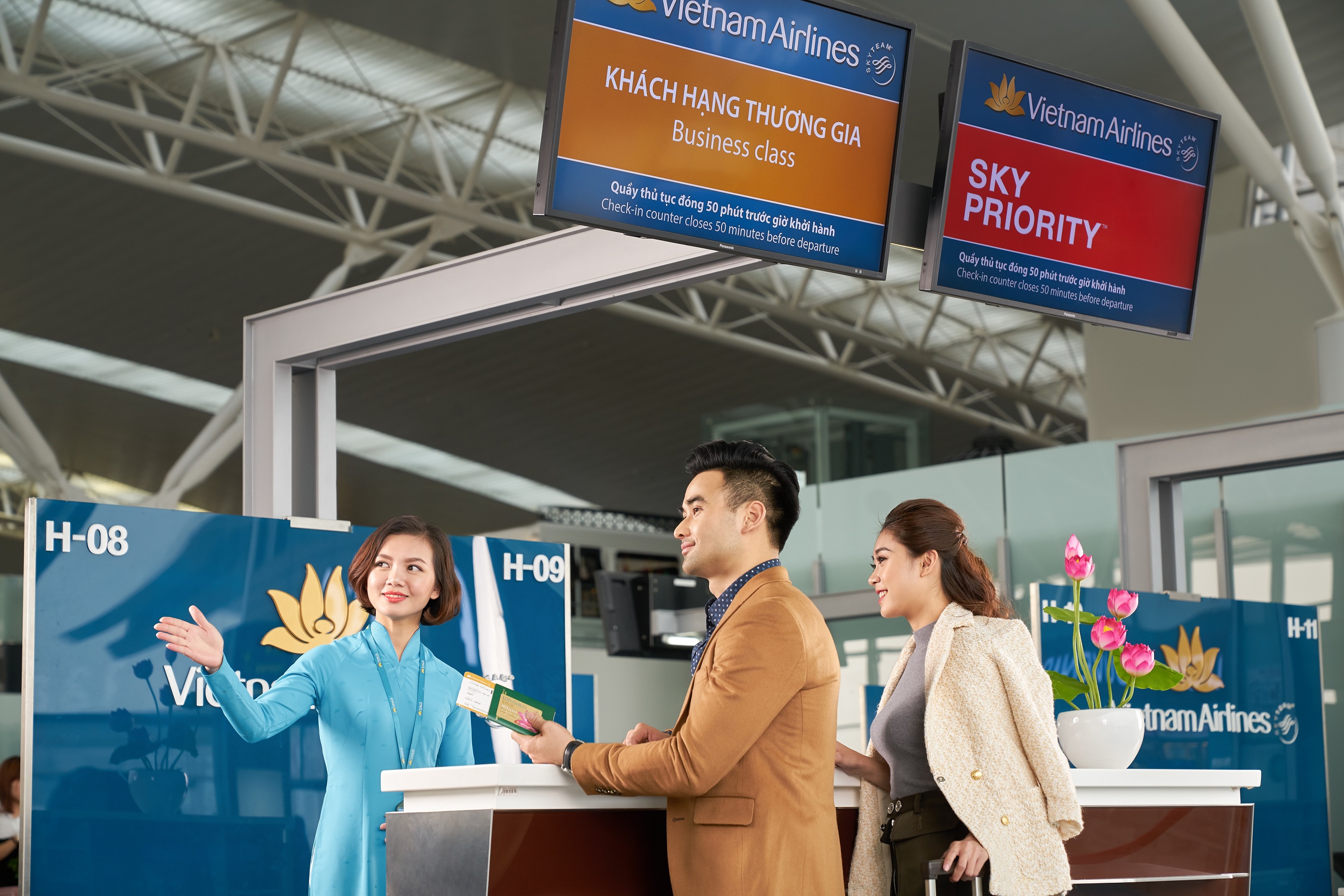 Vietnam Airlines has announced that from 2 September 2019 passengers can combine cash with Vietnam Airlines Lotusmiles when buying air tickets – the first scheme of its kind in Vietnam. This programme is exclusively for Lotusmiles members purchasing tickets on the website or at its ticket offices, with developments underway to extend this payment method to its mobile application in due course.
Starting from 2,000 Lotusmiles miles per passenger per flight, members can use miles to pay towards the cost of a flight or the whole value of a flight operated by the carrier (not applicable for payment of taxes, fees, and additional costs). The value of the miles used for the payment depends on the time of purchase, departure date, itinerary and booking class.
In addition, Lotusmiles members can use cash and miles to buy a ticket for an accompanying passenger if they share a reservation code, select the seat in advance and purchase checked baggage during the payment process.
To increase the benefits for members, tickets bought in cash and miles are still eligible for miles accumulation in accordance with the policy of Vietnam Airlines' Lotusmiles programme. Thus, each flight is always a new investment for passengers to accumulate miles to be redeemed at a later date.
The cash and miles payment method has been implemented by many major airlines in the world including Emirates (UAE), Lufthansa (Germany), Delta Air Lines (US), Thai Airways (Thailand) and EVA Air (Taiwan). The introduction of this unique payment method allows Vietnam Airlines' passengers to enjoy Vietnam Airlines' 4-star services at attractive prices.
To mark the 20th anniversary of the Lotusmiles programme, Vietnam Airlines is offering 2,000 bonus miles for new members registered by September 2019 and on the 20th day of each month until 31 December 2019.