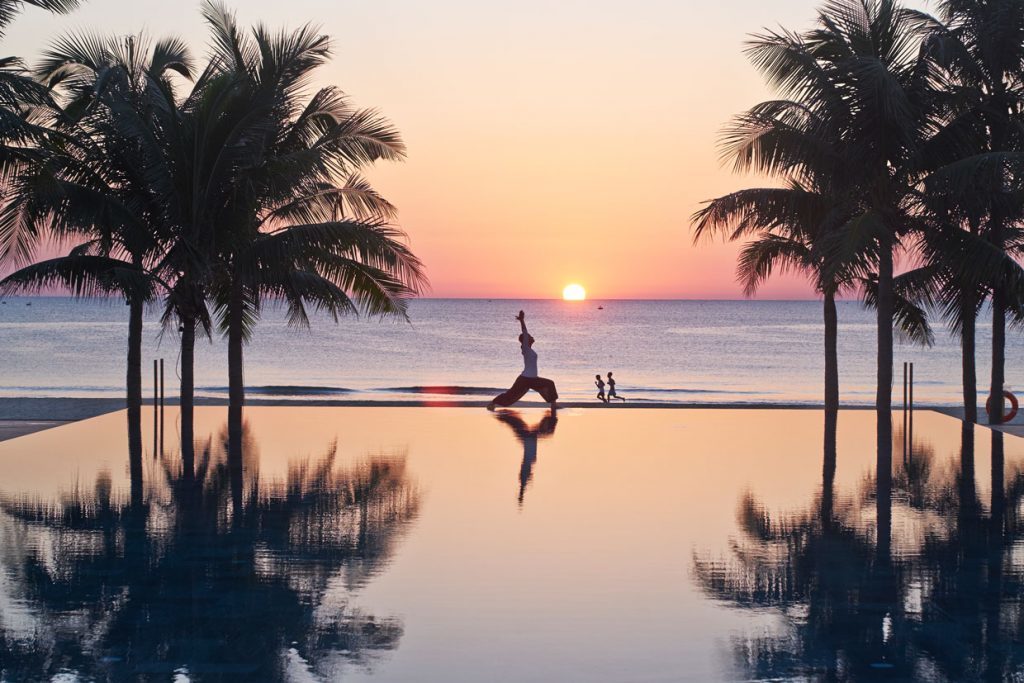 Vietnam-based Fusion hotel group is opening more properties in the country as wellness hospitality grows in the region.
Since 2008, Fusion has put up upscale hotel and resorts in emerging destinations in Vietnam being the first wellness brand to invest in now rising locations such as Phu Quoc, Cam Ranh and Danang.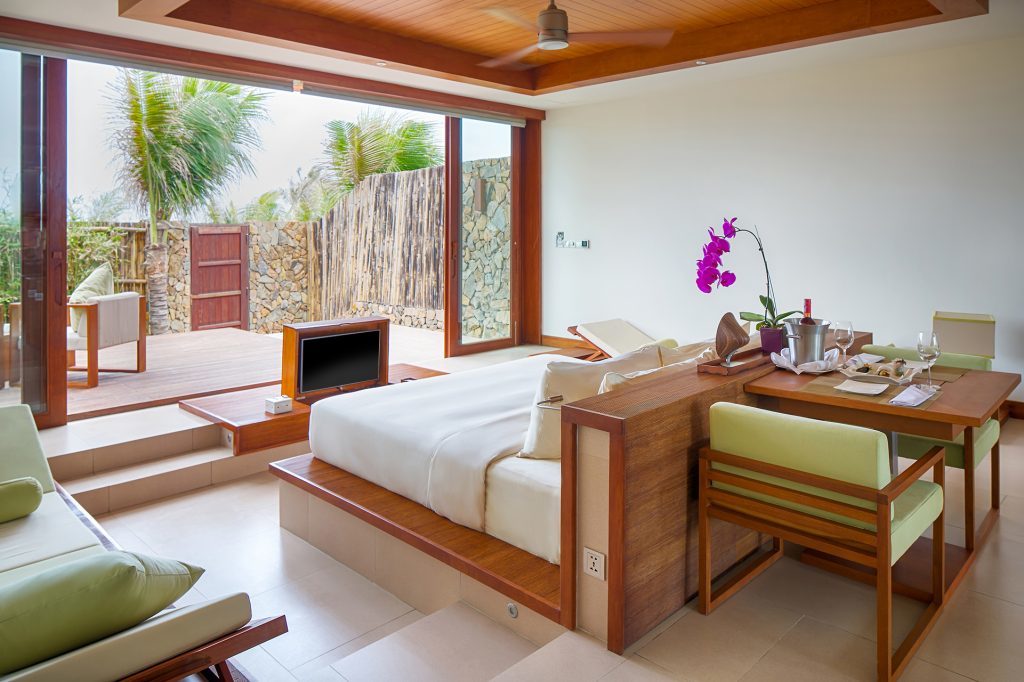 Fusion's COO, Atilla Erda, said: "Fusion saw the growing trend in wellness-inspired hospitality was not being developed in Vietnam as it was in other markets. Although there were resorts and hotels with spa services and facilities, these tended to be additional paid-for options rather than inclusive in the room price."
Later this year, Fusion Suites in Vung Tau will open its doors and a third property in Danang is underway. In 2020, the hotel group will launch its Fusions Originals brand with Darwin in Ho Chi Minh City. Fusion Originals brand is inspired by leading scientists, artists and inventors and the resort aims to reflect and celebrate their history and contributions in society. Fusion hotel group is also prepping for the launch of Fusion Resort Quang Binh next year.
Erda added: "We have placed our focus in the right place – on Vietnam – and have chosen our ventures carefully.  Fusion has invested heavily in local manpower and knowledge. This has meant we have been able to enter specific locations that have not previously been on the map."
Erda said that offering inclusive spa treatments and services such as its breakfast anywhere, anytime has proved to be a "strong differentiating factor from others also operating in high-end hospitality".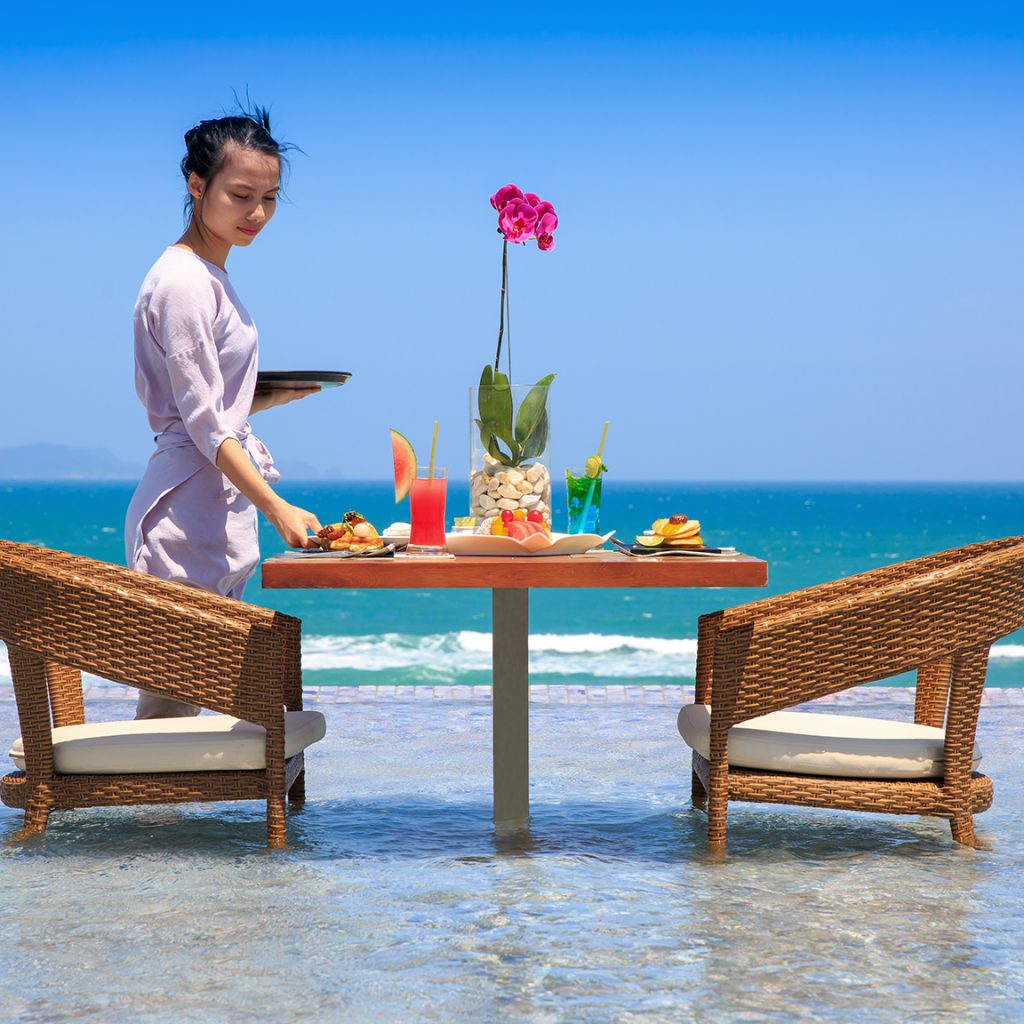 Having a strong position in Vietnam's wellness market, Fusion plans to expand outside Vietnam. Wellness tourism is a rising trend in travel as people go on trips to alleviate stress and escape their busy lifestyle.