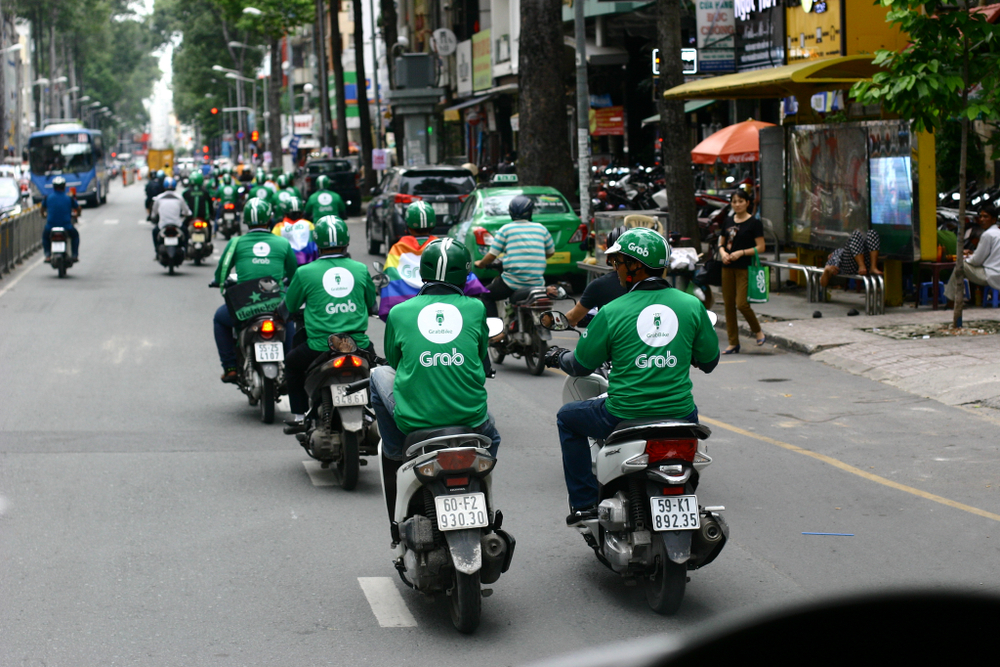 It has been almost a year since the merger between Grab and Uber shook the ride-hailing market in Southeast Asia. After the deal, Grab became the top dog in Asia.
According to Viet Nam News, Vietnam authorities plan to reinvestigate the merger over possible antitrust regulations violations, said the Ministry of Industry and Trade on Wednesday. The Competition Council claimed that after examining documents and working sessions with relevant parties, it had a number of new details related to possible violations of competition law in Grab's acquisition of fellow ride-hailing platform Uber last March.
After finding these discovered, the council returned the case files to the Ministry's Competition and Consumer Protection Department for further investigation.
In Vietnam, the investigation into Grab and Uber's merger happened in May 2018. Following the deal, the Competition Council announced that Grab's acquisition of Uber had signs of violations in terms of failure to notify market regulators of its purchase of Uber.
Notably, the authorities claimed that the combined market share between Grab and Uber in Vietnam exceeded 50%, which breaches regulations under the country's Law on Competition 2004.
According to the ministry, if the concentrated market share of parties accounts for 30% to 50% in the market without announcement before their acquisition, the firms will be fined 10% of their total revenue in the previous financial year. If the figure exceeds 50 per cent, the transaction will be prohibited from being completed.
Grab defended itself and said it acted legally and that the competition authorities have misinterpreted the scope of relevant markets when calculating the market share.
Grab's acquisition came under fire in many countries. In Singapore, Grab was fined USD 9.5 million for squashing competition.