Villa Plus survey reveals Brits' overpacking habits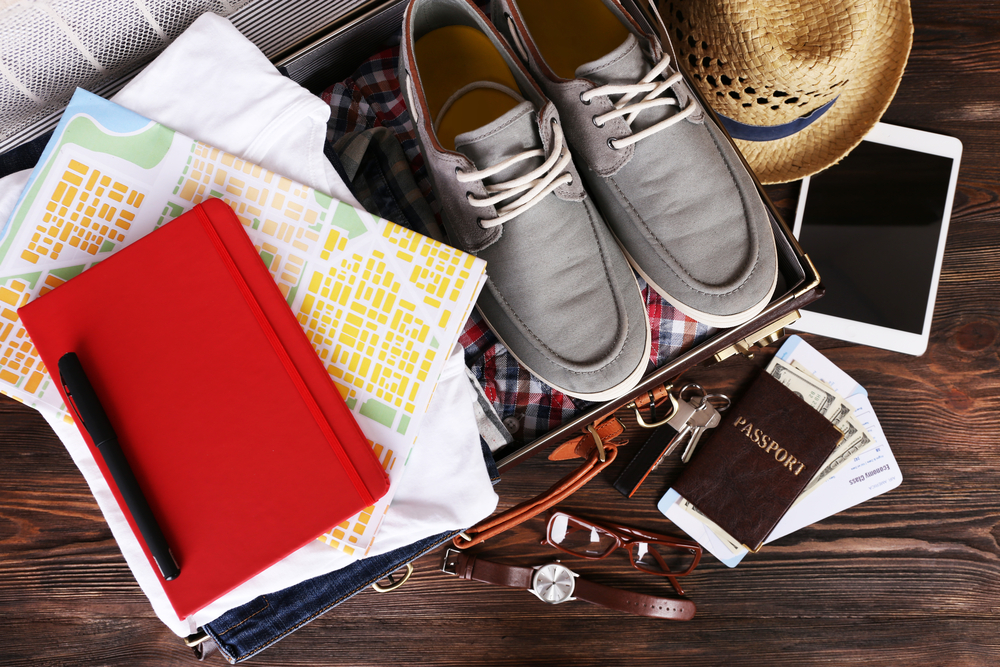 According to a survey conducted by villa holiday tour operator Villa Plus, 60% of British respondents pack more than they need when they go on holiday.
Villa Plus surveyed 1,000 British tourists to find out whether they overpack for a holiday and which items they are most likely to take as extras. The study revealed that women are more likely to overpack with 67% doing so, compared to 52% of men. However, men will take more books (15% vs 6.5%) and gadgets (16% vs 3%) than they will require for their holiday.
The items people tend to overpack are toiletries, make-up, clothing, shoes, books, gadgets, handbags, hairdryers and food. Items that bring home-like comforts such as ketchup, vinegar, mayonnaise, chocolate and tea bags the top items most likely to be found in a Brits' suitcase.
"It's worth always checking"
Simon Lifford, head of sales and marketing from Villa Plus, commented: "It can be very difficult packing for a holiday. Every airline has its own rules when it comes to size and weight and depending on the time of year and destination, it can be hard to judge how many good or bad weather clothes to take!
"Overpacking can make us feel more reassured — knowing we have packed for every eventuality — however, it's worth always checking how much baggage allowance you have and weighing your case before you set off to avoid additional charges."
Furthermore, the research revealed that 18-24 year-olds are big 'overpackers' with 75% doing so on every holiday. However, almost all of those aged 65+ surveyed (98%) admitted that they overpack clothing for every holiday. 25-34 year-olds are the worst for overpacking toiletries (47%) so and 55-64s are the worst for overpacking shoes (42.4%).