Virtuoso reveals top destinations for upscale travellers this fall
Luxury travel network Virtuoso reveals when, where and how the affluent are travelling next.
Virtuoso gathered data and insights from its network of travel advisors, preferred partners and ultra-high net worth clientele based on its data warehouse of more than $49.5 billion in transactions and an ongoing series of surveys.
The year started off with promise and growth in every travel sector – tours, hotels, and cruises, with 45% of those polled looking to travel within the next three months. California leads the way as the top domestic destination, while Italy holds the number one spot for overseas travel. City escapes are making a strong rebound and cruising, which was non-existent in 2020, is showing continued momentum. The festive season is already pacing strong with almost half of Americans planning a holiday escape.
Virtuoso also reviewed insights garnered by users of Wanderlist®, the network's free interactive social site for travel dreaming and planning. A predictor of where high net worth clients are heading next, Wanderlist compiles the destinations and experiences travellers are most anticipating in the future (pending travel restrictions.)  Top 10 locales:
Italy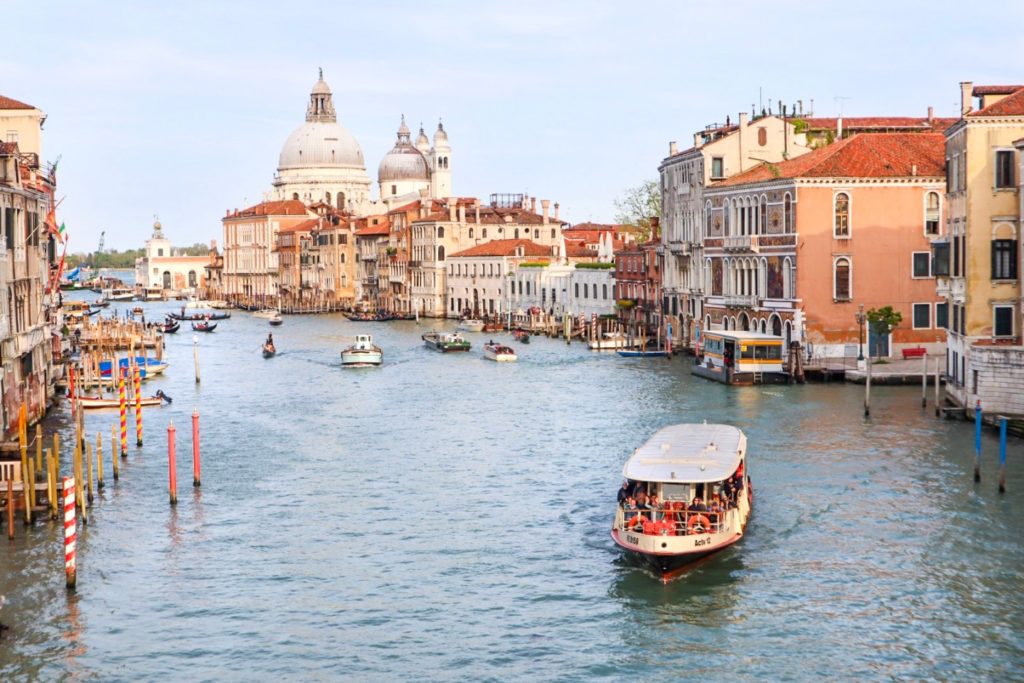 Greece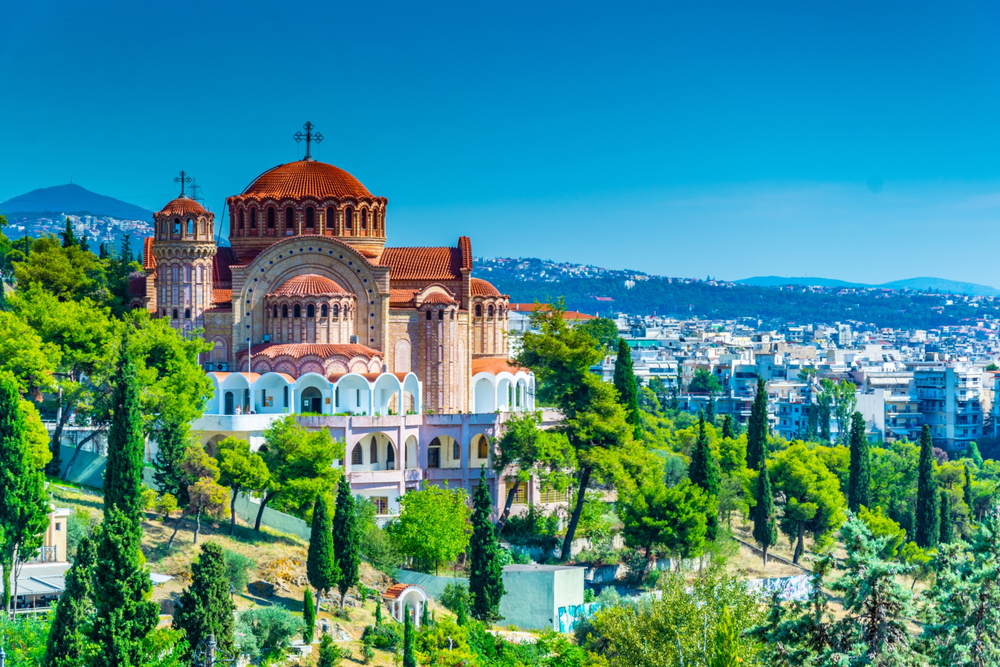 France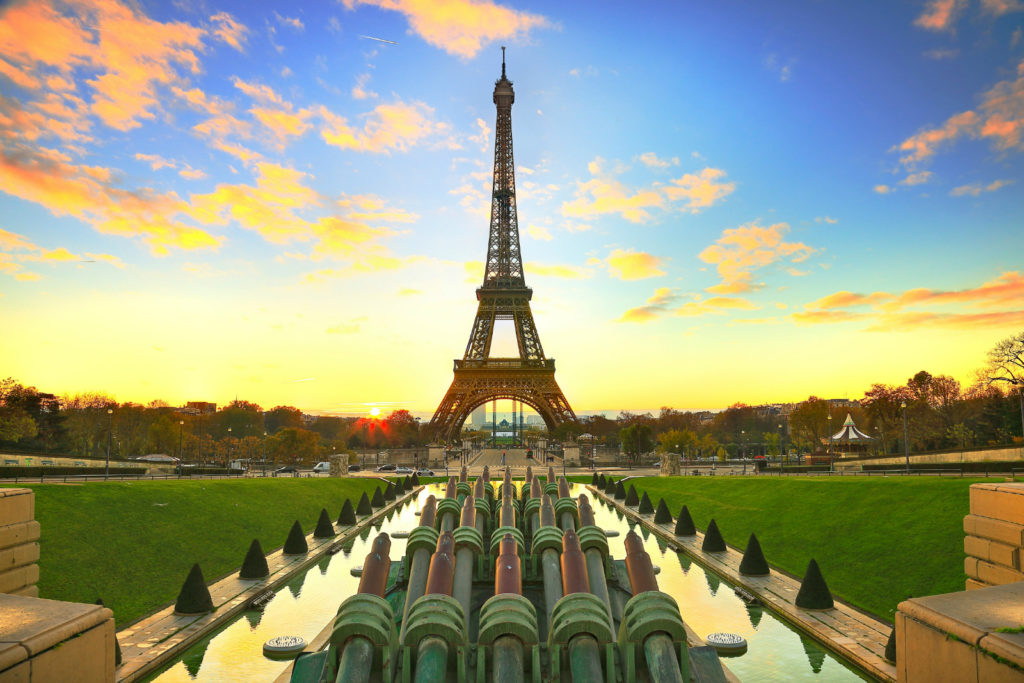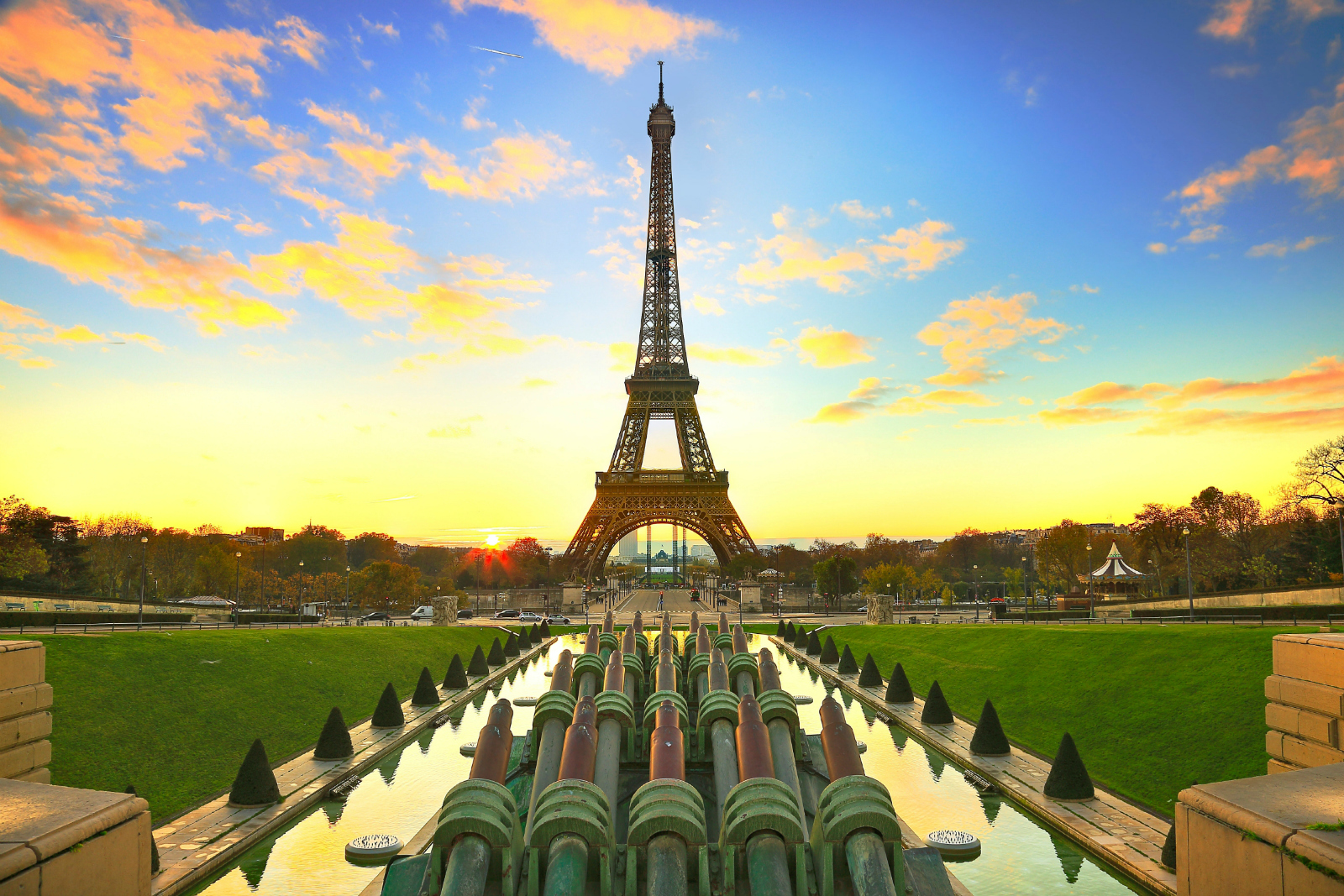 Japan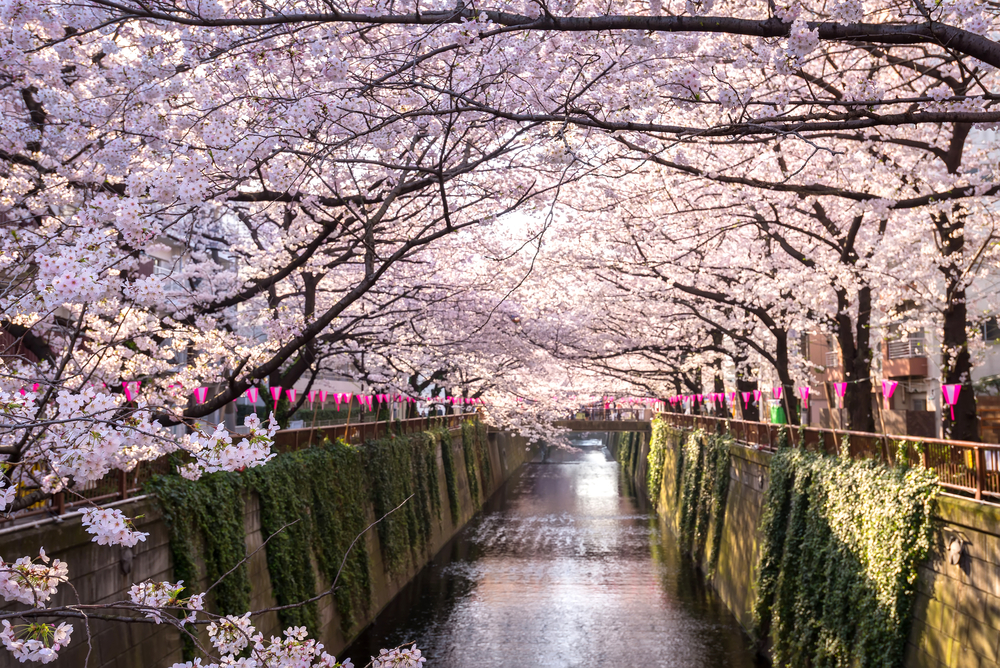 Ireland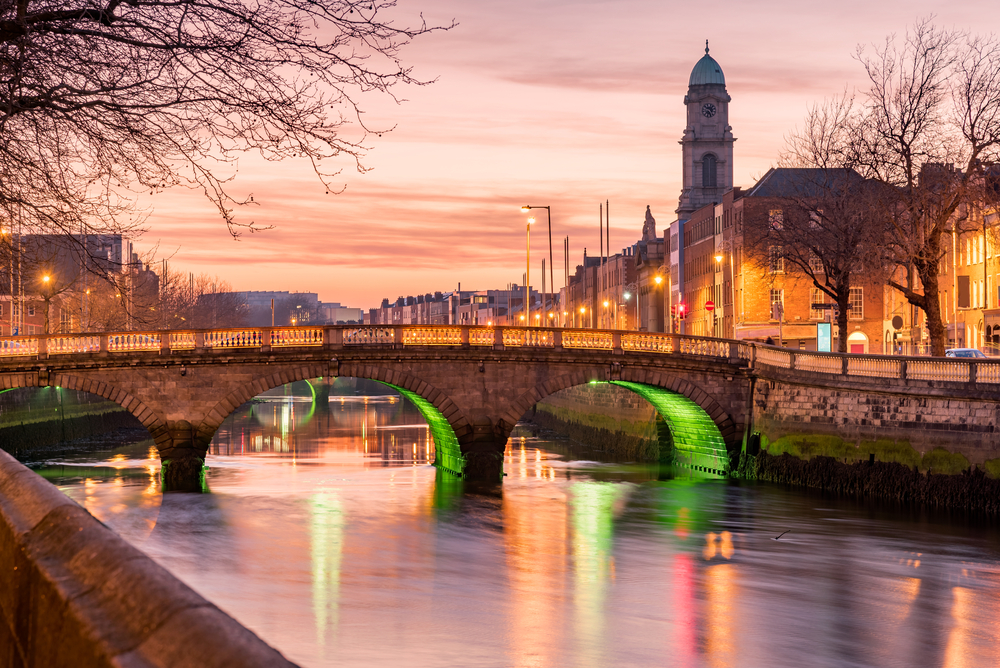 Australia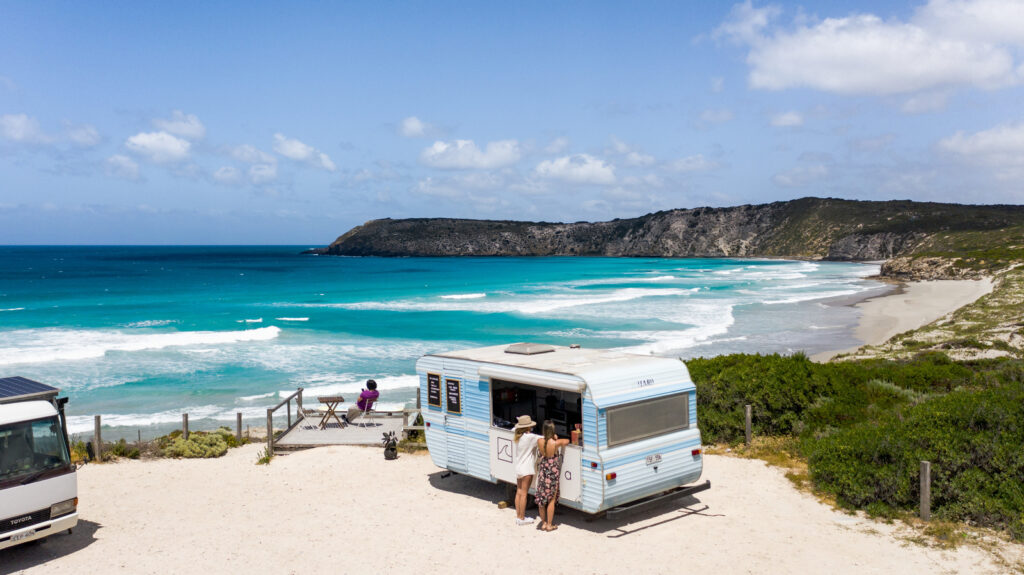 Spain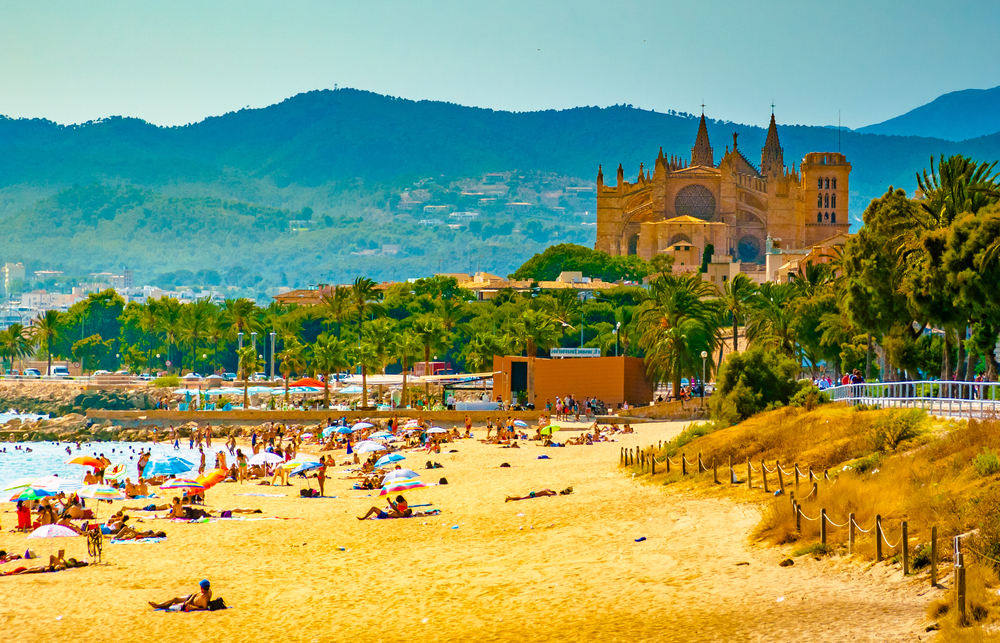 Scotland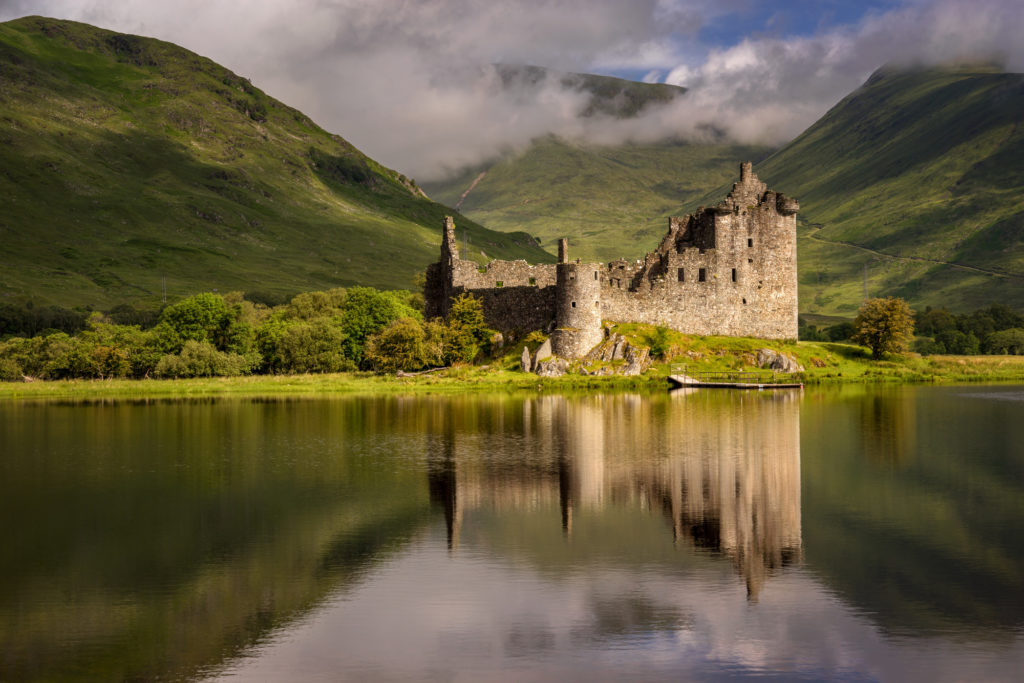 Iceland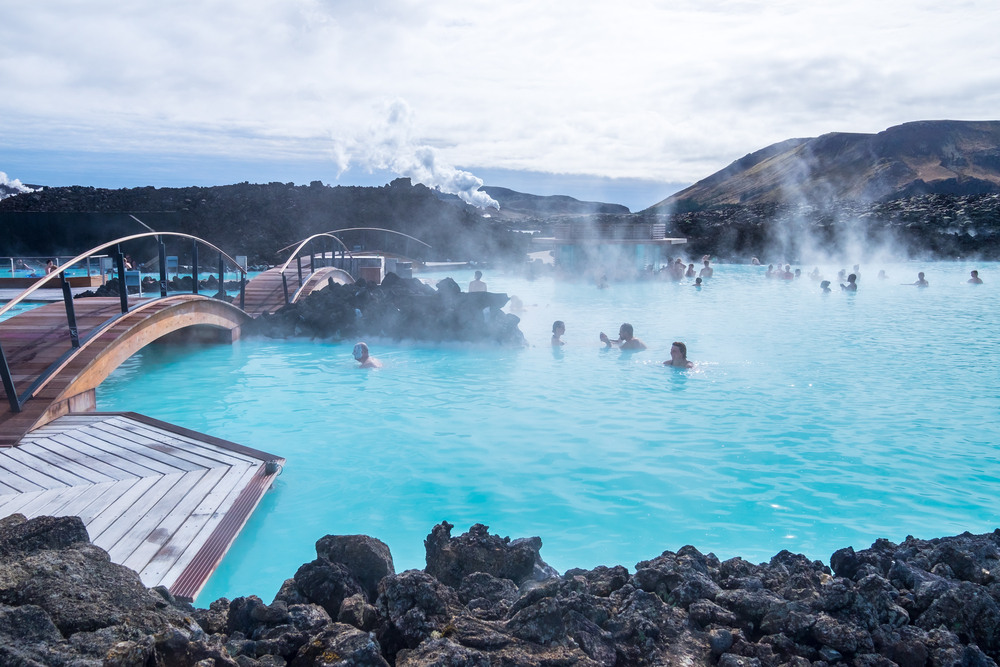 Regardless of where they head next, vacationers will be turning to Virtuoso advisors to plan, book and, most importantly, ensure they have back-up in the event of more travel disruptions.