Visalia becomes the first certified Autism Destination in the USA
Proudly holding the title of the first Certified Autism Destination in California, Visalia aims to remove the access barriers and limitations that many families of children with autism face. Prioritising accessibility and restoring confidence in travel, the community of Visalia has invested heavily in time and resources to complete specialised training and today, 42% of the city's hotels and 15 family-friendly attractions are now Certified Autism Centres contributing to the city's new found status.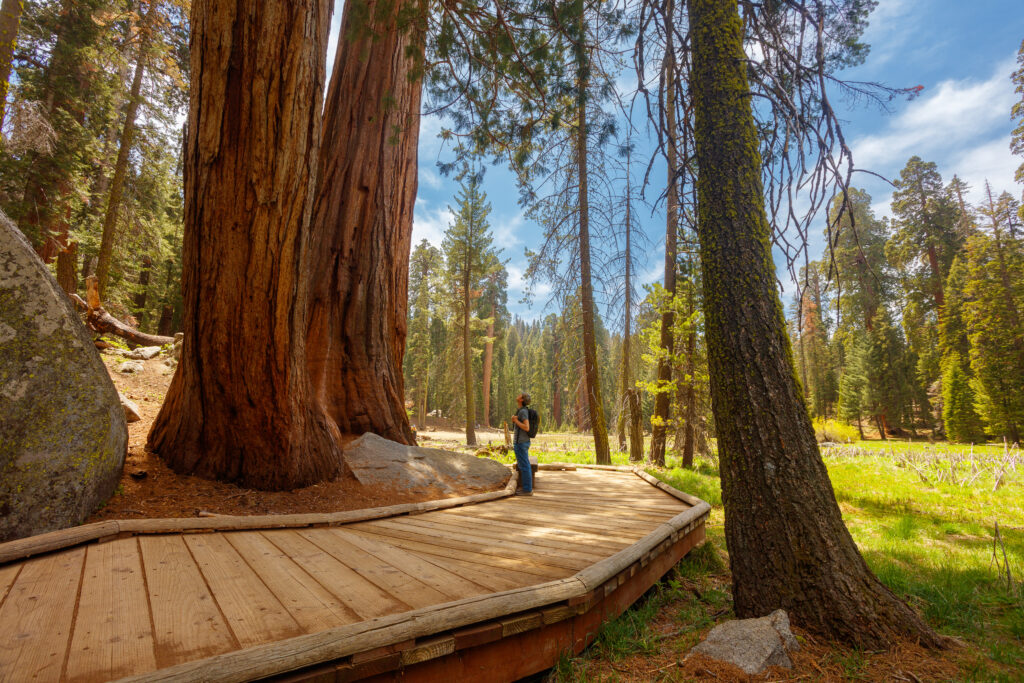 The certification is granted by the International Board of Credentialing and Continuing Education Standards (IBCCES) to communities where multiple attractions, hotels and accommodations have completed specialist training. The certification process ensures autistic and sensory-sensitive visitors receive a positive experience and can be adapted to meet specific needs where necessary. Over 80% of staff in these facilities are now trained and certified in the field of Autism.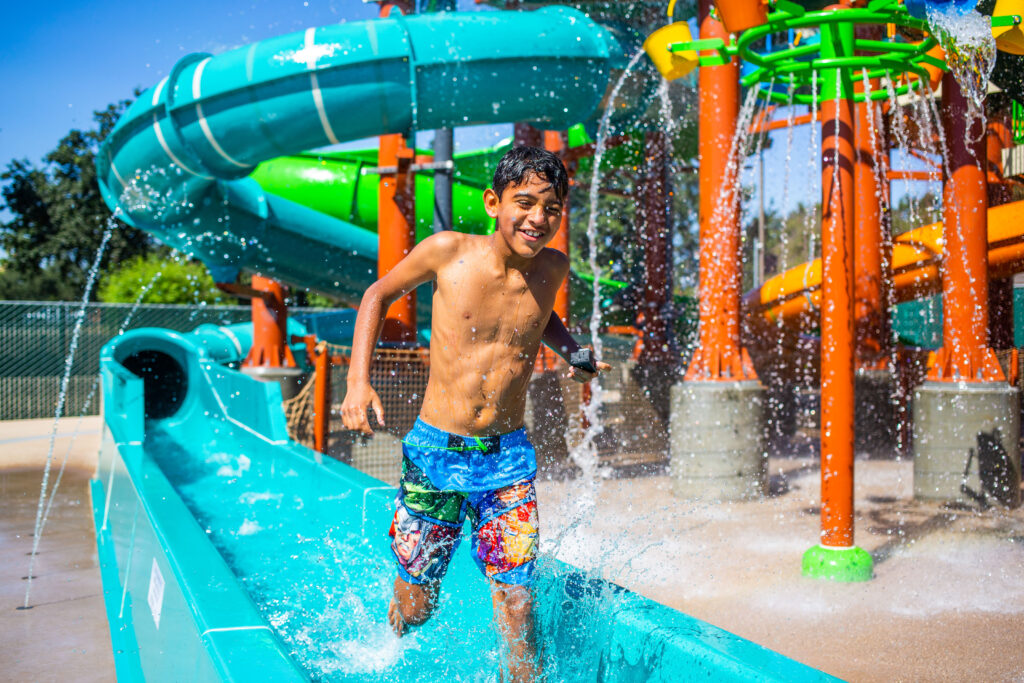 Also known as the gateway to Sequoia & Kings Canyon National Parks, travellers of all abilities are encouraged to visit with many trails and tours on offer specifically tailored to disabled and neurodivergent visitors, including wheelchair accessible trails, campgrounds and shuttle buses, braille signage, and ASL guided tours. Free Sensory backpacks are available at each of the Certified Autism Centres in addition to Visalia's official tourism centre. Noise cancelling headphones are also available on request.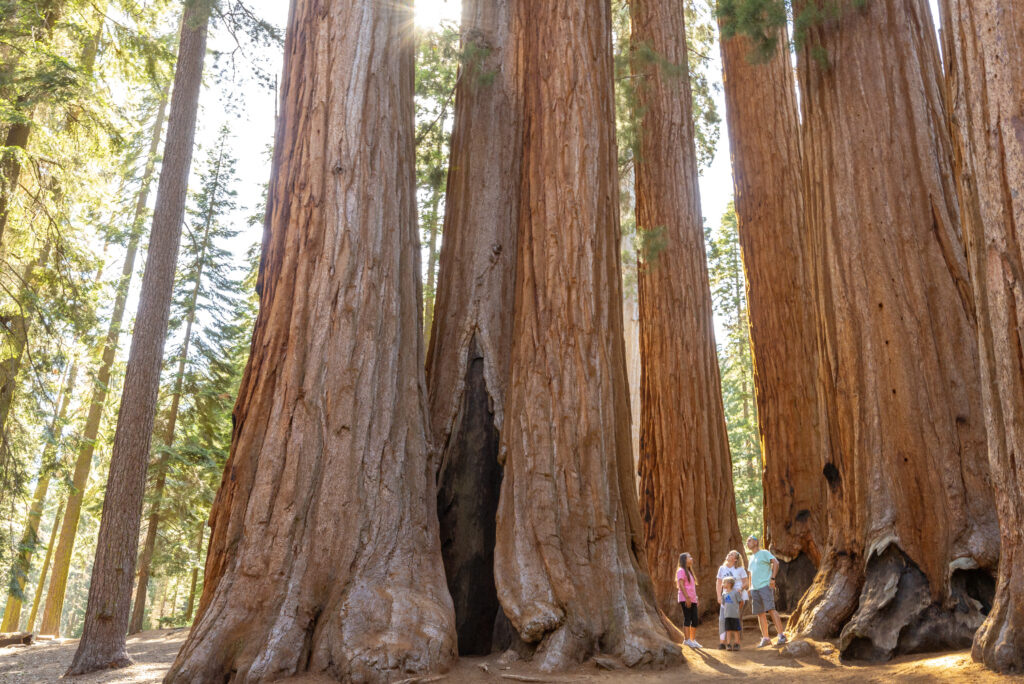 Organisations that have completed autism training and certification from IBCCES include Visalia Adventure Park, Farmer Bob's World, Imagine U Interactive Children's Museum, Wyndham Visalia, Tulare County Museum, Visalia Marriott At The Convention Center, Valley Oak Golf Course, Hampton Inn Visalia, Downtown Visalians, Comfort Inn Visalia, Lamp Liter Inn, Best Western Visalia,  Arts Visalia Gallery, and Visalia Fox Theatre.
Additionally, Visalia offers visitors complimentary sunflower lanyards and bracelets. Part of their Hidden Disabilities Sunflower program, when worn the sunflower serves as a visual cue to trained hospitality staff throughout the destination that a traveller may need additional support during their visit.