Visit Bath's tourism campaign shows what makes a city a UNESCO heritage site
Visit Bath has revealed a new set of commissioned illustrations to support the launch of the Remarkable Bath tourism campaign.
For those who do not know, Bath is the largest city in the ceremonial county of Somerset, England. It got its name from the Roman-built baths.
The Remarkable Bath campaign showcases what makes the city a UNESCO World Heritage site and seeks to inspire visitors to extend their stay, look deeper, explore more and uncover lesser-known stories about the impressive landmarks and attractions in Bath.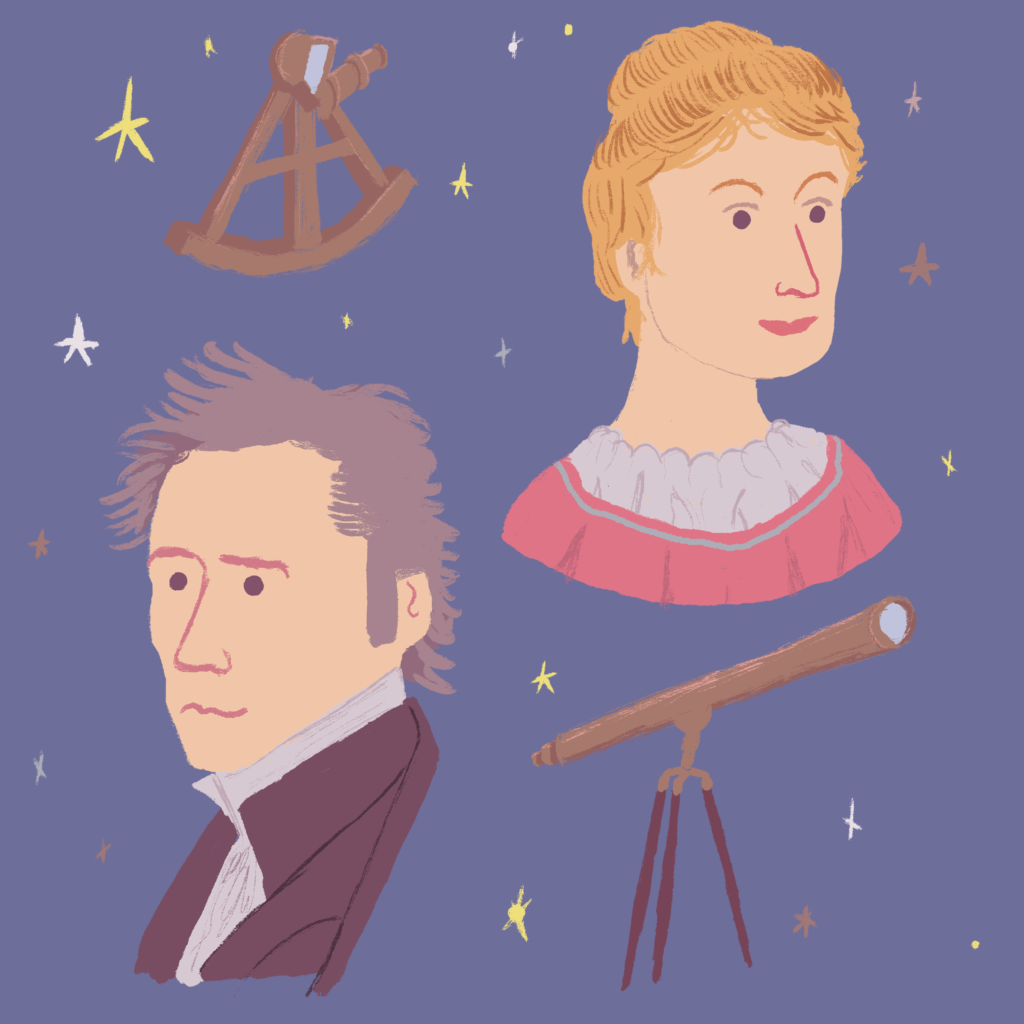 The specially created artworks depict ten of the characters that have helped shaped the city into what it is today. The illustrations are designed by illustrator Finn Dean. The illustrations include Jane Austen, Ralph Allen and the Herschels. Local design agency Mytton Williams also created illustrations featuring key landmarks such as Prior Park, owned by the National Trust.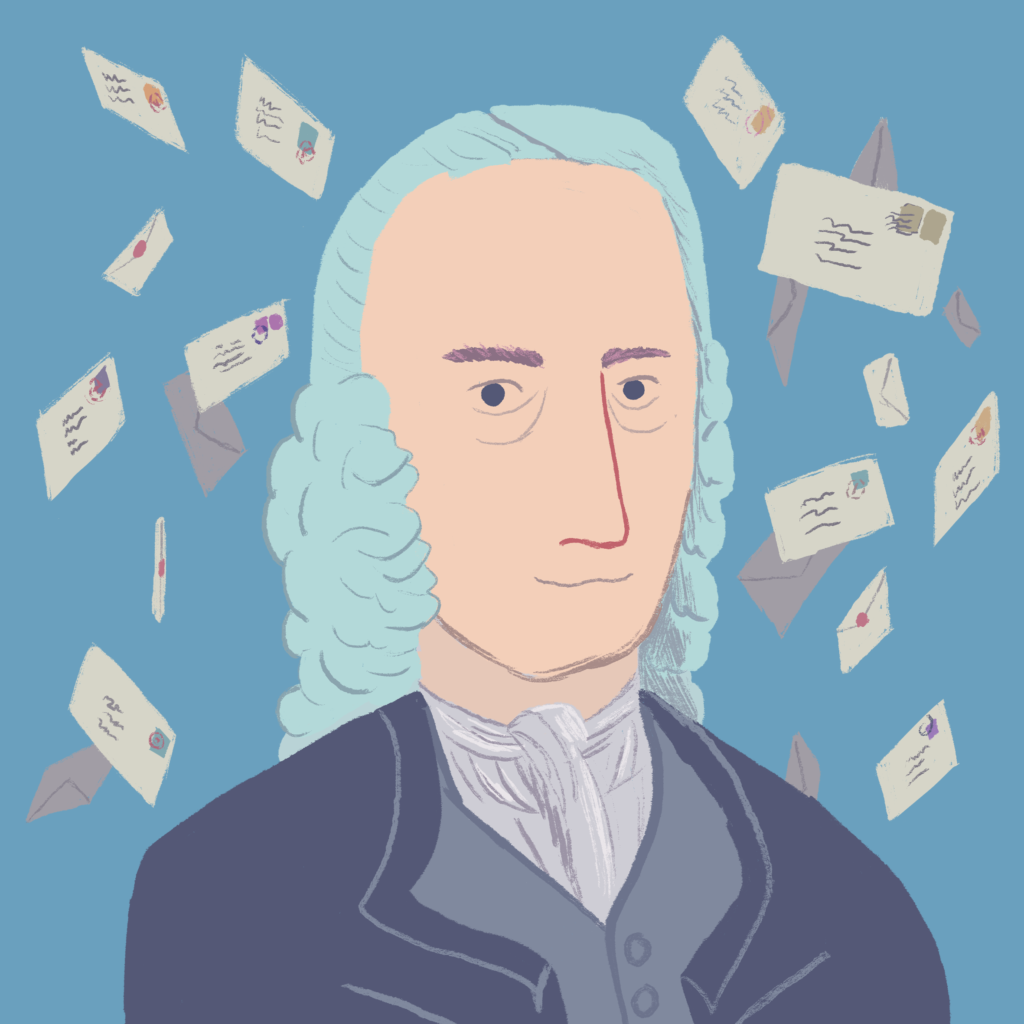 The creative works are drawn in a contemporary, colourful, and playful way. It aims to capture the imagination of new national and international audiences.
"The autumn months… is a particularly beautiful time to come"
Craig Jenkins, executive chairman of Visit Bath, said: "All of our new marketing campaigns are focused on positioning Bath as a city steeped in incredible history but at the same time ensuring Bath appeals to a modern audience. We are delighted that partners including the National Trust and Bath Heritage Services have come on board with us to help us reach a wide national and international audience and elevate Bath on the global stage.
"Bath is a remarkable city to visit all year round but the autumn months, when the leaves are turning gold and the light is drawing in on the honey-coloured stone, is a particularly beautiful time to come, which is why we are launching this campaign now."