Visit County Durham launches campaign to provide virtual visits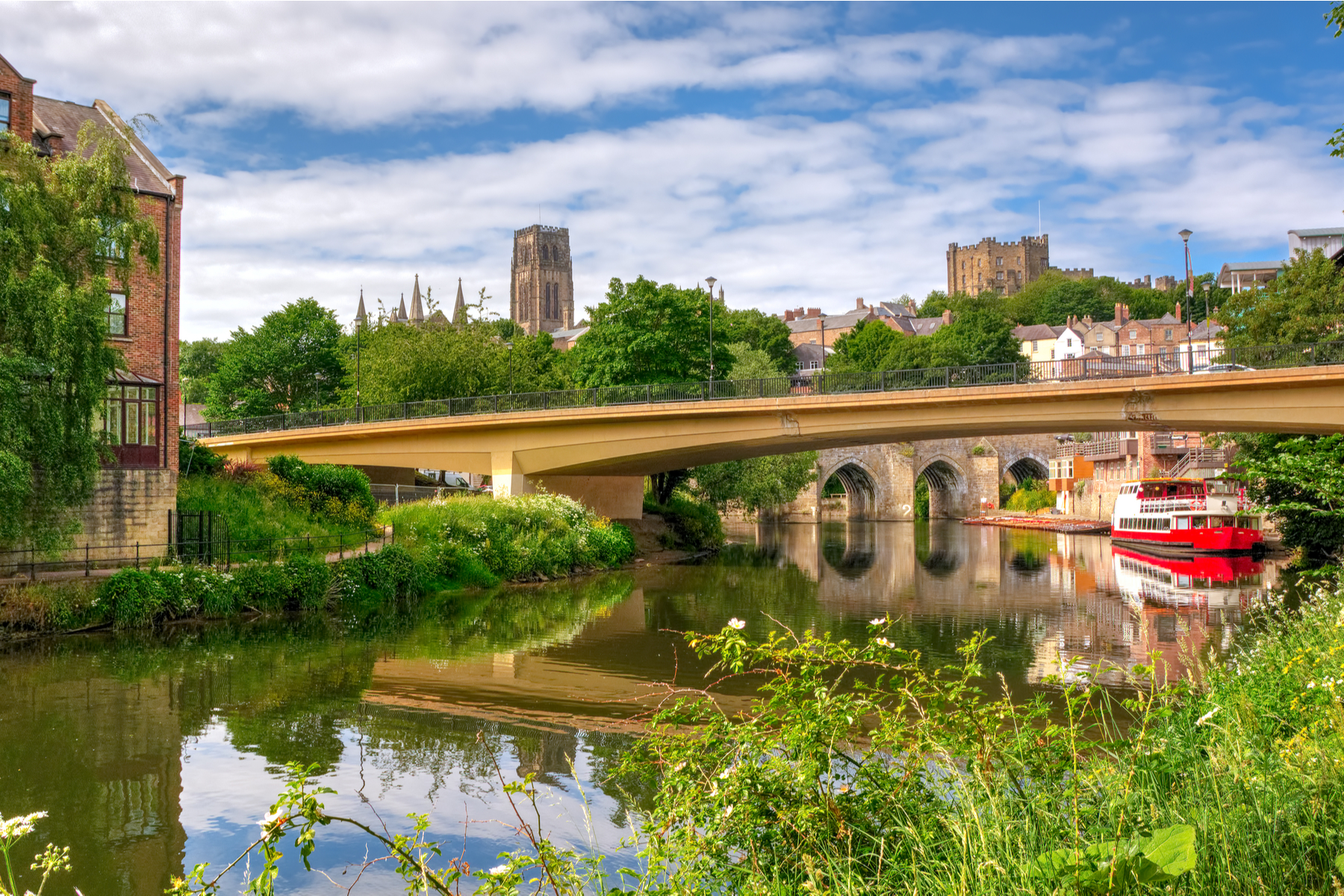 Destination management organisation Visit County Durham has launched a campaign that lets people enjoy a virtual visit to the county, from the safety of their sofa. The focus is towards supporting businesses and providing people who were planning to visit Durham in the coming weeks, or those for whom the county is on their travel 'wish list', with uplifting and inspiring content to be enjoyed at home.
Using the long-standing #LoveDurham hashtag, the 'LoveDurham from your sofa' campaign features virtual tours, videos, craft ideas, recipes, quizzes, Durham trivia, film and TV locations and colouring in sheets depicting some of the county's iconic locations.
The campaign also showcases content from visitor economy businesses across the county, providing an opportunity to keep their profile raised during these unprecedented times. Ivor Stolliday, chairman of Visit County Durham said: "It is vital that we emphasise the government message to stay at home, but we wanted to do that whilst providing fun and creative ways for visitors to discover and enjoy the county safely. Now is not the time for people to visit Durham. For now, we will bring it to them, until it is safe to welcome them back to our amazing county with open arms."