Visit Gifu tourism videos showcase Gifu's different charms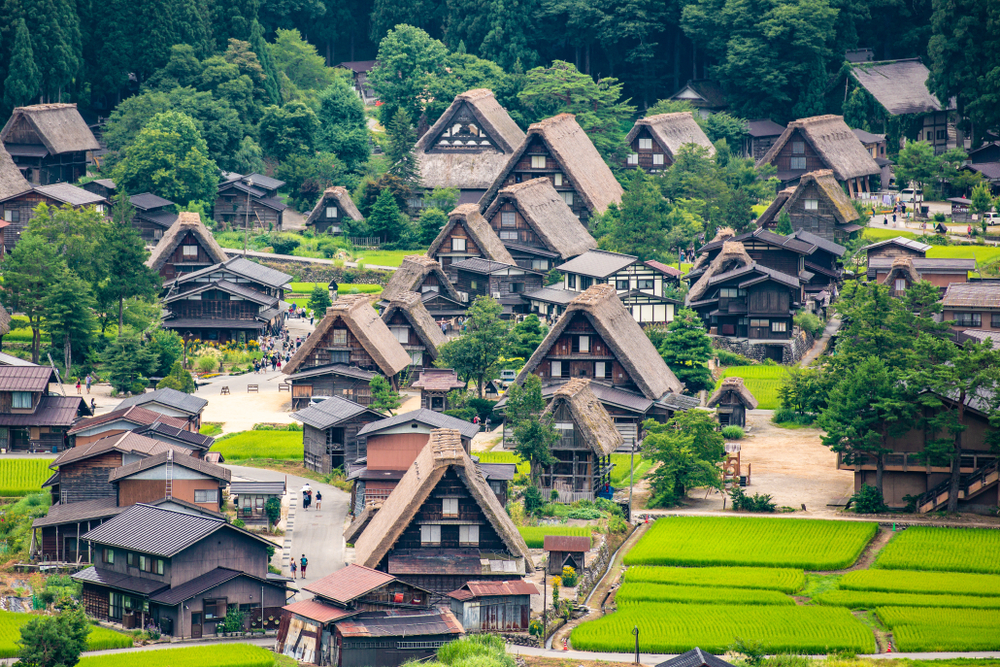 Visit Gifu has released five-part video content series that showcases all elements of the prefecture including the great outdoors, timeless tradition, local culture and exquisite foods.
Located in central Japan, Gifu Prefecture is home to not only a rich natural heritage such as clear streams and the Northern Alps, its traditions, culture, and craftsmanship, handed down through many generations, is a precious inheritance kept alive by its inhabitants today.
This central-Honshu prefecture offers a range of activities for visitors including skiing in Okuhida, step back in time in Takayama, exploring the UNESCO World Heritage Sites of Shirakawa-go and Gokayama, hiking the Nakasendo Way or relaxing in the hot springs of Gero.
Timeless Japan, Naturally an Adventure
Grand Outdoors
Timeless Traditions
Awesome Food
Journey to Gifu