Visit Malta appoints Lindsey Thorpe as marketing promotions manager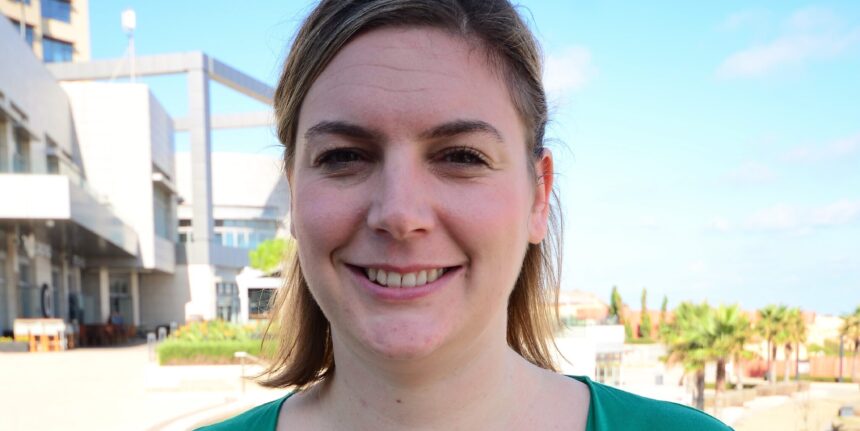 Visit Malta has appointed Lindsey Thorpe as Marketing Promotions Manager to support the tourism board's marketing efforts across the UK and Ireland. Lindsey will be responsible for creating, planning and implementing consumer and trade marketing and activations.
Lindsey has in-depth knowledge of Visit Malta, having worked for four years as the Manager for Meetings and Incentives at the organisation. She was formerly responsible for marketing and business development for Malta's business, event and wedding markets. Before her time at Visit Malta, Lindsey worked for eight years in destination CVB's including Meetings & Exhibitions Hong Kong and Thailand Convention and Exhibition Bureau within the business sector and another four years within the events sector at Wembley and the Tourism Society.
Having visited The Maltese Islands personally for twenty years, Lindsey has a great passion for the destination, as well as for the tourism industry, having studied Tourism Management at Bournemouth University. With this education and 16 years' experience, Lindsey's background helped to develop her expertise and will allow her to excel in her new role.
Lindsey Thorpe commented, "I am delighted to continue my work with Visit Malta as Marketing Promotions Manager and I'm looking forward to using my previous experience at the organisation to promote the Maltese archipelago across the UK and Ireland. 2023 is looking to be a busy year with some landmark events like EuroPride 2023 and the Malta Biennale, but Malta is truly a year-round destination. With more than 300 days of sunshine a year and a fascinating history, Malta is a truly special destination and I look forward to sharing my knowledge and encouraging increased visitation to the islands."
Tolene Van Der Merwe, Director, UK & Ireland said: "We are delighted to continue working with Lindsey and supporting her in her new role. Lindsey will be the first point of call for marketing opportunities across trade and media and her main objective will be to develop a strong marketing strategy for Malta in 2023 and beyond. Lindsey brings a wealth of knowledge, experience and passion to the role from her previous work with Visit Malta and we're excited to see her flourish in her new position."