VisitBritain opens the Harrogate to UK tourism at ExploreGB 2019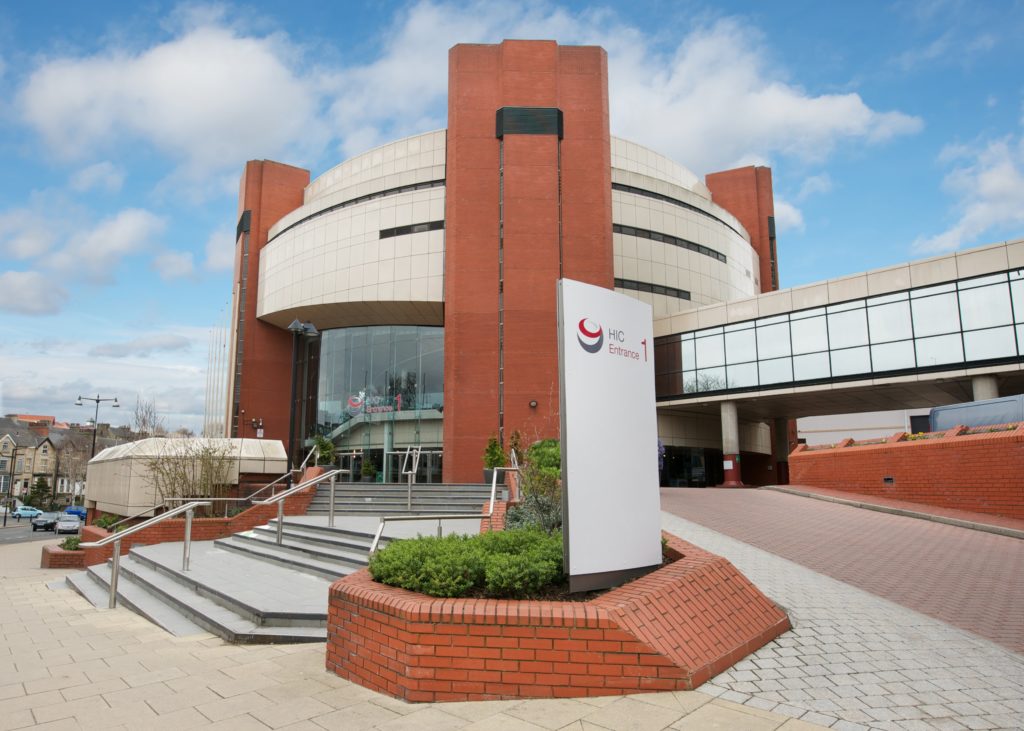 The 2019 edition of ExploreGB, the UK's travel trade event, has been announced this week by organisers VisitBritain, the public face of the British Tourist Authority.
Taking place at the Harrogate Convention Centre (main picture) over 8 -10 May 2019, the event will host buyers from the nation's prime inbound tourist markets – namely Australia, France, Germany and the US. Also present will be buyers from the UK's traditional 'high spend' visitors including China, Brazil, Canada, India and the The Cooperation Council for the Arab States of the Gulf (aka the Gulf Co-operation Council, GCC).
Discussing the announcement, VisitBritain chief executive Sally Balcombe said: "We are very pleased to be bringing ExploreGB to Yorkshire and the north of England in 2019.
"From its world-renowned reputation as a spa destination to its location in the heart of north Yorkshire's breath-taking countryside, Harrogate is a fantastic destination to showcase the quality of our tourism offer, the diversity of experiences across the north and a great base for our international buyers to begin their post-event tours across Britain."
With tourism worth more than £127 billion to the UK economy and Brexit just around the corner, every event for VisitBritian is crucial if the UK hopes to continue to bring in similar numbers. ExploreGB is an opportunity for UK companies and suppliers to present their products and services to hundreds of international buyers.
Last year was a record-breaker for inbound tourism to the UK. There were 39.2 million inbound visits to the UK in 2017, up 4%, with visitors spending £24.5 billion, up 9%.
"Harrogate has much to be proud of and look forward to in 2019"
Sir Gary Verity, chief executive of Welcome to Yorkshire, said: "We are delighted to be working in partnership with VisitBritain to bring its flagship event to Yorkshire. It is a fantastic opportunity to showcase Harrogate and the whole county to travel buyers from across the globe with the aim of encouraging even more visitors to Yorkshire.
The host, Harrogate, has much to be proud of and look forward to in 2019; The famous spa town will not only welcome VisitBritain's hundreds of international guests in May but will also have the eyes of the world on it in September as they host the 2019 UCI Road World Championships. I know everyone in Harrogate will be eager to give the warmest of welcomes to both international events."