Visiting Taj Mahal? Pay a fine if you spend over 3 hours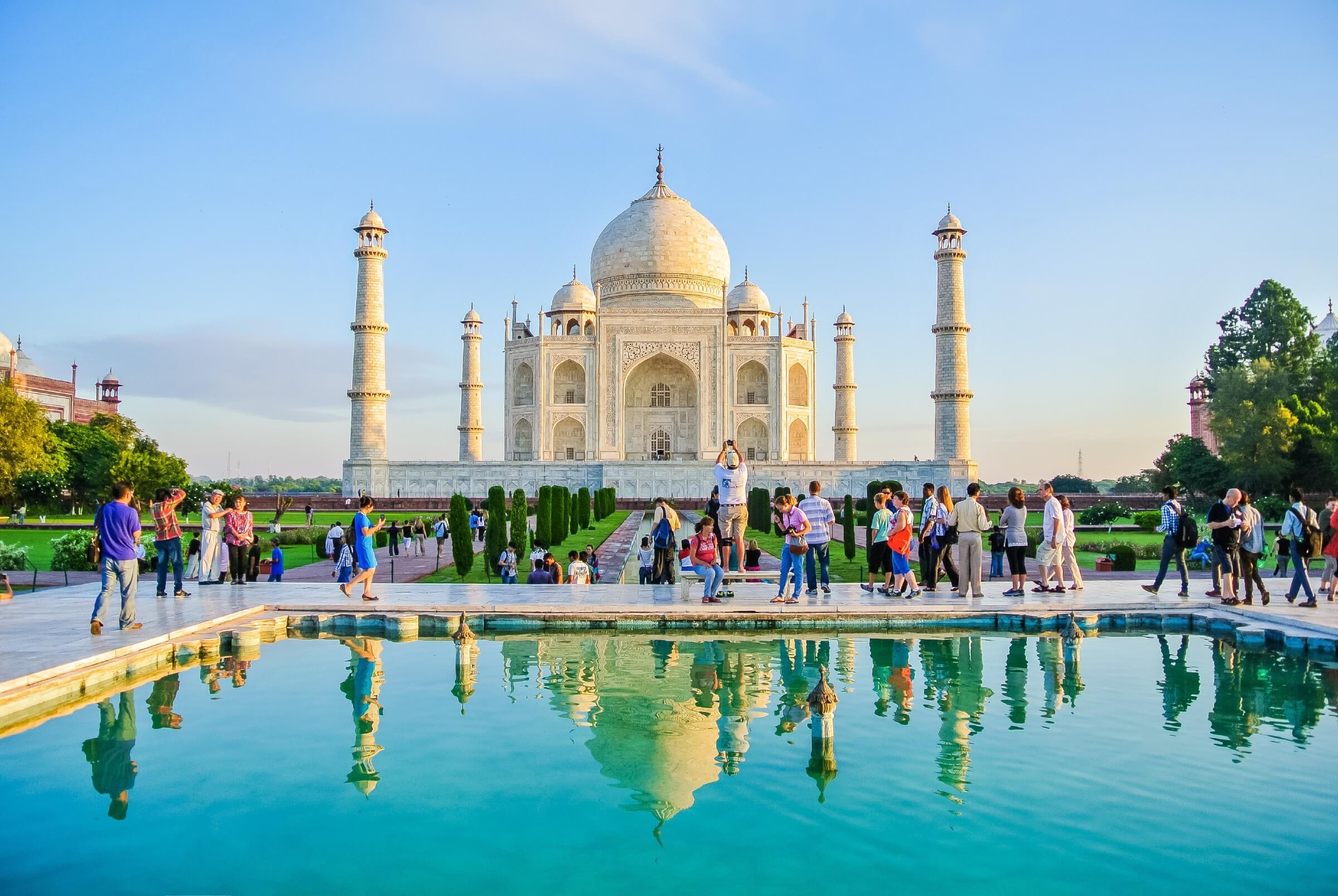 Your visit to the seventh wonder of the world would be time-bound. After successful trial runs of the new turnstile gates at the Taj Mahal in Agra, the three-hour ticket validity rule for visiting the monument has now been enforced.
Visitors will now get three hours to finish their sightseeing, from the time of entry to exit. Taj Mahal has 14 entry gates. According to Basant Kumar, superintendent, Archaeological Survey of India (ASI), seven turnstile gates have been installed at both the East and West entry point. "Five gates are for the exit. For the entry of foreign tourists, there are separate gates." Entry is only through the token which is valid for three hours, exceeding which, a visitor is required to recharge it at the counter at the exit gates.
This move, the authorities say, will prevent unauthorised entry. In July last year, the Uttar Pradesh government had submitted its draft vision document to the court on the restoration of Taj Mahal and assured that it will take several steps for the conservation of the heritage structure.