Visitor count up 4.9% in Malaysia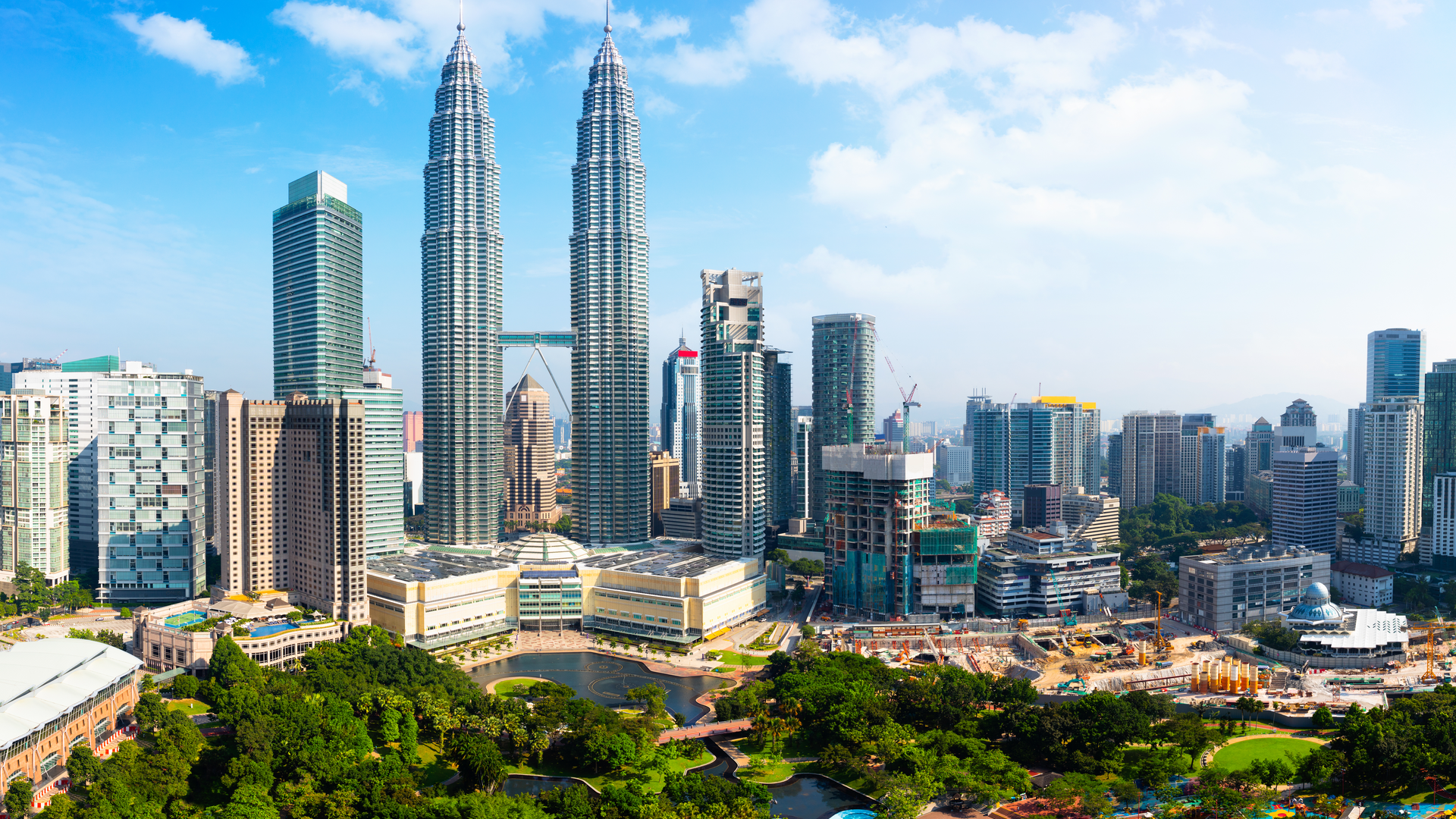 Malaysia has reported its half-year tourism results declaring tourist arrivals reached 13.35 million up 4.9%, while tourist receipts improved 6.8% over the same period in 2018.
Tourism Malaysia's data summary showed the travel industry had contributed MYR 41.69 billion (USD 9.92 billion) in revenue to the country's economy from January to June this year. The tourism board also said there has been growth in terms of per capita expenditure, rising by 1.9% to MYR 3,121.6 (USD 742.71) while the average length of stay climbed by 0.4 nights to reach 6.2 nights.
The top 10 source markets for arrivals were Singapore (5,381,566), Indonesia (1,857,864), China (1,558,782), Thailand (990,565), Brunei (627,112), India (354,486), South Korea (323,952), the Philippines (210,974), Vietnam (200,314) and Japan (196,561).
"Overall, the performance of the short-haul, medium-haul and long-haul markets registered a positive increase with the growth of 4.7%, 7.1% and 1.8%," according to Tourism Malaysia.
In 2018, Malaysia registered 25.8 million tourist arrivals. This year, tourist arrivals should reach 28.1 million. It estimates tourist arrivals will peak at 30 million during 2020 when it hosts the Visit Malaysia campaign.