VistaJet unveils first fleet of Global 7500 aircraft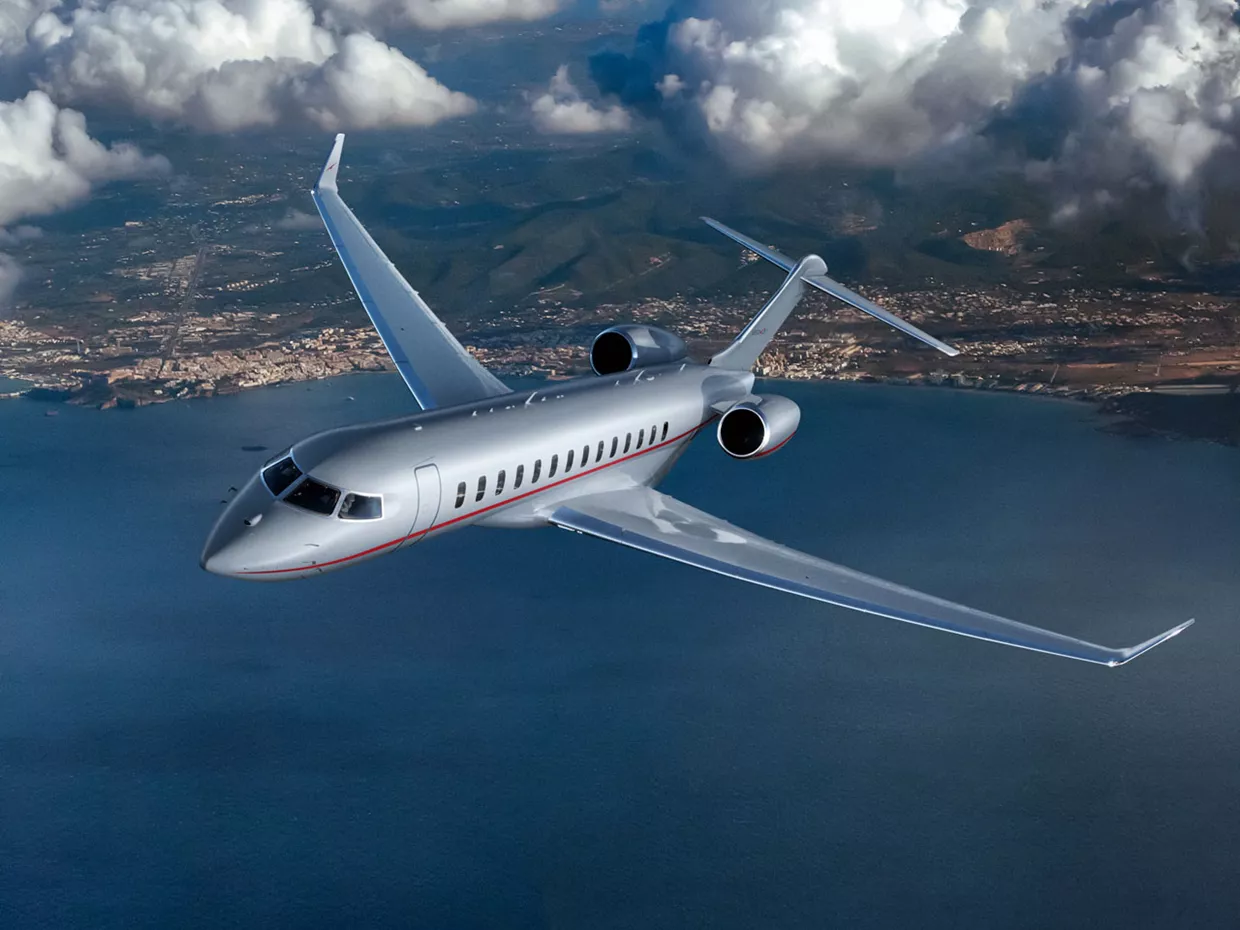 Vista Global, the world's first private aviation ecosystem, has exclusively introduced the Global 7500 under the VistaJet brand to its worldwide fleet of 115 aircraft. The 7500 will be a gamechanger for VistaJet members, providing the only way to access the largest and longest-range business jet in the world, combating jetlag and opening a new world of long-haul private flying.
Passengers can now travel long-haul on the 7500 to 187 countries worldwide, unlocking access to 96% of the world and some of the most hard-to-reach areas in a single flight. For the first time, its passengers will be able to go from New York to Hong Kong or Singapore to San Francisco in one trip, arriving up to 21% faster than the next fastest jet on the market today.
During the flight, passengers will enjoy the very best comfort and space ever provided. The Global 7500 is the only business jet with four living spaces, and the VistaJet configuration offers a permanent private stateroom suite. The living area includes a six-seat table and introduces the first new seat architecture in business aviation for 30 years, with a patented comfort and deep recline.
Here at TD, we put our best efforts to provide the latest and most valuable content to our readers. It is a true labour of love - where we work hundreds of hours each month - to make sure we offer meaningful content. If you value what we do, please consider a donation of any amount.
This would mean the world to us! Thank you and click here to proceed!