Vistara offers access to social media and live cricket matches on new B787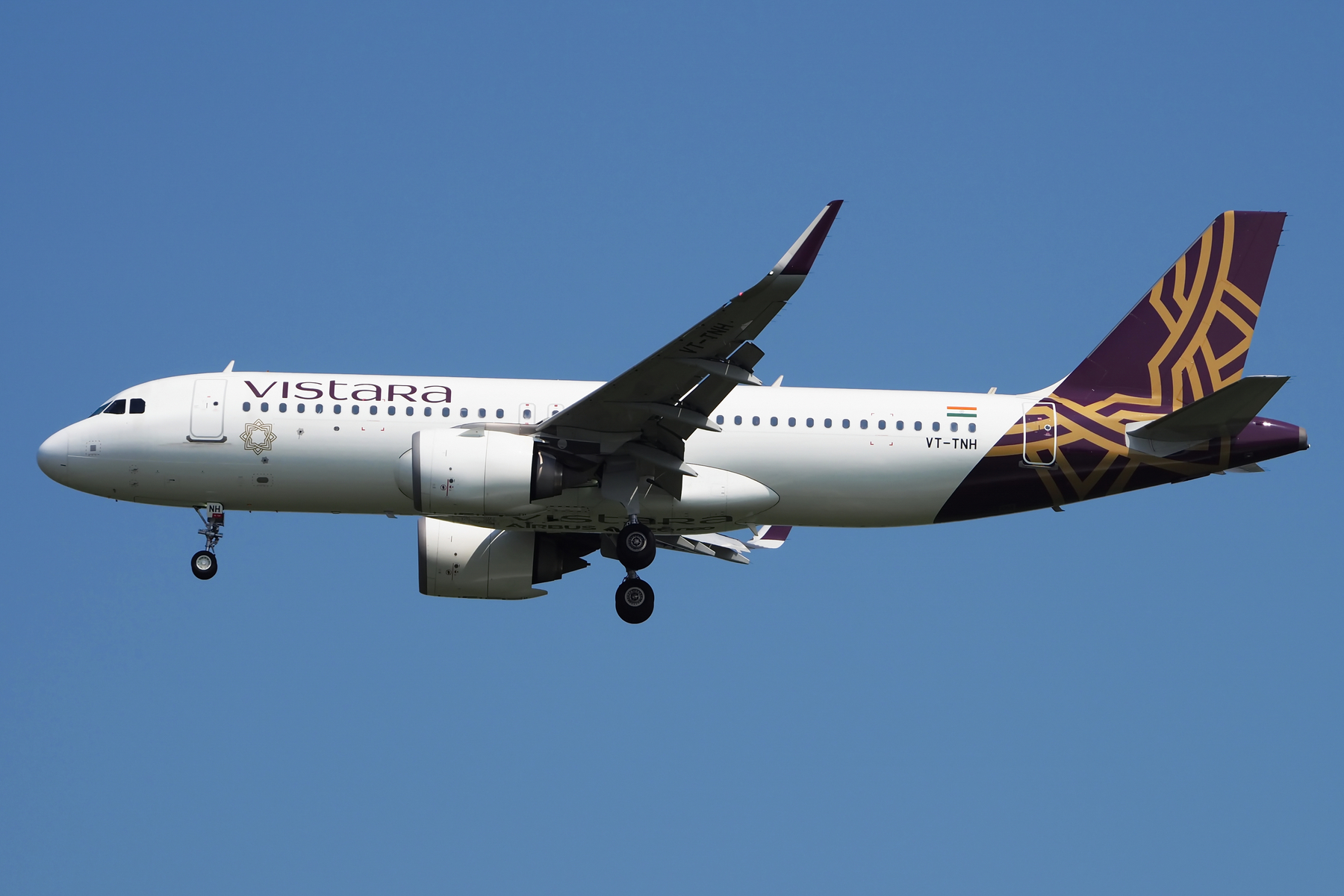 Vistara, the Indian affiliate of Singapore Airlines, will become the country's first carrier to offer in-flight Wi-Fi and streaming services on its new Boeing 787 Dreamliners, in what could boost its ambitions as a premium airline in one of the world's busiest markets.
"Passengers will be able to access sites like Facebook and messaging service WhatsApp, as well as live-stream cricket matches, by far the most popular sport in India, though watching games may eat up a lot of data," Vinod Kannan, CEO of Vistara said. Pricing of the service will be decided in the coming weeks.
The airline will receive the first of its six ordered Dreamliners later this month and is considering adding more planes as it embarks on an aggressive expansion plan in overseas markets.