VIVA Cruises launches new four-night cruises in Germany for summer 2020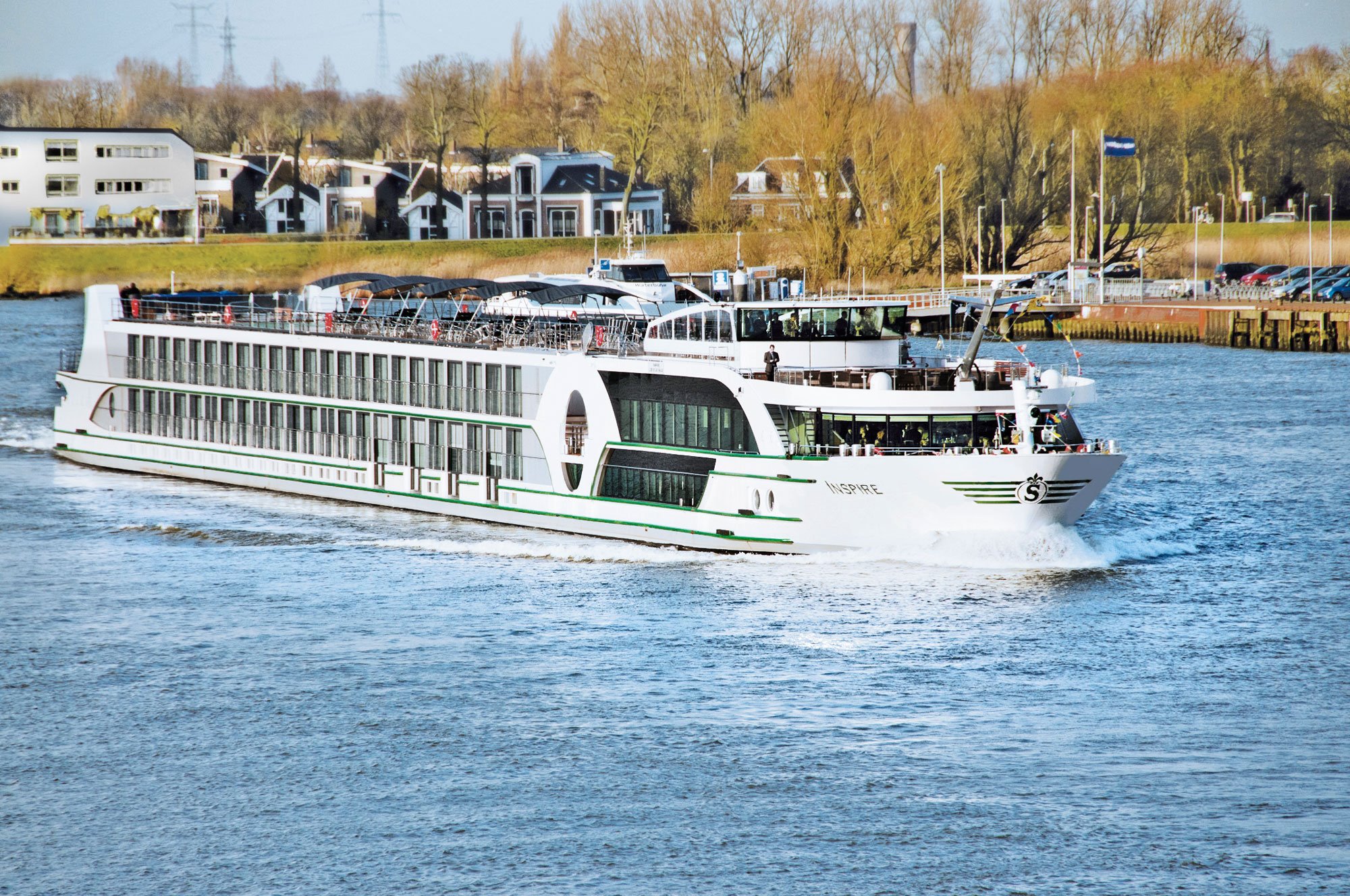 VIVA Cruises has launched new four-night cruises in Germany, which will be ready for the imminent summer season. Throughout July and August, two of VIVA Cruises' ships, MS TREASURES and MS INSPIRE, will embark on short itineraries as part of Germany's emergence from lockdown. All new cruises will feature all the latest safety and health measures on-board.
Departing and finishing in Frankfurt, MS TREASURES will be sailing along the Main river to explore some of its main attractions. On the other hand, MS INSPIRE will be exploring the German wine region of Rheingau, on a trip along the Rhine River.
Andrea Kruse, chief operating officer of VIVA Cruises, said: "We are thrilled to be able to welcome guests back in our ships. As well as the short, four-night itineraries along the Main and Rhine rivers, we are launching our very first owned ship, VIVA TIARA, at the end of June, which is very exciting news too."
In light of COVID-19, VIVA Cruises has introduced some new measures to further protect the health and safety of passengers and crewmembers like screening of guests before the start of the cruise, limited passengers onboard for social distancing, contactless check-in, compulsory facemasks all the time, table service for all meals in different timeslots, more disinfections of public, doctor on board for health checks and consultations for all guests and crewmembers.