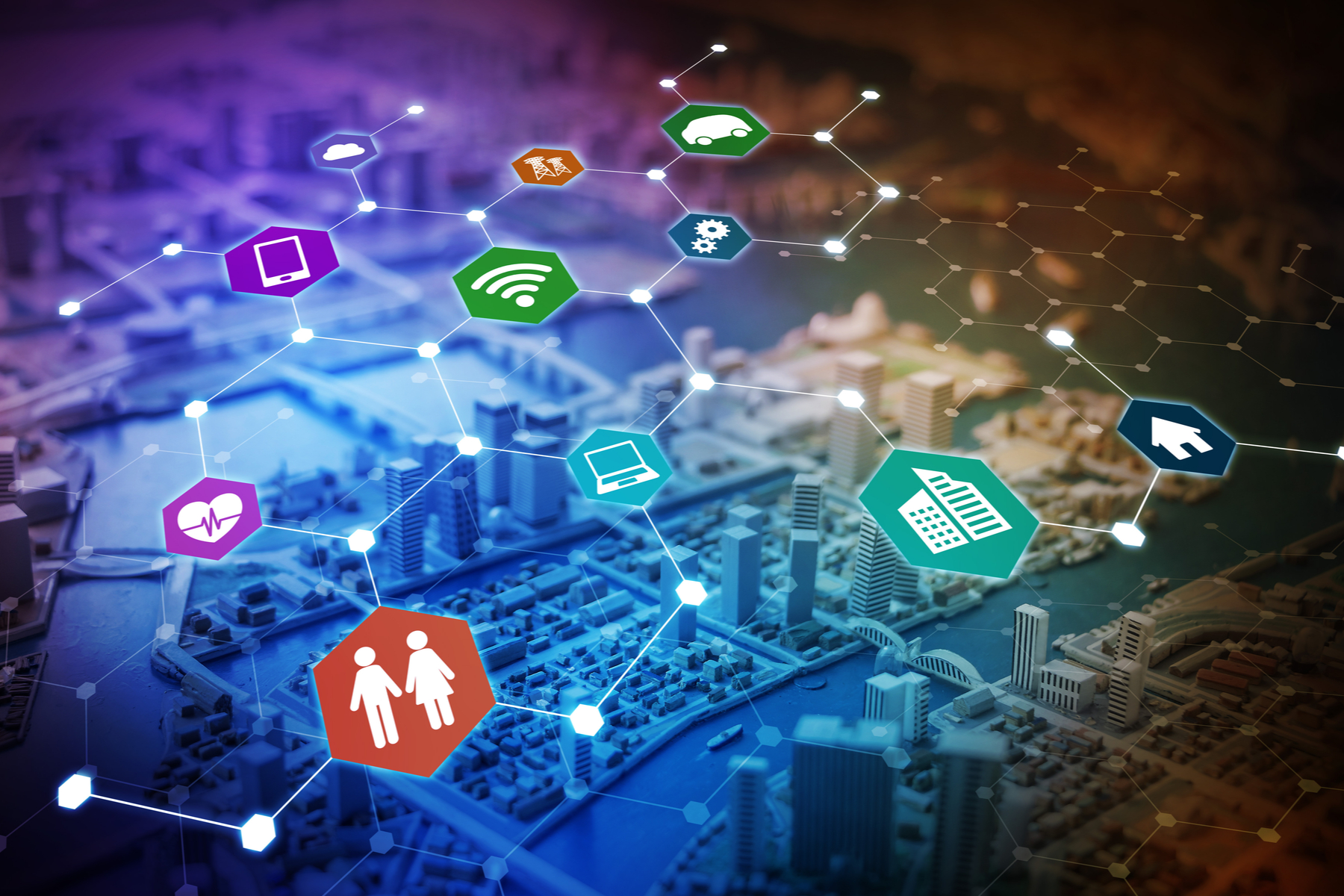 VLeisure, the technology company and booking platform for hotels, airlines and travel insurance, announced that VLeisure Operating System (VOS) is now available to 2-star and 3-star hotels across Indochina. This latest announcement follows successful trials this year and increasing demand for the system in the region.
VOS is a new ecosystem developed by the company for small hotels with 40 rooms or less. This new suite of products provides opportunities for every hotelier to access a range of essential operating systems and apps that, until now, have only been affordable by larger hotels and chains.
It will help small hotels improve their direct bookings, distribution and management processes with a range of technology that include property management systems (PMS), revenue management, multilingual chatbots, channel manager and operation apps.
Phan Le, CEO and founder of VLeisure, said: "With VOS, there is no longer a 'one man wins' in hotel distribution. Since our trials this year, the demand for VOS has exceeded forecasts by over 40%. Hence, we are developing this ecosystem for new markets."
It is now available in Indochina with content for hotels in Vietnam, Laos and Cambodia.