Voyager Club unveils membership for regular jet setters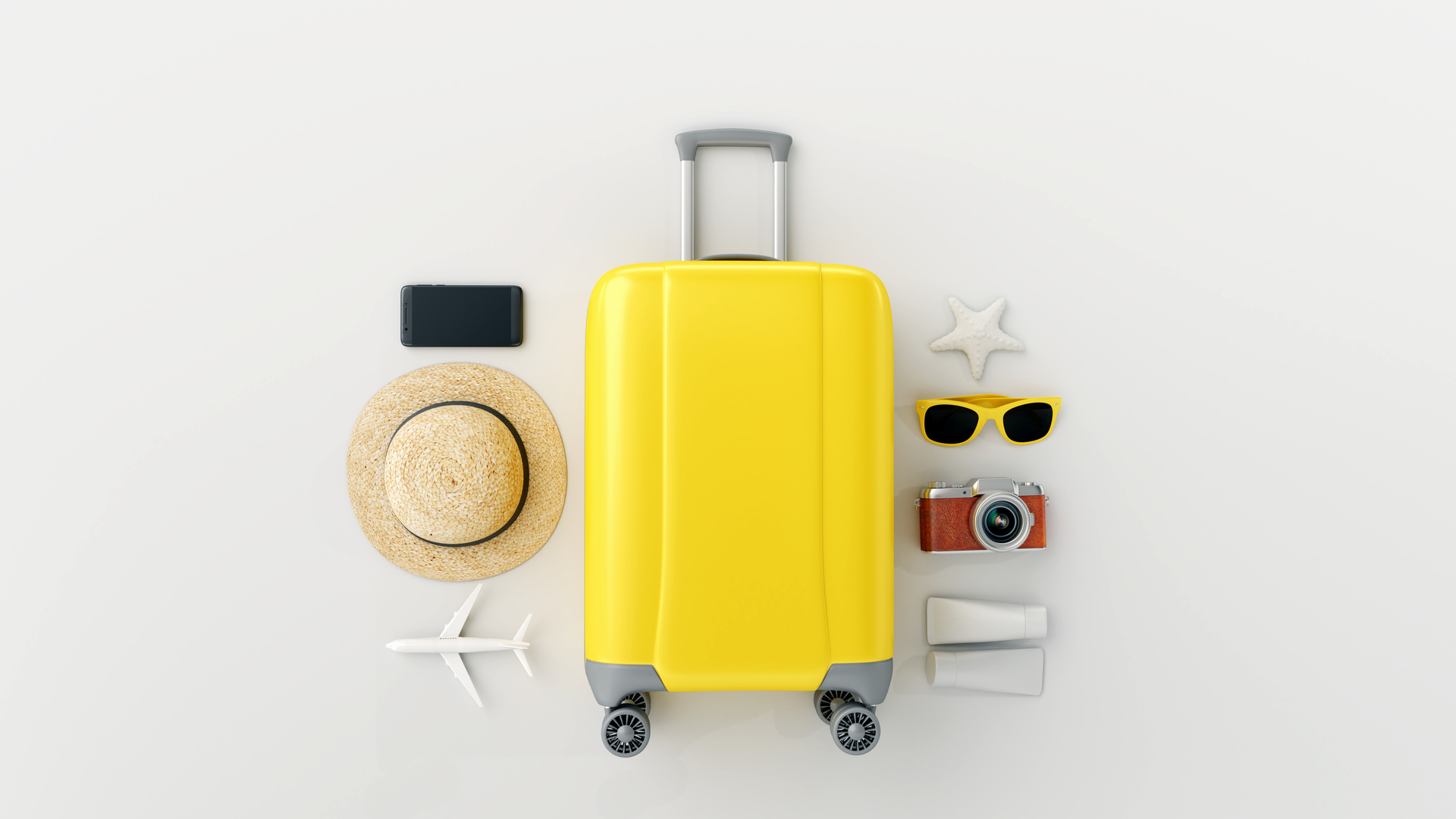 Voyager Club has announced the launch of The Jet-Set Voyager – an exclusive membership that offers unlimited travel services and access to some of the world's most exclusive off the radar properties for an annual membership of GBP 1500 (USD 1852.58).
While Voyager Club will continue to offer on-request luxury travel, The Jet-Set Voyager members will enjoy annual benefits that make this new membership platform the travel dream – highlights of which include two curated vacation wardrobes each year delivered to your destination, unlimited insider itineraries and discerning access with Voyager Club's impeccable little black book of off-grid hidden gems.
The introduction of The Jet-Set Voyager takes it up a gear, giving members year-long access to the world's most beautiful places and experiences.