Voyager of the Seas returns to Singapore in time for the Indian holidays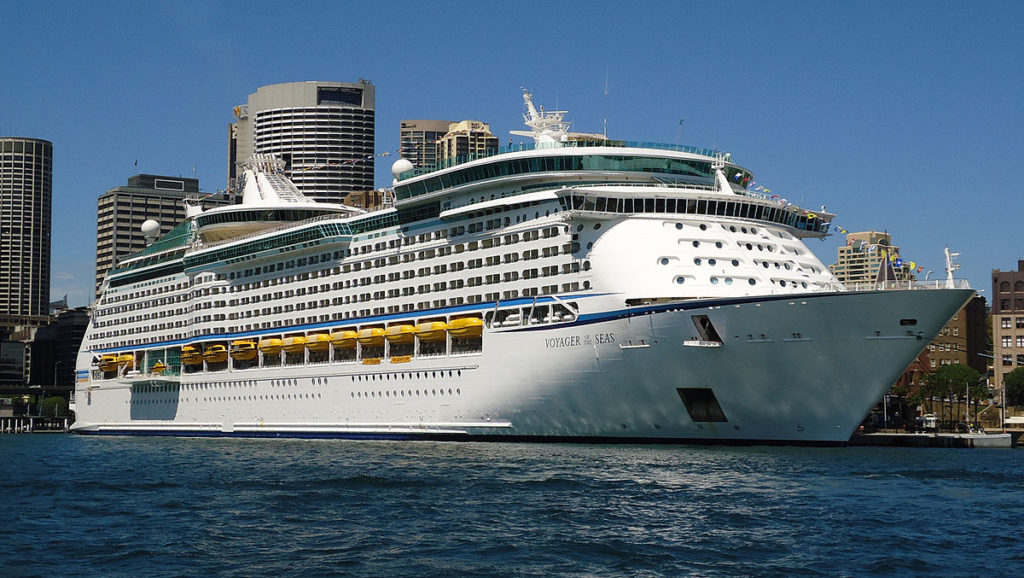 Royal Caribbean International (RCI) has announced the return of Voyager of the Seas to Singapore to serve its longest-running programme yet.
Riding the waves of cruise holidays' growing popularity, the ship's return couldn't have come at a better moment. Tirun, the exclusive Indian representative of Royal Caribbean International has announced the comeback of one of the most innovative cruise ships in Southeast Asia, the Voyager of the Seas.
From April 2018 to June 2019, the ship will be offering as many as 90 trips (with itineraries of 3 to 7 nights) from Singapore to popular regional destinations. It will be the ship's longest-running Southeast Asian programme to date.
Commenting on the announcement, Ratna Chadha, chief executive of Tirun Travel Marketing said: "It gives us great pleasure to announce the return of Voyager of the Seas to Singapore. It is one of the most innovative ships from Royal Caribbean International's fleet that has captured the imagination of cruise-goers from all over the world as well as India."
The Indian holiday season is just around the corner. And with Singapore being one of the most preferred destinations of Indian cruise aficionados, the 15-deck Voyager of the Seas with a capacity of 4,269 guests is expected to receive a high footfall of travellers from the country.
"It's a big hit with Indian cruise lovers as the holiday season approaches"
Chadha added: "Aboard this ship, Indian cruise enthusiasts can expect innovative technology, award-winning entertainment and lip-smacking multi-cuisine including Indian dining options, apart from a chance to explore exotic destinations on one of the modern titans at sea. It's a big hit with Indian cruise lovers as the holiday season approaches."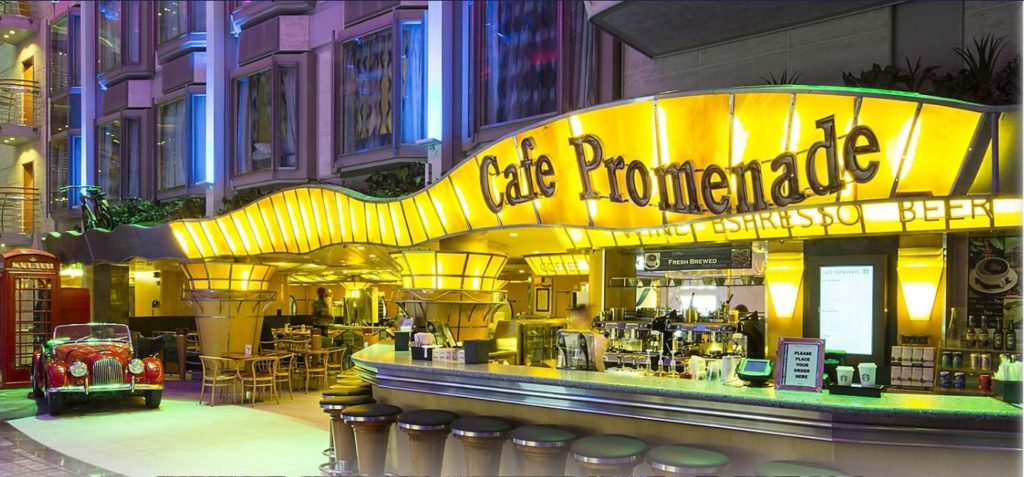 Onboard are a variety of dining options including Café Promenade which is open for 24-hours, the Main Dining Room and Windjammer Café buffet restaurant which serve an array of international cuisine with a selection of Asian dishes. There are also specialty restaurants such as Chops Grille Steakhouse, the Giovanni's Table Italian restaurant, Izumi for Asian cuisine and Johnny Rockets.

Finally, a cruise ship wouldn't be complete without world-class entertainment activities. That said, the Voyager of the Seas offers the Royal Promenade, duty-free boutiques, an ice-skating rink, a full-sized sports court with a FlowRider surf simulator, and a rock-climbing wall. Moreover, there is a three-tier theatre with shows by DreamWorks Entertainment, which features famous characters such as Shrek and Fiona from the Shrek franchise, and Po of Kung Fu Panda in parades, character breakfasts and photo opportunities.