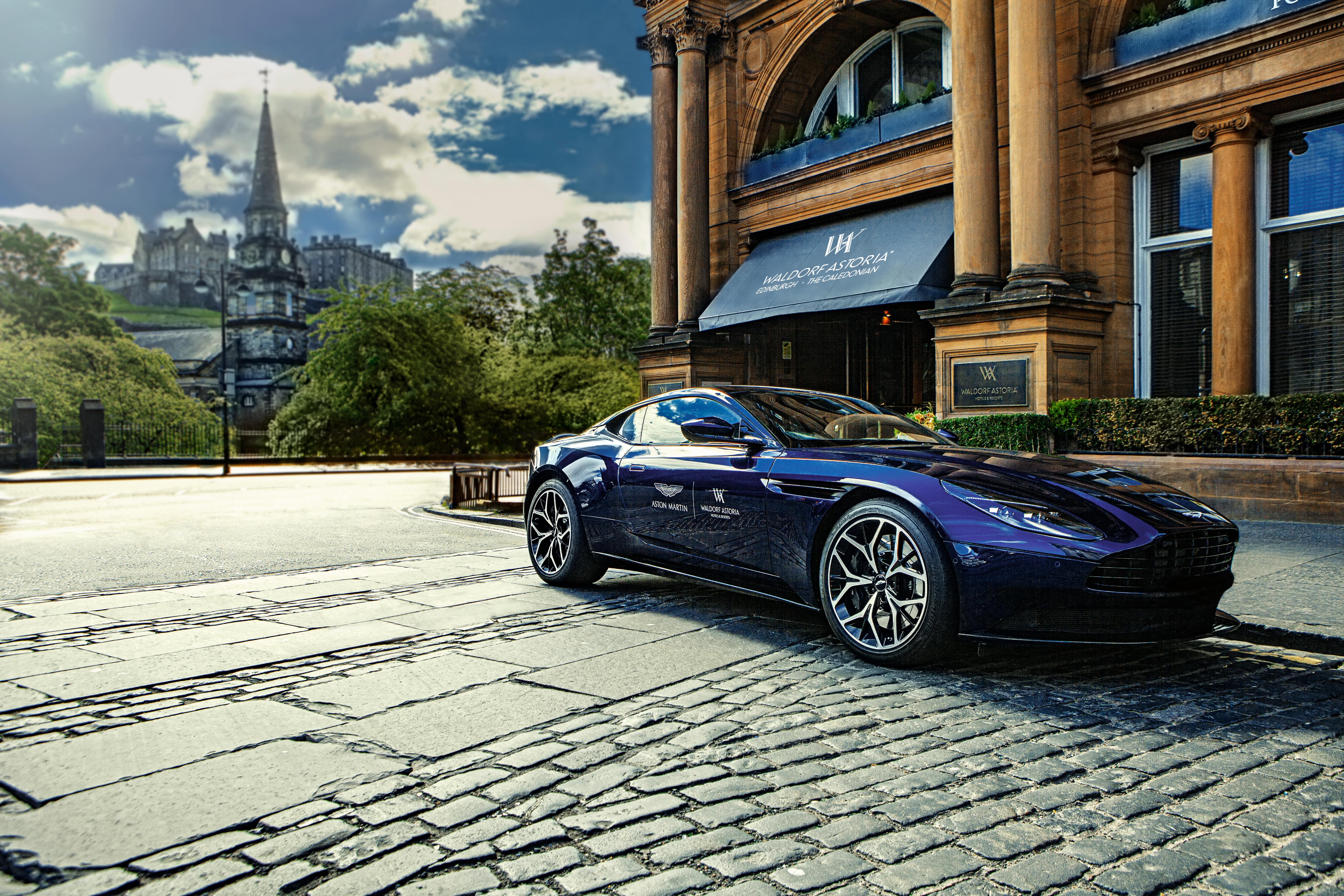 As part of a four-year global partnership with Aston Martin Lagonda, Waldorf Astoria Hotels & Resorts has finalised its calendar of events for 2019 that offers guests exclusive access to Aston Martin's latest models and the chance to book bespoke drive and stay packages that include complimentary one-hour driving experiences in some of the world's most iconic destinations.
Exclusive experiences for Waldorf Astoria hotel guests include a three-day 'Art of Living' adventure driving from Waldorf Astoria Versailles – Trianon Palace to the Champagne vineyards of the Marne Valley, a one-hour desert driving experience from Waldorf Astoria Dubai Palm Jumeirah to Waldorf Astoria Ras al Khaimah, a one-hour city driving experience around the historic streets of Edinburgh for guests of Waldorf Astoria Edinburgh – The Caledonian, and more.
During every driving experience, guests will be accompanied by an Aston Martin performance driving instructor who will provide coaching tips and educate them on the car and the brand.