Vrooming into Portugal: The Algarve will host Formula 1 Grand Prix in October 2020 for first time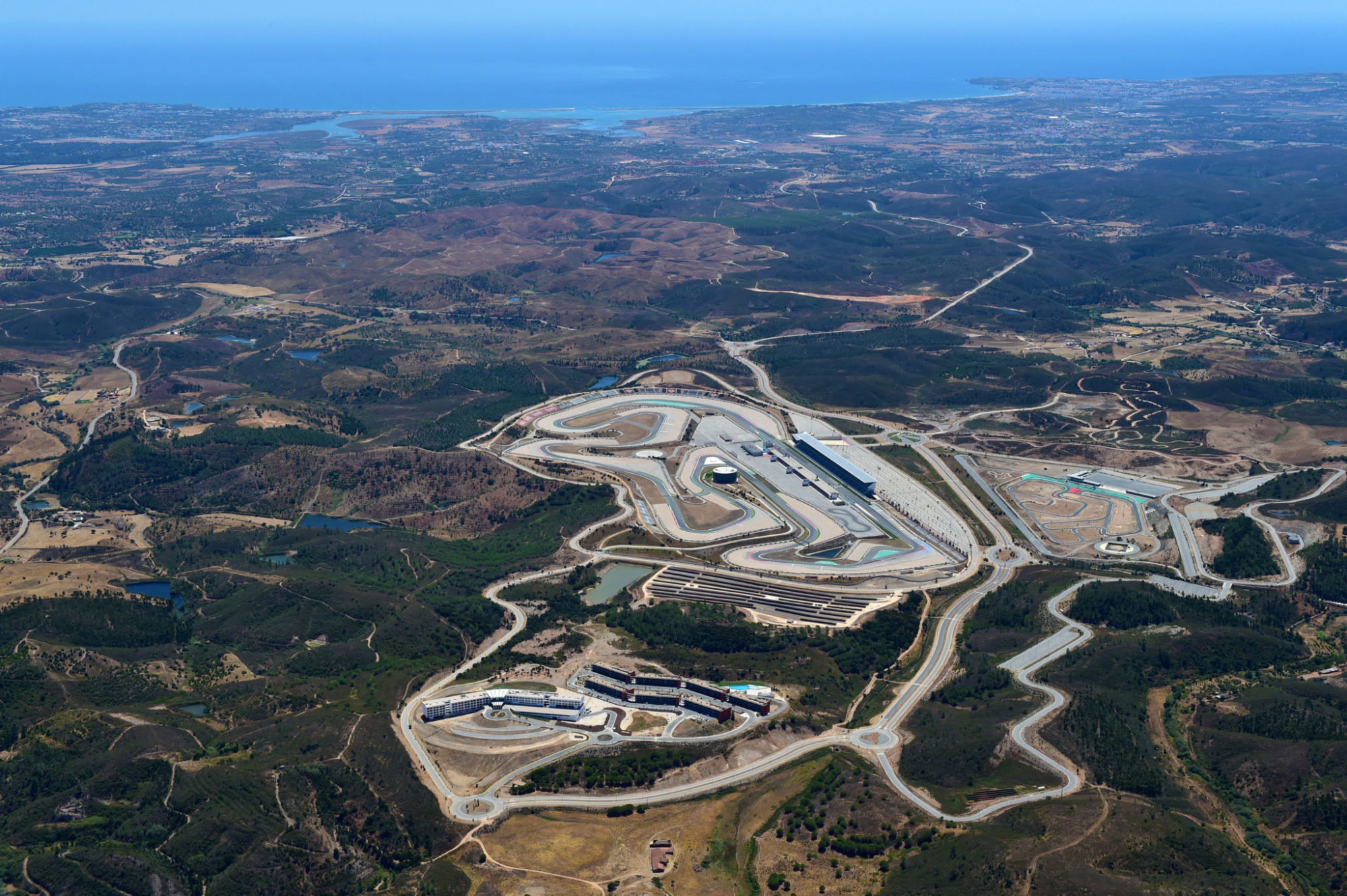 The Algarve in southern Portugal has been chosen to host a Formula 1 Grand Prix for the first time ever this autumn. The event will take place on the weekend of 23-25 October 2020 at the Autodromo Internacional do Algarve in Portimao. The last time Portugal hosted a Grand Prix was 24 years ago at Estoril near Lisbon.
"There will be spectators," promised Portugal's tourism minister Rita Marques. "We are working on a number of scenarios depending on the health situation." The capacity of the venue is 100,000. Additional events and venues were announced after the Grand Prixs in the US, Mexico, Brazil and Canada were cancelled this year due to the coronavirus.
João Fernandes, president of Algarve Tourism said: "Formula 1 has been absent from Portugal for 24 years and it is a prestigious international sporting event that we have been very keen to have back for a long time."
This achievement was the result of several years of work and a very great effort by several entities, starting with the Autódromo Internacional do Algarve, with the municipality of Portimão and Algarve Tourism, involving also an essential collaboration with the state secretary of tourism and Ministry of Economy, Tourism of Portugal and regional and national health authorities, Fernandes added. "As a result of this collaboration, it was possible to transform a crisis into an opportunity. We were able to demonstrate that this is a safe destination, with a set of infrastructures to support a high quality and diversified tourist offering that enriches the stay of visitors, and that meets the necessary requirements for the safety and health of motorsport fans. This is, without a doubt, a very positive endorsement of confidence for the region".
In addition to the projection of the Algarve brand worldwide, this event brings a new lifeline to tourism in the region. Just in terms of direct revenue from the organization and the spectators of the event, it is expected that this event will represent a value close to EUR 40 million (USD 47.03 million) for the region.
In indirect terms and considering the multiplier effect of the revenue generated around the realisation of this initiative, the economic impact could reach EUR 80 million (USD 94.05 million).