W Hotels introduces new amenities brand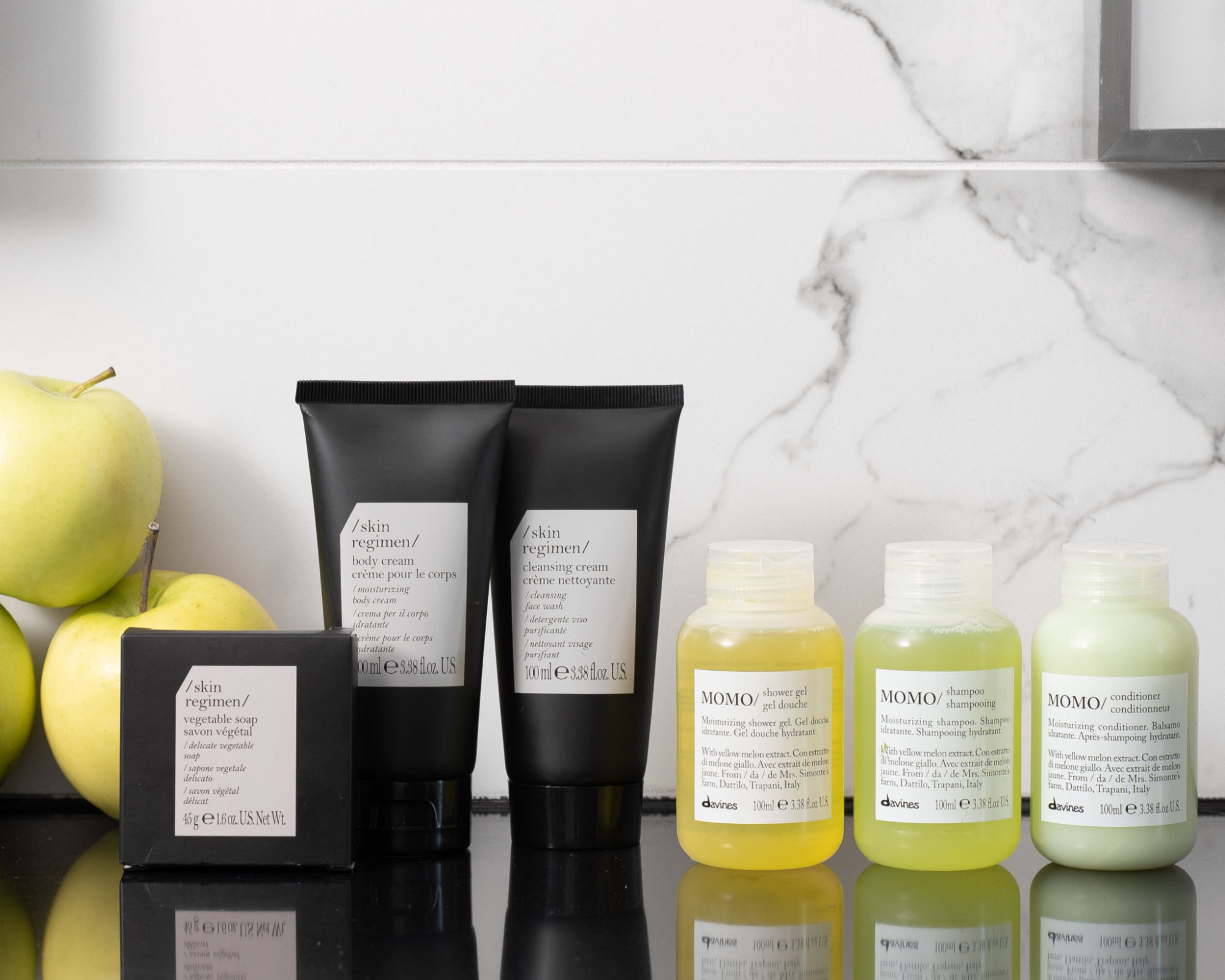 W Hotels has announced its collaboration with Italy-based, eco-conscious skin and haircare name The Davines Group for a brand-wide partnership. The Marriott brand will incorporate its unisex amenity line across its world-wide properties.
"In choosing a new amenity line, we road tested many brands and formulations and not only love the way the Davines Group products look, smell and feel, but the values they stand for as a company. We are very excited to bring these products to all of our guest rooms across the globe," said Anthony Ingham, global brand leader of W Hotels.
With a research lab in Parma, Italy, the brand features natural ingredients like yellow melon extract found in their signature 'Momo' products. Davines is a CO2 neutral company that supports reforestation to offset its carbon emissions. In addition, all products are sulphate- and paraben-free. As part of Marriott International's initiative to reduce its hotels' environmental impact worldwide, W plans to offer the new amenities in waste-reducing, full-size bottles by the end of 2020.