Warren Buffett dumps airlines shares despite pent-up demand for air travel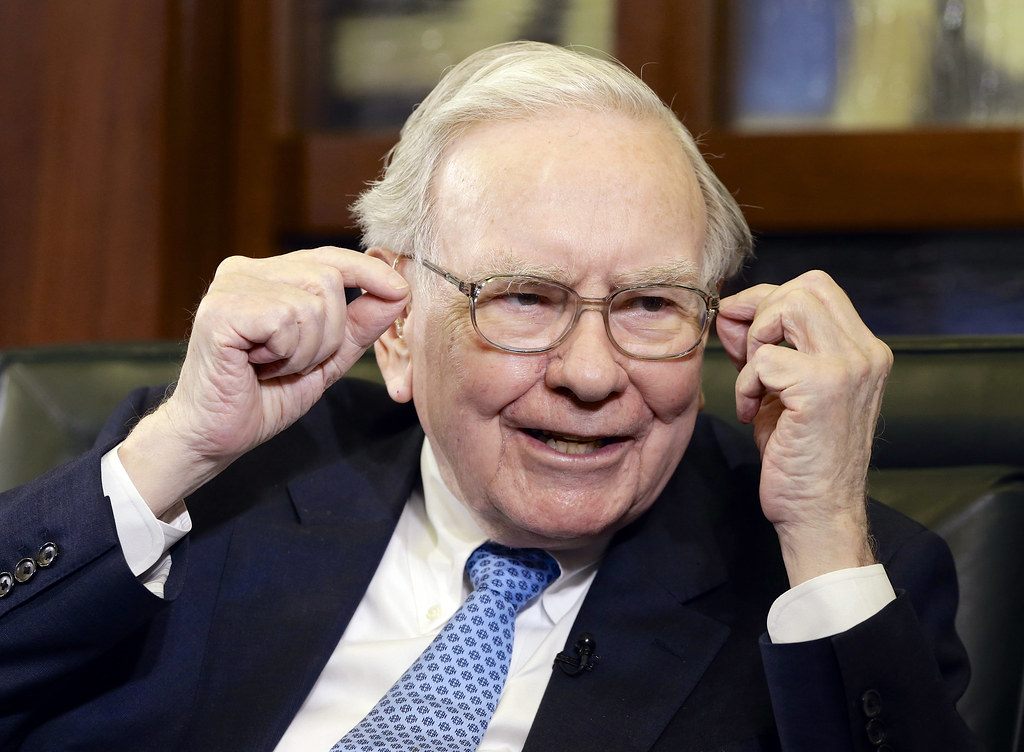 Warren Buffett, the legendary investor from Nebraska, has announced that he sold his stakes in four major US airlines.
Buffett admitted that the coronavirus pandemic totally changed the game for the aviation industry and the major borrowings needed to support these airlines will limit their advantage.
In early April, Berkshire Hathaway reportedly sold some shares both Delta and Southwest – 13 million for Delta and 2.3 million for Southwest. Berkshire Hathaway was the largest institutional holder of Delta at the end of 2019, the second-largest in United and Southwest, and the third-largest in American.
Investors are aware that global travel has been reduced to non-existence as many countries closed their borders due to the virus. Airlines stocks dramatically fell and things are not likely to improve in the near future. It may take years for airlines to recover their losses and to bring their operation back to "normal".
Meanwhile, it seems that air travel is slowly rebounding and airlines are counting on the pent-up demand once the crisis is over. The Transportation Security Administration's count of passenger reached 171,563 on 1 May, the highest total since 29 March, when the total was 180,002.
However, this number includes the airline crew and airport employees who pass through security. Moreover, Friday's count was just 6.7% of the 2.5 million people who travelled on the same date last year.
Airlines are hopeful that people will travel again once the government allows it. United Airlines president and CEO-designate Scott Kirby said on the airlines' earnings call last Friday that there is pent-up demand and people are starting to search for possible trips in 2021.
"As we look longer term, we see some evidence of pent-up demand. For example, searches for 2021 spring break travel on our website are actually higher this year than they were at this time last year. But we don't expect many of those to turn into real bookings or travel until the virus is sufficiently contained and the rhythms of daily life become routine again," Kirby said.