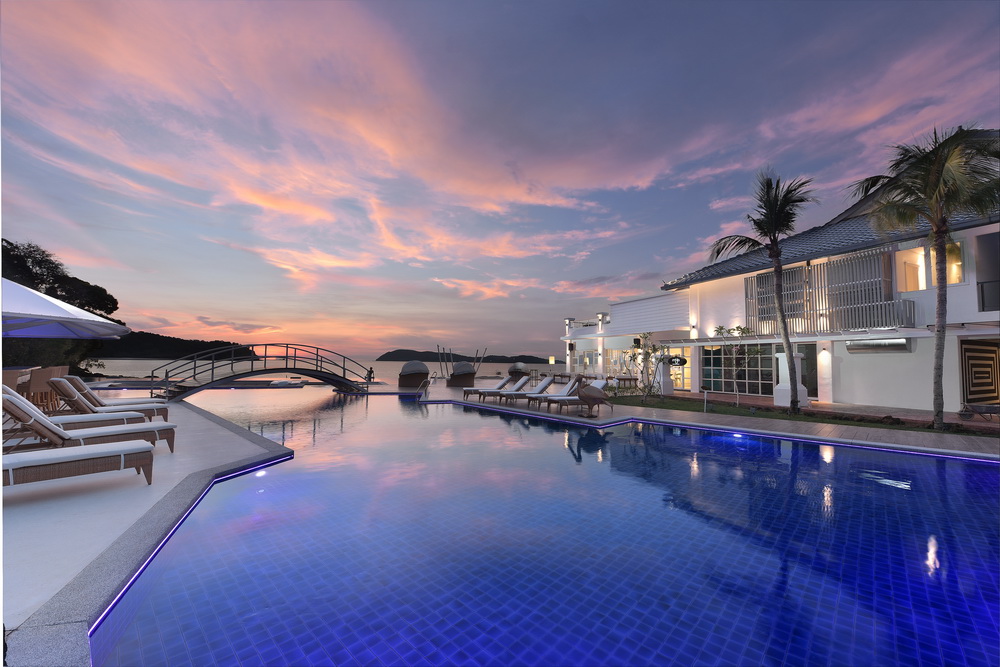 With the opening of Dash Langkawi (main picture) in April this year, I hot footed it over to the Malaysian island paradise to catch up with Andreas Rud, COO of Dash parent company Ri-Yaz Hotels and Resorts — owners of the Dash, The Pure, Tan'YAA and Altara Suites brands. Sitting by the pool, just a couple of metres from the white sand and the warm waters of the Andaman Sea, the charming hotelier and I discussed partnerships, staff training and retention and more.
We started our chat with a brief history of how the former corporate man came to be the COO of a freewheeling, independent minded operation like Ri-Yaz and Andreas regaled me with stories of how he first met Ri-Yaz's company founder, Shaheen Shah in 2000, when he first arrived in Malaysia.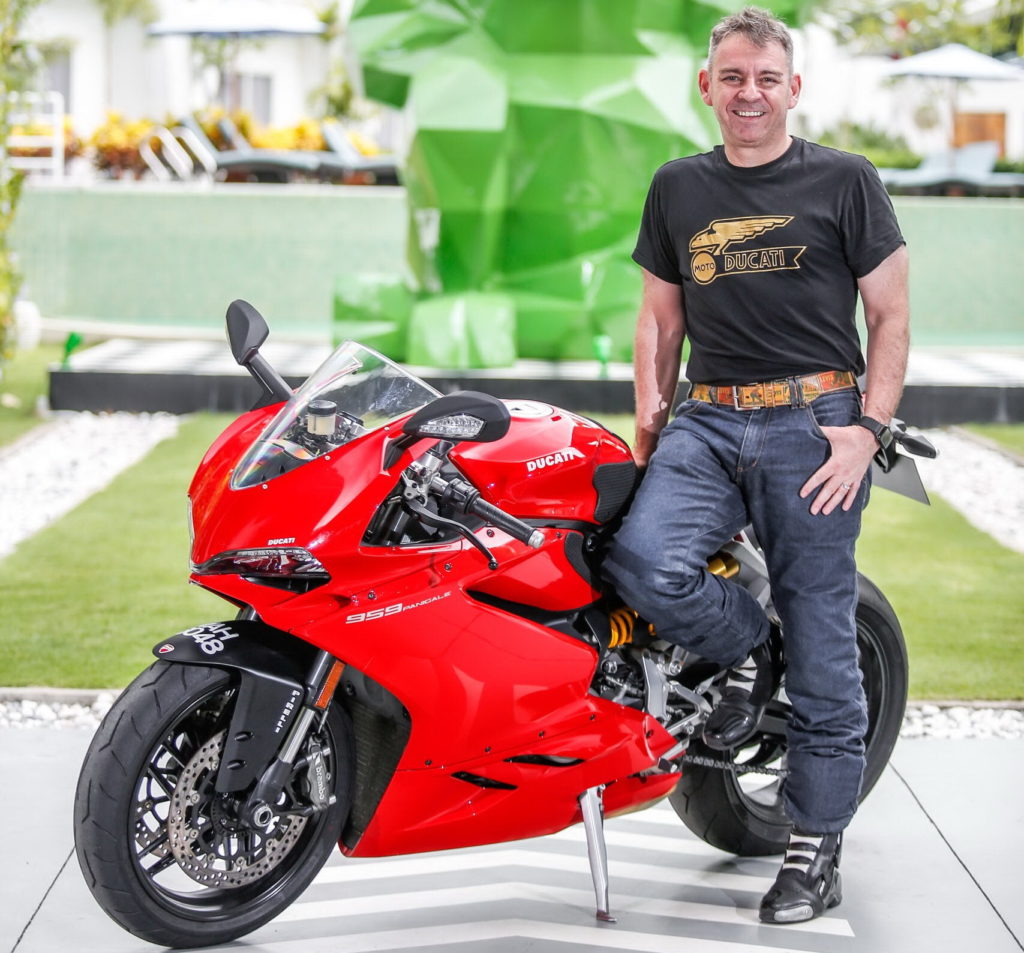 Hitting it off, the two young bucks built a relationship and collaborated on a couple of projects together including a Gourmet Safaris in Putrajaya. But not long before Andreas was off to Vietnam and making his way up the Starwood ladder and the friends lost touch.
In 2011 they reconnected at an awards do in Singapore, in that time Shaheen had gone on to set up Ri-Yaz in 2008 and Andreas had become a shining light at Starwood. Both had become very successful, but for Andreas something was missing, and when he returned to Vietnam to open the concept of Shaheen's new company became intriguing: "I felt I liked this idea, to create a something new, something different – something unique."
I had lost that sense of freedom in my role at Starwood, I was becoming a box ticker, a SOP (standard operational procedure) enforcer, and I was on the edge of becoming something I did not want to become.
Then, after opening the Sheraton Grande in Jakarta (the first Grande in SE Asia) Andreas returned to Malaysia and following a stint as an independent consultant, he eventually went full time with Ri-Yaz.
TD: You guys have been busy in the last few months, purchasing a bunch of properties at almost Accor's level.
AR: Yes, in just one a half years we have grown very rapidly, with 18 hotels — six operating and 12 in the pipeline, pretty much one a month.
What do you look for in partners?
We have a lot of people that come to us and say "We want something different" By the time they speak to us they have often already spoken to "super brands", seen their field matrices and are not convinced that they can help them.
These hotels are often looking for strong local knowledge, incidentally this is why we are growing so much in Vietnam as I was there for nine years and know the country very well. For example we have just signed a deal with a partner to open more than ten Altara suites in Vietnam – this is the same owner who also has eight properties run by Marriott and six with InterContinental – so you can see how that is different.
What we look for is an owner who doesn't want a cookie-cutter hotel, we don't want a beige average type hotel, When you look at the rooms here, they still have all the essential components and we still believe bed bathroom and breakfast are vital to a hotel but we do things a bit differently, for example here in dash we have a breakfast but it's all a la carte and not buffet. We also create our own furniture, so everything you see here is done by Ri-Yaz, we have designers in our office in KL, and this covers all aspects from sofas, reception booths to even the site's objet d'art.
How do you find, train and hold onto your hotel staff?
I really feel we are unique. I don't want my people to feel how I did when I started out, when you are working for someone but have no influence on the business. So on top of the usual suspects used in staff evaluations, KPIs (key performance indicators) etc., we have created our own staff training college in KL. One where  they can actually go and learn. For example, if you win 'Employee of the month' or 'Manager of the Year', we will give you options of a couple of courses to add to your career.
"We want our staff to make the most of their interests"
Also we want our staff to make the most of their interests, if you work in the lobby but you are passionate about photography, we can say to you, why don't you go to the college where you can study food photography for two weeks. But we don't do short one day or two day course; we want you to really gain knowledge.
This adds value for us as well; if you complete the course go back to the hotel and the chef needs to some food images done – guess who they ask? It saves us time and money.
That's very heart-warming to hear you care about the staff development in this way. Any other ways you enhance your employees?
We also do peer audits of our properties, where we might send an assistant manager (not a director etc.) from a property to another one of our hotels to take a look how they do things differently. So they go with a different point of view to that of a director, this gives them a real voice within the company. In turn, once they have completed a peer audit and have received all this respect from the GM, when it's their turn to host a peer audit they know what's going to happen. It creates a lot of connectivity through the company.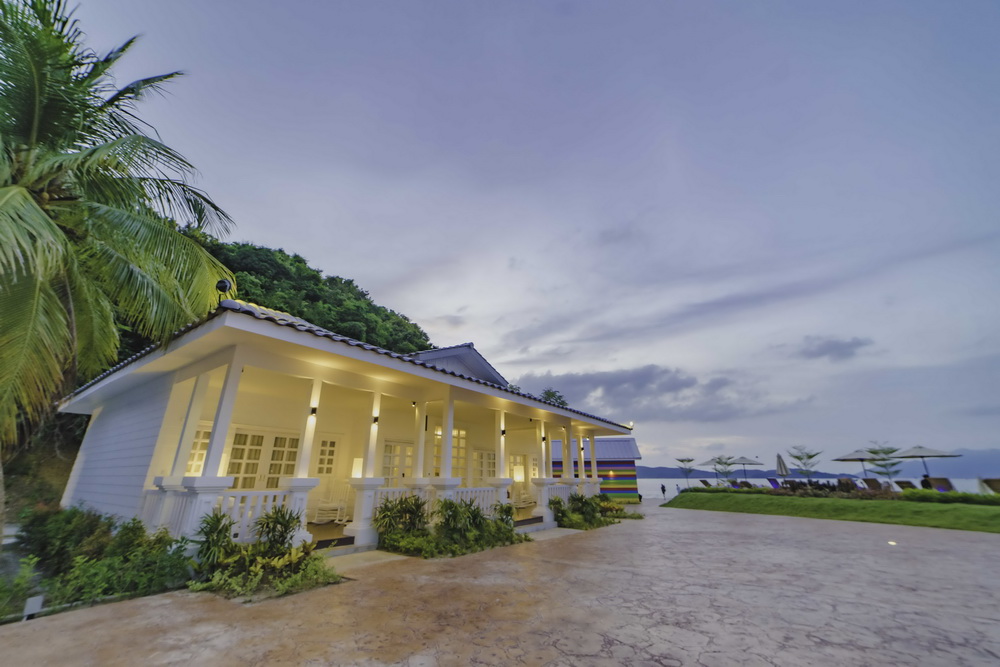 Tell me about snap training?
This is one of our signatures, it's our way of serving back to basics standards, 'make it snappy'. Guest frustration comes when you take too long. For example if you order burger and you wait for a long time, and when it does arrive it's not a burger but a well-done steak then that leaves a bad impression.
What these guys do, is if they don't understand an order or have a question, instead of being embarrassed they will go direct to the customer and ask questions to make sure they get it right.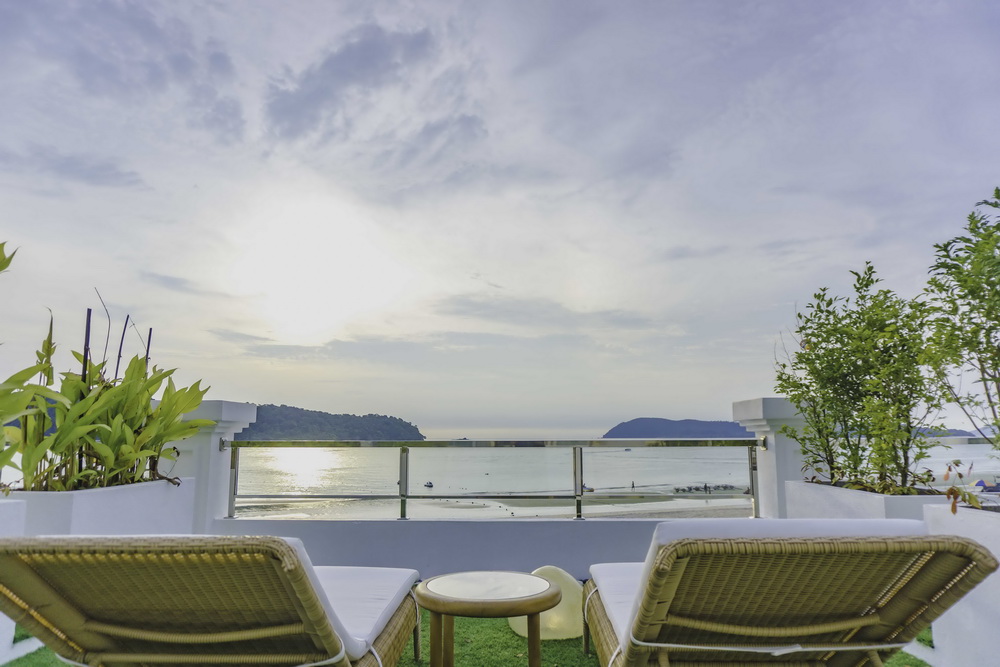 As a growing brand, you must have some interesting happenings on the horizon, what can we expect from you in the future?
We are working something with Tan'YAA, which will really surprise the world market.
That's a lofty boast, what makes you say that?
I think the super brands are too cautious and the designers who work for them are equally cautious too because they don't want to lose a two million dollar contract. Let's just say it is inspiring to work with a brand that is trying to build something. And with Tan'YAA, we are going in a very unique, very luxurious direction. Watch this space as it's going to be world news.