Waterstone opens UK office with Mark Anderson to head new operation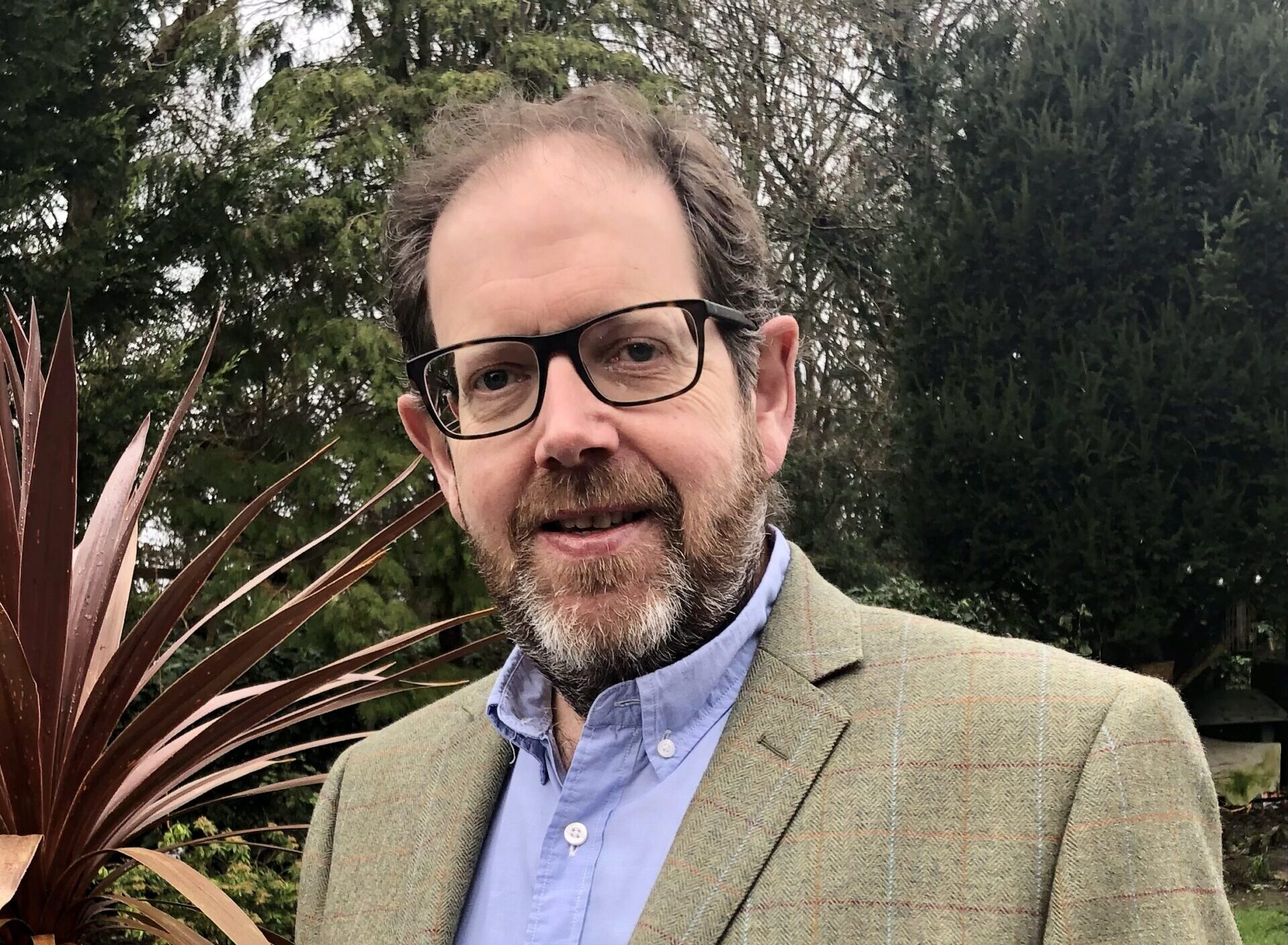 Waterstone, the sales, marketing and communications consultancy focused exclusively on supporting the luxury travel advisor community in North America, has opened a UK office based in London. The expansion into the UK market represents Waterstone's first foray into international markets, where it will support its existing and future luxury hotel and destination services clients, in partnering with travel advisors to drive outbound business from this important European source market.
Heading up the brand-new UK office will be Mark Anderson, former Waterstone client and deputy general manager of the Royal Garden in London prior to the hotel's closure in the fall of 2020 for renovations taking place throughout 2021.
Waterstone president and CEO Marcelo Vazquez said: "Mark is a proven professional, a sales and marketing master and someone very well connected and respected in the UK market and beyond. After 17 years as a client, he truly understands the Waterstone culture, our responsiveness to our member's needs, how we treat everyone with respect and our steadfast commitment to the travel advisor channel. The Waterstone brand is all about authenticity and trust; Mark, embracing this ethos, brings enormous opportunities for us in the UK."
He will lead two primary missions in the inauguration of the Waterstone UK office. The priority is driving sales from the UK market as pandemic concerns recede and vaccinations are more widely disseminated across the population. In addition, he will play a key role in expanding Waterstone's European membership base with like-minded luxury hotels and DMCs that firmly believe in Waterstone's mantra of "helping travel advisor's shine."