Webjet to acquire DOTW for USD 173 million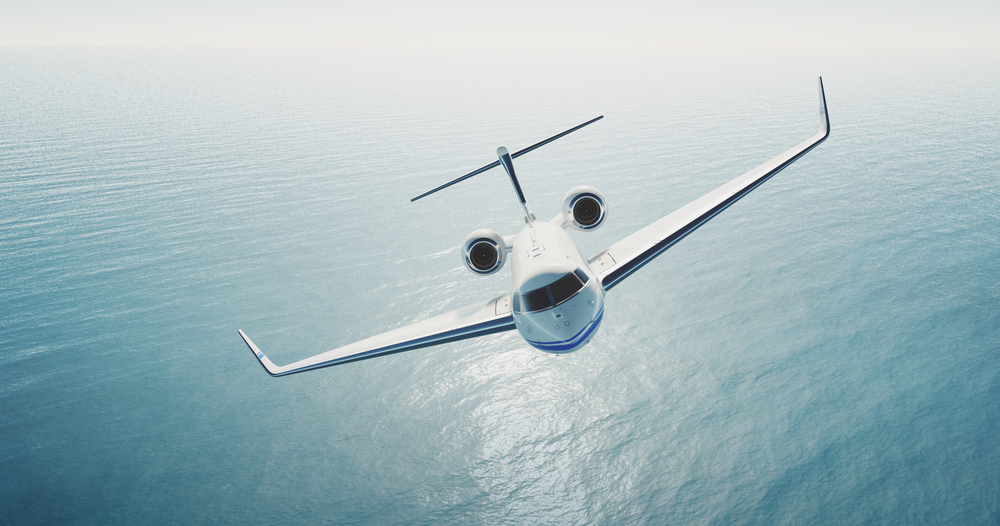 Online travel agency Webjet Limited requested a trading halt this morning and announced that it made an agreement to acquire Destinations of the World (DOTW) for USD 173 million. Turns out, the company is planning to raise capital to fund an acquisition.
The acquisition is expected to be finalised on 22 November and will solidify WebBeds position as the second biggest B2B player globally. DOTW will join the JacTravel, TotalStay, Sunhotels, Lots of Hotels and FIT Ruums brands in the WebBeds business.
Dubai-based DOTW is a leading independent B2B platform with regional expertise across geographically diverse source and destination markets.
DOTW's strengths, in terms of geographic focus, product range and customer mix, are highly complementary to the WebBeds business. While WebBeds' main focus is on the long-term benefits of the acquisition, the acquisition is also expected to deliver considerable cost and revenue synergies over the short to medium term.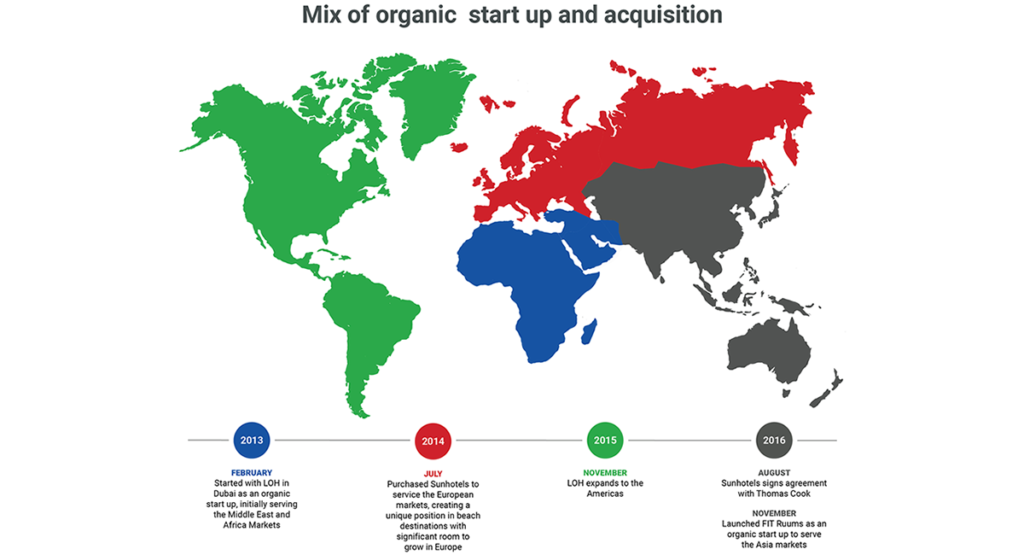 John Guscic, Webjet managing director, said: "WebBeds is focused on helping our clients succeed and enabling our hotel partners to respond to fast-changing market trends. The acquisition of DOTW will ensure we can accomplish this on an even greater scale than we have achieved to date.
"DOTW is a company we have worked with for many years, and we have the greatest amount of respect for their business. We look forward to working with the DOTW team in the weeks and months ahead as we integrate our businesses and develop the best possible outcomes for all of our partners and clients."
DOTW has a particular strength in the Asia Pacific market, which is a key strategic focus for WebBeds. Furthermore, it will deliver a material number of contracts into the strategically important Americas region, while further expanding WebBeds' presence in the key European and MEA regions.
Webjet is acquiring DOTW from Gulf Capital, the largest private equity firm in the Middle East, its founder and its management team, who will retain a shareholding in the enlarged Webjet Group.
The purchase would be funded by a fully underwritten accelerated pro-rata non-renounceable entitlement offer, debt funding and an issue of new Webjet shares to continuing management shareholders and DOTW's existing private equity shareholders, Gulf Capital.