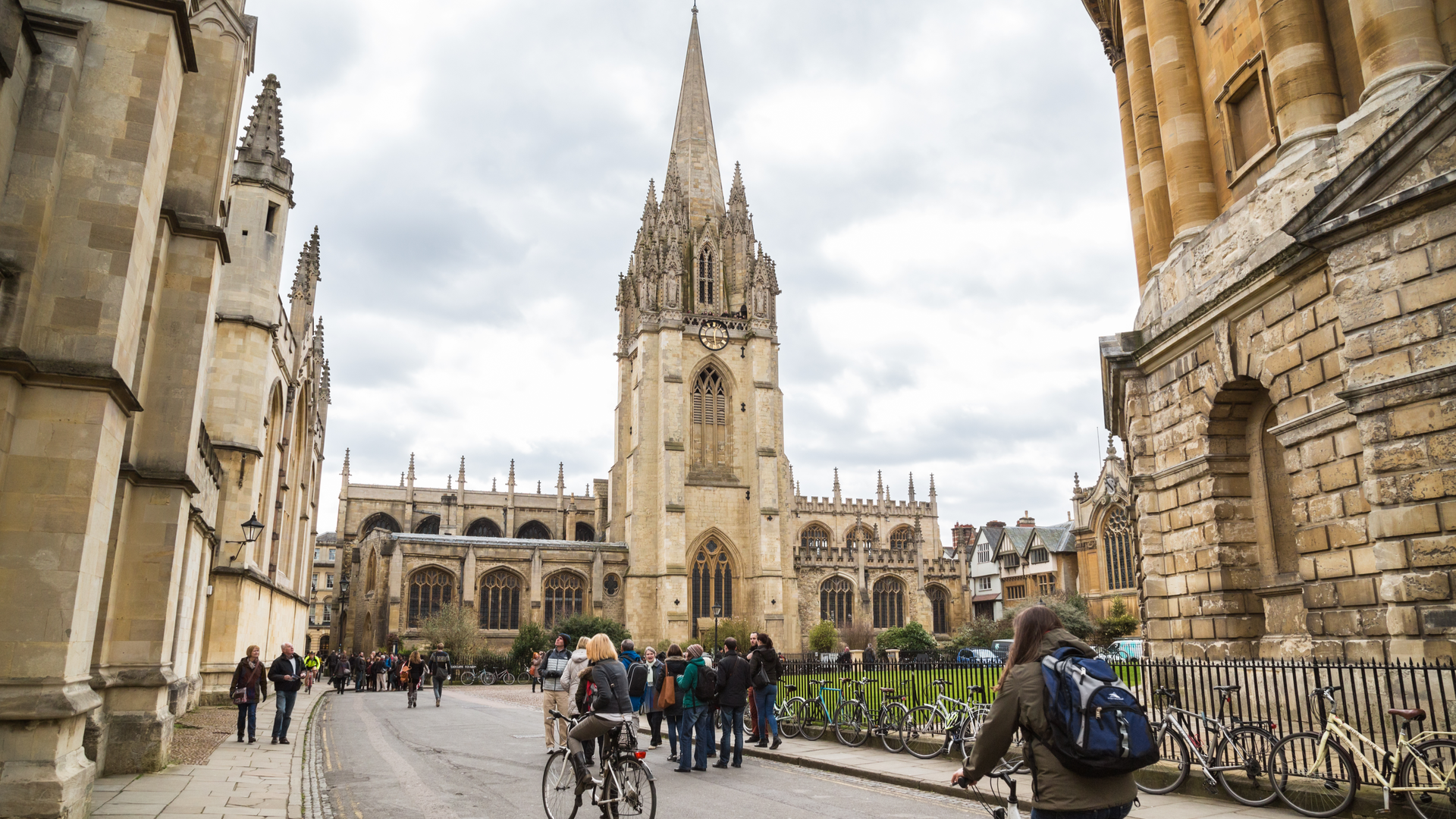 VFS Global is extending its business hours to include Saturdays, with an aim to provide more flexibility to student visa applicants to the UK. The new 'Student Saturdays' initiative is one of the three special packages being rolled out for Indian students heading to the UK for further education, each featuring various additional services to provide convenient visa application process at a discounted price.
Furthermore, for the first time ever, VFS Global will offer UK student visa applicants the option of availing the popular On Demand Mobile Visa (ODMV) service for applications and biometric enrolments from home or campus.
The UK has long been one of the top choices for Indian students wanting to go overseas for higher education, with close to 20,000 students applying to universities from South Asia every year. In 2018, VFS Global processed over 19,900 student visa applications in South Asia, of which over 17,600 were from India.
With the UK academic year starting in September, the months of July and August become the peak season for student visa applications, and VFS Global aims to provide this year's students with a further enhanced visa application experience through a slew of special offers. VFS Global will keep its UK Visa Application Centres across all 17 cities open on Saturdays throughout the season, to accept student visa applications via the 'Student Saturdays' package.