Wefightcovid19: TAT tees it off with Golfasian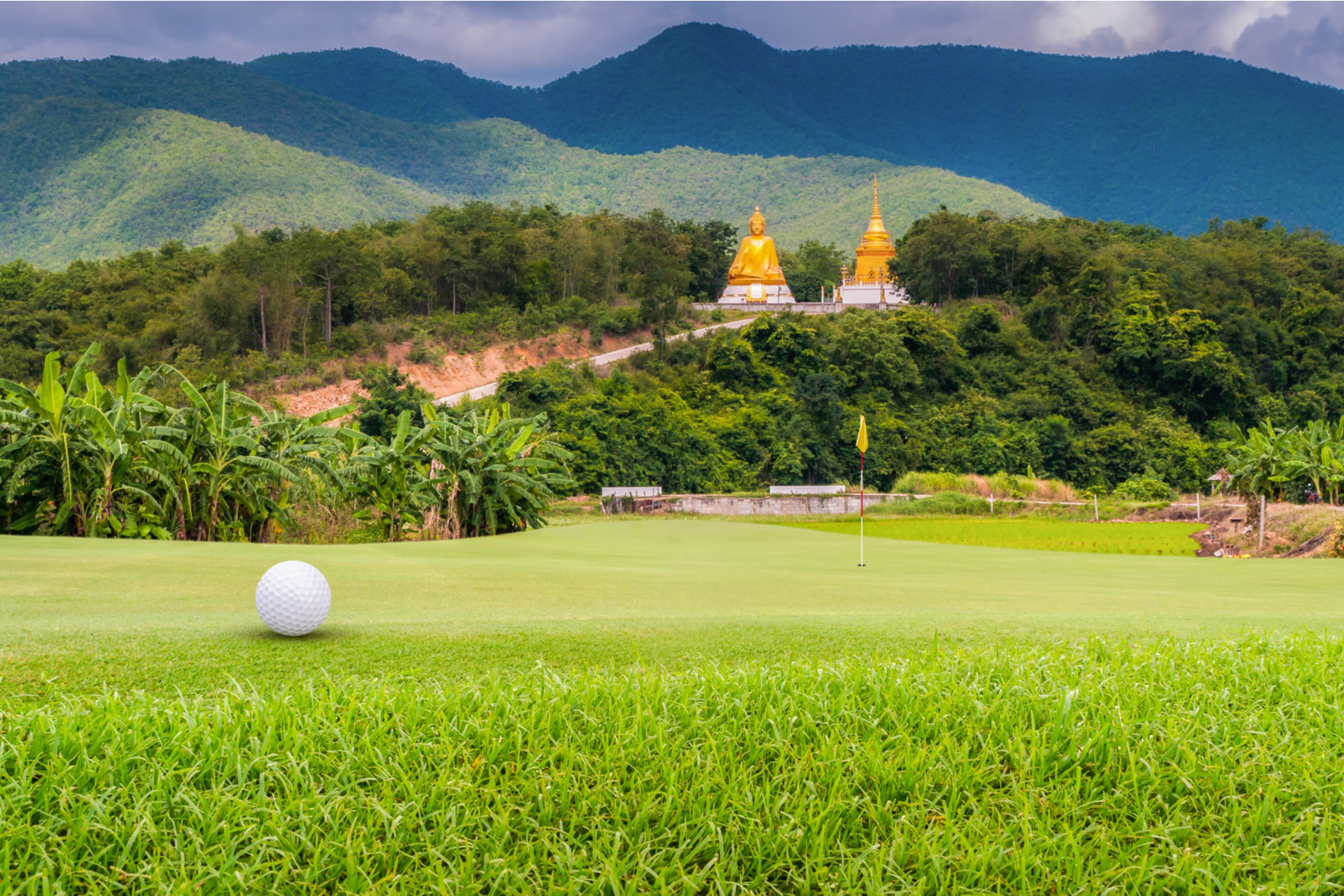 The Tourism Authority of Thailand (TAT) and Asia's largest golf tour operator Golfasian have joined forces to assure golfers that the country is still primed for play.
What's more, with weather conditions in Thailand clear and sunny on a daily basis, its top layouts in peak condition, and tourist crowds thinned out, many golfers are discovering that there has rarely been a better time to sample the nation's incredible golf offerings.
Amid ongoing uncertainty about the adverse impact of COVID-19 virus, many visitors have reconsidered plans to visit Asia. Airlines have been forced to cancel flights while hotels around the region are reporting reduced occupancy.
TAT is pushing back against the climate of panic using the hashtag #wefightcovid19, as a theme as it drives home the message that Thailand has put the utmost effort to fight the virus. Golfers too appear to be taking the virus situation in their stride. According to Golfasian, only 4.5% of confirmed bookings to Thailand have been cancelled due to the virus.
Mark Siegel, managing director of Golfasian said: "We had 4,200 golfers on the ground between January and March, including 87 large groups of over 10 people. Golfers are a resilient bunch, and anyone who plans to travel to Thailand at this point can expect to have a great time."
Golfasian, which has been a market leader in golf tourism since its inception in 1997, is adopting a measured, practical approach to the COVID-19 virus. While the operator encourages clients to take sensible precautions such as, washing their hands, it is pressing ahead with a business as usual approach.